3 Bukidnon people's organizations receive P750,000 livelihood aid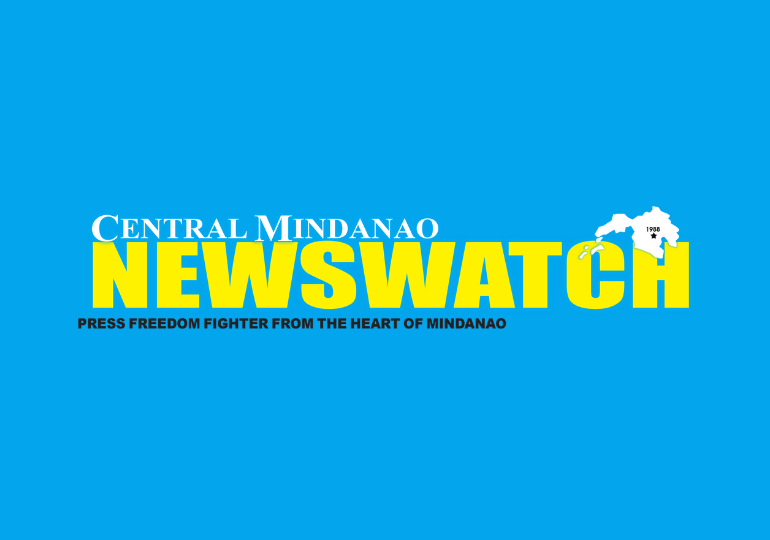 THREE people's organizations (POs) in Malitbog town, Bukidnon, have received P750,000 worth of livelihood assistance from the Department of Labor and Employment (DOLE)-Northern Mindanao
The recipient organizations, who received P250,000 worth of livelihood kits on July 3, 2023, were San Migara Tingag United Women's Association (SMITUWA), Sitio Logdeck Higaonon Farmers Association (SILOHFA), and
Sitio Victory Higaonon Farmers Association (SVHFA).
The livelihood kits, provided through the DOLE Integrated Livelihood Program (DILP), are for their consumer store, rice trading business, and agrivet and farm supply store, respectively.
According to the 16th Infantry Battalion, these POs were formerly organized sectors of the Communist-NPA Terrorists (CNT) in isolated communities.
Mario Senagonia, president of the SVHFA, expressed his gratitude to DOLE-Northern Mindanao, the 16IB, and the local government unit of Malitbog, who collaborated with DOLE to grant and facilitate their livelihood project.
Senagonia added that the kits will create more jobs and provide sustainable income to the members of their organization.
Earlier this year, DOLE-Northern Mindanao handed over P360,000 worth of livelihood kits to former rebels and another P375,000 worth of livelihood kits to the parents of child laborers. (Sunstar)
DAVAO CITY (MindaNews / 13 Sept)—A total of 25 delegates from Mindanao and Palawan will join the Sabah International Expo from September 22 to 24 in Malaysia in the hopes of increasing trade exports to countries in Southeast Asia and the Middle East, and official of the Mindanao Development Authority (MinDA) said During the "Wednesdays...