DA to construct Cassava Warehouse in M. Fortich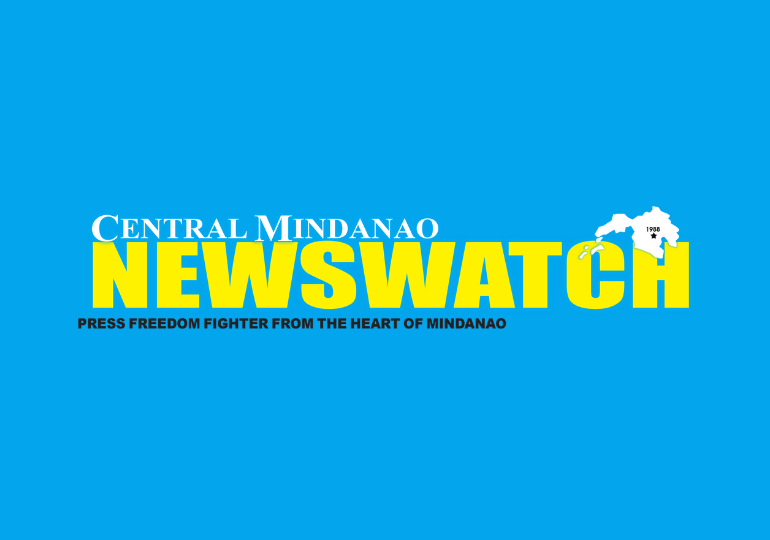 MANOLO FORTICH, BUKIDNON – A warehouse with a Multi-Purpose Drying Pavement (MPDP) will soon be established in Manolo Fortich, Bukidnon, as the Department of Agriculture -Philippine Rural Development Project 10 (DA-PRDP 10) conducts a Pre-Construction Conference for the said facility on August 1, 2023, in this municipality
Funded by the Additional Financing 2 (AF2), the warehouse with MPDP worth P4,653,741.62 will be constructed in Barangay Lunocan, benefiting cassava producers in the municipality.
In her message, Lunocan barangay captain Melba A. Batoon extended her gratitude to DA-PRDP 10 through Project Director and DA-10 Regional Executive Director Carlene C. Collado and LGU Manolo Fortich for the subproject they have acquired.
"We have been longing for this subproject to arrive, especially since our area is very far from the town's center. Soon, it will be easier to access these facilities, and we can be more confident with the quality of our produce."
Engr. Deliza T. Camaro, IBUILD Component Head, congratulated the stakeholders for acquiring the said subproject.
She also emphasized everyone's role in the implementation of the project, which includes the contractor in following the standards set by DA-PRDP and the World Bank, and the residents and barangay officials to monitor the activities in the field.
"For the barangay officials, you will own and use this subproject; thus, you need to make sure that the procedures and the quality are of standards," Engr. Camaro added.
The warehouse with MPDP will be the fifth of its kind to be built in the municipality as the barangays Minsuro, Sto. Niño, Kalugmanan, and Minsuro received it first. (DA RFO-10)
DAVAO CITY (MindaNews / 13 Sept)—A total of 25 delegates from Mindanao and Palawan will join the Sabah International Expo from September 22 to 24 in Malaysia in the hopes of increasing trade exports to countries in Southeast Asia and the Middle East, and official of the Mindanao Development Authority (MinDA) said During the "Wednesdays...