Ritwal sa pangampo sa IPMR, gipahigayon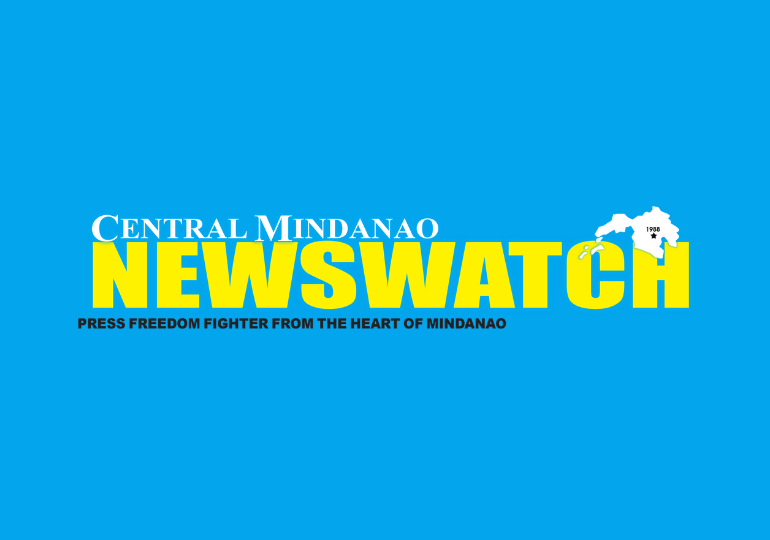 Gipahigayon ang isa ka ritwal sa pangampo alang sa bag-ong napili nga Provincial Indigenous Peoples Mandatory Representative (IPMR) niadtong Agosto 30, 2023
Base sa pahibalo sa Provincial Government of Bukidnon, ang ritwal gipahigayon sa opisina sa IPMR sa National ug Provincial Government Offices Building ning dakbayan.
Ang maong ritwal gipahigayon pinaagi ni Atty. Arbie "Bagani" Saway Llesis.
Gipanalangin ang maayong pagdumala sa bag-ong IPMR nga dili mapasagdan ang iyang katungdanan sa kinatibok-ang IP sa lalawigan, ug ilikay ang tibook probinsya sa Bukidnon sa gyera ug sa tanang katalagman.
Ang ritwal sa pangampo gipangunahan ni Bae Adelina "Inatlawan" Tarino sa tribung Bukidnon, uban sa mga City/Municipal IPMRs ning probinsya ug mga personahe sa PGO-Indigenous Affairs Division. (Diego M. Hidalgo)
Mikabat sa P500,000.00 ang reward money nga gitunol ngadto sa isa ka confidential informant nga naghatag og sakto nga impormasyon sa kapulisan aron masikop si Glenbert P. Celiz niadtong Setyembre 16, 2023 Base sa pahibalo sa City Government of Valencia, ang maong reward gitunol sa LGU Valencia City pinaagi ni Mayor Azucena "Sunny" Huervas. Ang...