Outreach program for PDLs during Lung Month celebration in August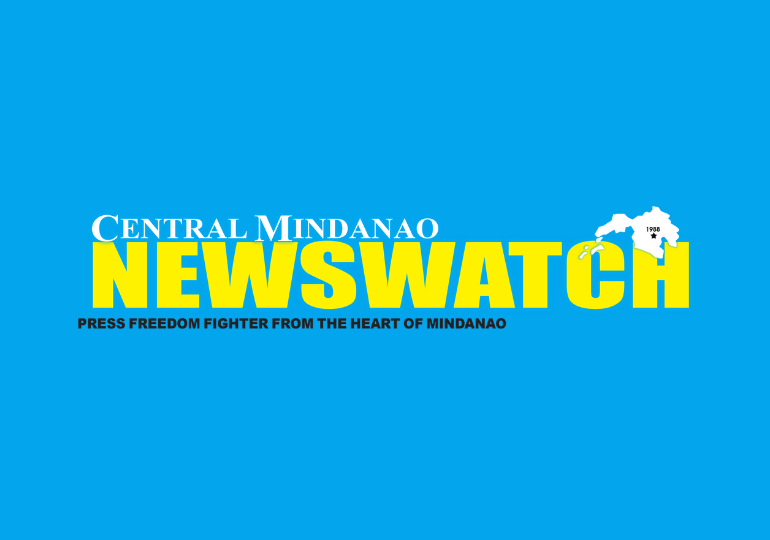 MALAYBALAY CITY – An outreach program targeting Persons Deprived of Liberty (PDLs) was held at the Provincial Detention and Rehabilitation Center (PDRC) in Natid-asan, Barangay Casisang during the Lung Month celebration
The event held on August 22-25, 2023 was a collaborative effort between the Provincial Health Office (PHO) NTP, City Health Office (CHO) NTP, Malaybalay, various Non-Government Organizations (NGOs), and the Philippine Business for Social Progress (PBSP).
The program's primary focus was to provide essential health services to PDLs and to raise awareness about lung health. To achieve this, a Mobile X-ray truck was utilized to offer free Chest X-rays to 847 out of 865 PDLs detained at PDRC. The remaining 18 PDLs have already undergone X-rays within the last three months.
This initiative was meticulously organized by PBSP, in conjunction with PHO and CHO, ensuring that the Mobile X-ray unit could operate effectively within the jail premises.
Additionally, PDLs received free medical check-ups and necessary medicines courtesy of Dr. Susan Marie Punongbayan, the Infectious Disease and Control Medical Coordinator of CHO Malaybalay.
The outreach program's goal was to address the vulnerability of PDLs to the deadly lung disease called tuberculosis and to prevent its spread within the prison compound.
By providing critical health services and raising awareness, the organizers aimed to enhance the overall well-being of the PDLs and contribute to the containment of lung-related illnesses within the correctional facility.
Report: Lianne Jones T. Cajegas, PTRP, CHO-NADA
DAVAO CITY (MindaNews / 13 Sept)—A total of 25 delegates from Mindanao and Palawan will join the Sabah International Expo from September 22 to 24 in Malaysia in the hopes of increasing trade exports to countries in Southeast Asia and the Middle East, and official of the Mindanao Development Authority (MinDA) said During the "Wednesdays...