4ID recognized as TESDA Northern Mindanao's Best National Government Agency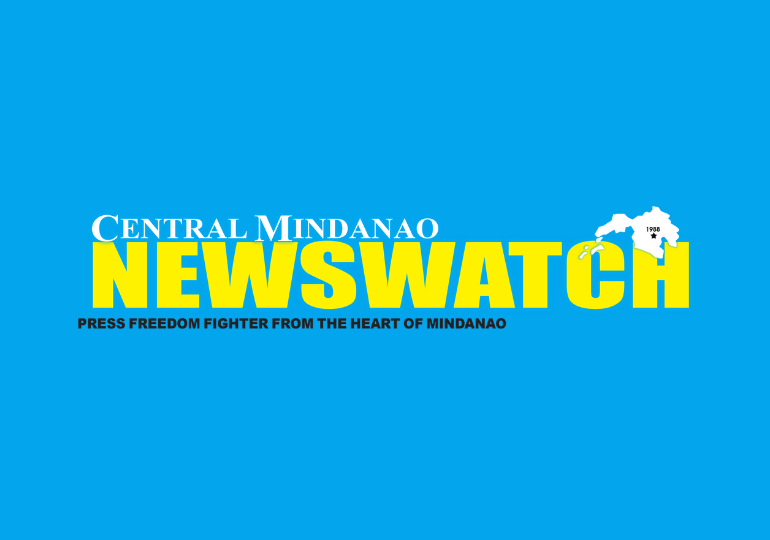 The 4th Infantry (Diamond) Division was recognized by the Technical Education and Skills Development Authority (TESDA) Northern Mindanao as its Best National Government Agency for its significant contribution to the implementation and development of the Technical and Vocational Education and Training (TVET) sector in the Region, which resulted in TESDA's consecutive highest approval and trust ratings among government agencies in the country.
Said plaque of appreciation was received by Colonel Ted B. Dumosmog, the 4ID Assistant Division Commander for Reservist and Retiree Affairs (ADC RRA) during the 29th TESDA Anniversary Celebration held at the Mallberry Suites Business Hotel, Limketkai Drive, Cagayan de Oro City on August 31, 2023. It was attended by the personnel and staff of TESDA Region 10 led by its Regional Director, Mr. Dan N. Navarro, other government agencies, and officers of the 4ID.
RD Navarro recognized the unwavering support of 4ID to all the TESDA programs and projects which greatly contributed to the endeavor of the organization in providing vulnerable sectors a better way to live.
Meanwhile, Major General Jose Maria R. Cuerpo II, the Commander of 4ID also expressed his gratitude to TESDA Region 10 for acknowledging the efforts of the Diamond Troopers, a testament to strong collaboration in order to achieve a common goal – to sustain peace and development in communities, especially the geographically isolated and disadvantage areas. (4ID)
DAVAO CITY (MindaNews / 13 Sept)—A total of 25 delegates from Mindanao and Palawan will join the Sabah International Expo from September 22 to 24 in Malaysia in the hopes of increasing trade exports to countries in Southeast Asia and the Middle East, and official of the Mindanao Development Authority (MinDA) said During the "Wednesdays...