Malaybalay CGSO conducts Public Auction of unserviceable items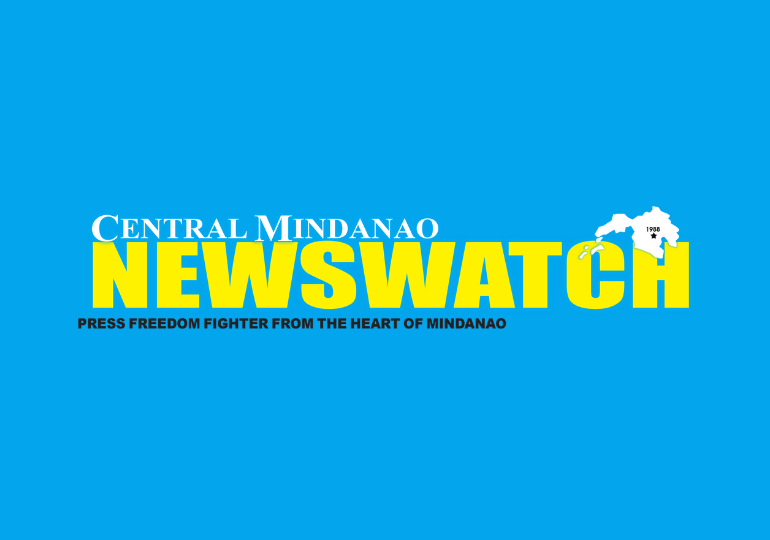 The City General Services Office (CGSO), led by Ms. Dioscora R. Niere, organized a Public Auction of Unserviceable Items/Equipment on June 30, 2023, at the City Engineer's Compound. City Mayor Atty. Jay Warren R. Pabillaran attended the event, members of the Appraisal & Disposal Committee, Technical Working Group, staff, and guests, marking its significance
Mayor Pabillaran highlighted the importance of the public auction, citing the accumulation of unserviceable properties over time. He emphasized the need for a proper procedure to dispose of these items.
The Auction Sale consisted of six (6) lots of unserviceable equipment and properties, sold as one (1) cluster through a "Viva Voce" basis. The items included motorcycles, vehicles, various batteries, scrap iron, scrap plastic, and assorted tires, with a clustered minimum floor price of P1,490,220.64.
Two bidders participated in the auction, namely U2 Company from Maramag, Bukidnon, and VD Junkshop from Valencia City. Both bidders conceded their offers, thus concluding the public auction.
The committee responsible for the auction will be preparing for a second public auction to be announced at a later date. This upcoming auction aims to further dispose of unserviceable items and equipment.
The CGSO continues to demonstrate its commitment to efficient management and disposal of unserviceable properties, ensuring the optimal utilization of public resources. (LGU Malaybalay)
DAVAO CITY (MindaNews / 13 Sept)—A total of 25 delegates from Mindanao and Palawan will join the Sabah International Expo from September 22 to 24 in Malaysia in the hopes of increasing trade exports to countries in Southeast Asia and the Middle East, and official of the Mindanao Development Authority (MinDA) said During the "Wednesdays...