Seed-dropping drones plant 18K trees in Bukidnon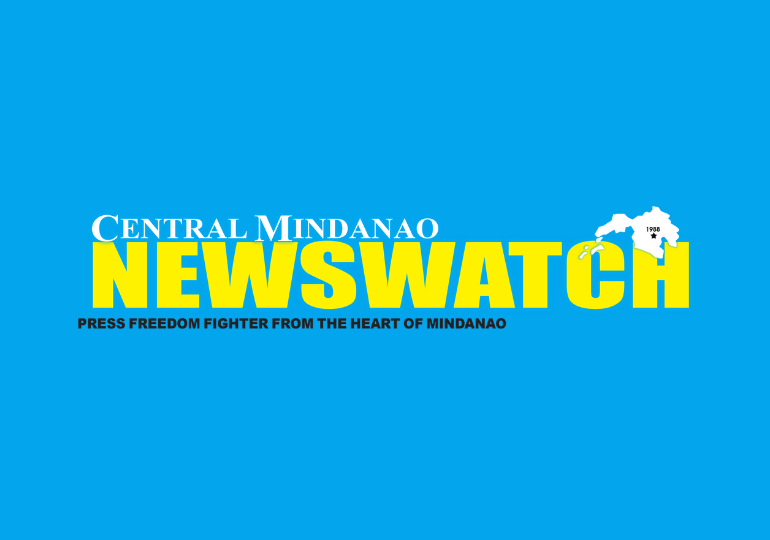 CAGAYAN DE ORO CITY – At least 18,389 "seed balls" of native trees were dispersed via drone technology as part of the reforestation project in Bukidnon, a provincial official said on June 30
Ritchie Mae Guno, the Department of Science and Technology (DOST) provincial director, said the project partnered with the Pangantucan town government and its Indigenous People (IP) community to exhibit the innovative drone reforestation technology.
The seed balls were dispersed in batches from May to this month within the four-hectare patch in the Mt. Kalatungan range, an ancestral domain of the Manobo-Talaandig group headed by Datu Erio Inahan.
Guno said the next step would be the quarterly aerial monitoring by "Galansiyang" for an inventory of the germinated seed balls.
Galansiyang is a startup company partnered with DOST and operates the drone technology used for reforestation.
As a counterpart, the DOST, the Protected Area Management Board–Mt. Kalatungan Range Nature Park, the IP community, and community stakeholders will conduct ground monitoring.
The seed balls contain seeds from endemic trees coated with soil and organic manures to support their germination and growth.
The seeds came from the Department of Environment and Natural Resources-Ecosystems Research and Development Bureau and the IPs of Mt. Kalatungan. (PNA)
DAVAO CITY (MindaNews / 13 Sept)—A total of 25 delegates from Mindanao and Palawan will join the Sabah International Expo from September 22 to 24 in Malaysia in the hopes of increasing trade exports to countries in Southeast Asia and the Middle East, and official of the Mindanao Development Authority (MinDA) said During the "Wednesdays...