Flood-stricken Bukidnon folk to receive P11-M gov't aid — Romualdez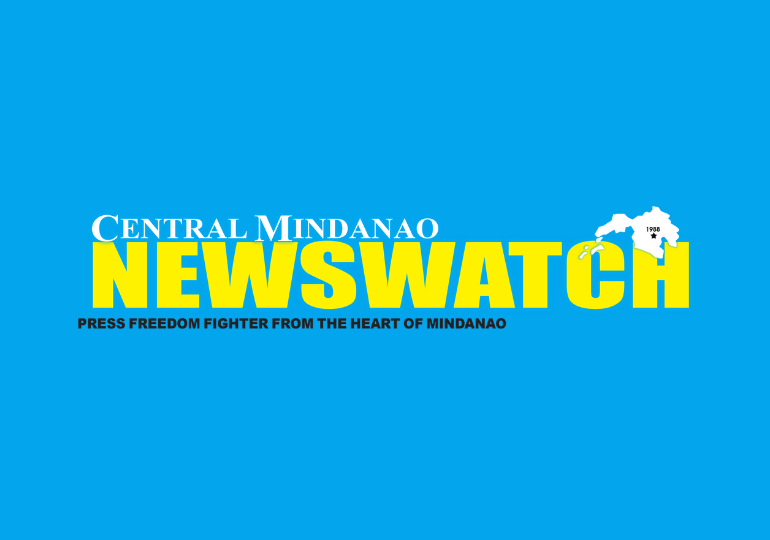 MANILA, Philippines – Speaker Ferdinand Martin Romualdez has assured flood-hit residents of Bukidnon that a P11 million assistance package from the government is on the way
Romualdez, in a statement on Thursday, said that he and his wife, Tingog party-list Rep. Yedda Marie Romualdez, have mustered P11 million — P10 million from the payouts of the Department of Social Welfare and Development (DSWD) Assistance to Individuals in Crisis Situation (AICS) program, and P500,000 each for cash assistance and relief goods.
The cash assistance and relief aid came from Romualdez's personal relief funds. He also said that the distribution of the aid was done with the help of Bukidnon 2nd District Rep. Jonathan Keith Flores.
"We are united with the province of Bukidnon during this time of need. With the steady resolve of Congressman Jonathan and Congresswoman Yedda, hope that the flood victims would be able to get back on their feet sooner than later," the House Speaker said.
According to the latest figures, 6,810 families were displaced by the flooding that started last June 21. These were broken down into the following:
482 families in Highway Cabangahan; 941 in Aglayan; 265 in San Jose; 401 in Bangcud; 636 in Sinanglanan; 462 in Violeta; 537 in Sto. Niño; 1,386 in Managok; 821 in Simaya; and 879 in San Martin.
The Speaker's office said the P10 million AICS program would be distributed starting next week.
Flores meanwhile thanked the Romualdez couple and Tingog party-list Rep. Jude Acidre for their assistance.
"I would like to commend the Speaker, Congresswoman Yedda, and Congressman Jude Acidre for their assistance," Flores said.
Flores also said that he intends to utilize the P500,000 cash assistance from the Speaker to buy goods for a community pantry — similar to what Albay 3rd District Rep. Fernando Cabredo did to the funds from Romualdez, given for the welfare of Albay residents who evacuated due to the Mayon Volcano's activity. (Inquirer.net)
DAVAO CITY (MindaNews / 13 Sept)—A total of 25 delegates from Mindanao and Palawan will join the Sabah International Expo from September 22 to 24 in Malaysia in the hopes of increasing trade exports to countries in Southeast Asia and the Middle East, and official of the Mindanao Development Authority (MinDA) said During the "Wednesdays...