MSU-IIT student wins Brightest Buwis Master reg'l tilt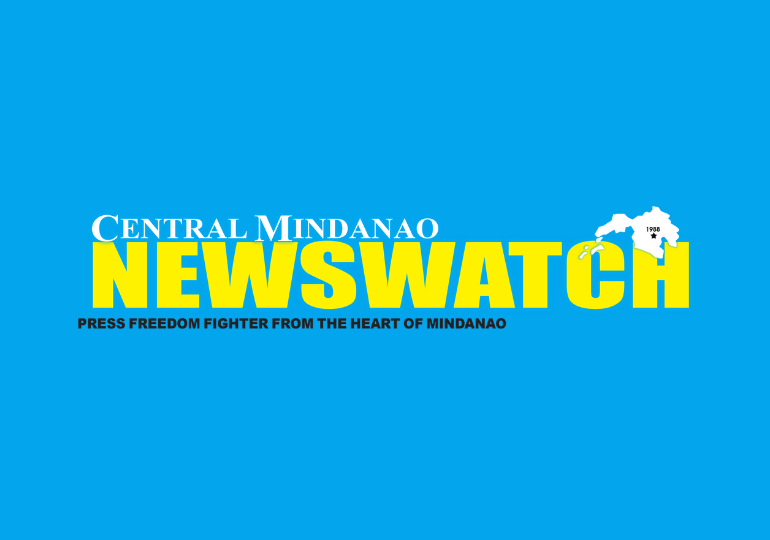 CAGAYAN DE ORO CITY (PIA)–A student from the Mindanao State University-Iligan Institute of Technology emerged as the regional champion of the search for the Philippines' Brightest Buwis Masters (PBBM) of 2023
Al Rajhie Papandayan, a second-year BS Accountancy student, aced 12 other college students in the final round of the tax quiz competition.
As the regional champion, Papandayan will advance to the national level on July 28 at the BIR national office in Quezon City. Here, the grand champion, first runner-up, and second runner-up will each receive plaques of recognition and cash prizes. Their respective schools will also receive an award to celebrate their success.
The search for tax quiz champs nationwide is part of the tax awareness campaign of the Bureau of Internal Revenue (BIR), which aims to enhance the knowledge of the youth sector, who are future taxpayers, on the country's tax laws and regulations and other tax matters.
In Northern Mindanao, the regional search was spearheaded by BIR Revenue Region (RR)-16 with the support of the Philippine Institute of Certified Public Accountants.
It was held at the BIR-RR16 office on July 3, with 49 participating college students who were put to the test through tax-related quizzes specifically focused on income, value-added, and percentage taxes, as well as the taxpayers' registration requirements.
Of the 49, the top 12 were selected to partake in the final face-off. It had three rounds (easy, average, and difficult), each with ten questions.
Papandayan was declared the champion, with Cristine Jane Oppus as the first runner-up and Joan Marinay as the second runner-up. Both runners-up are from Central Mindanao University (CMU).
Aside from MSU-IIT and CMU, other participating schools were Bukidnon State University, Cagayan de Oro College-PHINMA, Capitol University, Christ the King College, La Salle University Ozamiz, Liceo de Cagayan, and Lourdes College. (APB/PIA-10)
DAVAO CITY (MindaNews / 13 Sept)—A total of 25 delegates from Mindanao and Palawan will join the Sabah International Expo from September 22 to 24 in Malaysia in the hopes of increasing trade exports to countries in Southeast Asia and the Middle East, and official of the Mindanao Development Authority (MinDA) said During the "Wednesdays...