9 Northern Mindanao cops axed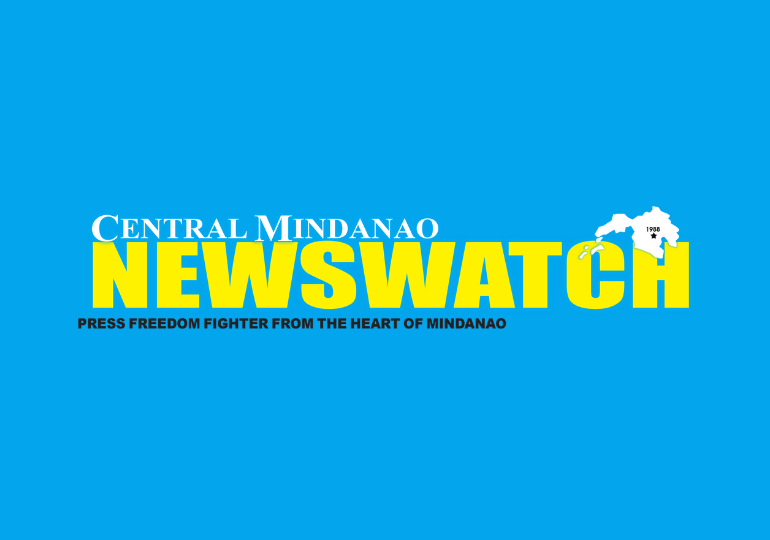 MANILA, Philippines — Nine policemen were relieved from their posts in connection with the death of their colleague whose body was found floating in a river in Wao, Lanao del Sur
The policemen, who are with the Regional Mobile Force Battalion's 1004th Maneuver Company, were disarmed and placed under restrictive custody, Northern Mindanao police spokesperson Maj. Joann Navarro said in a phone interview.
Navarro said one of the policemen is a lieutenant, while the rest are non-commissioned officers. They were said to be the last people seen with Cpl. Jeffrey Dabuco on the day he disappeared.
Initial investigation showed Dabuco attended a party at a patrol base in Barangay Pamotolon in Kalilangan on June 23 at around 1:30 a.m.
Navarro said probers have information on the possible reasons behind Dabuco's death but did not give details. (Philstar.net)
DAVAO CITY (MindaNews / 13 Sept)—A total of 25 delegates from Mindanao and Palawan will join the Sabah International Expo from September 22 to 24 in Malaysia in the hopes of increasing trade exports to countries in Southeast Asia and the Middle East, and official of the Mindanao Development Authority (MinDA) said During the "Wednesdays...