62 ka PDL ALS Learners sa Bukidnon milampos sa JHS, elementarya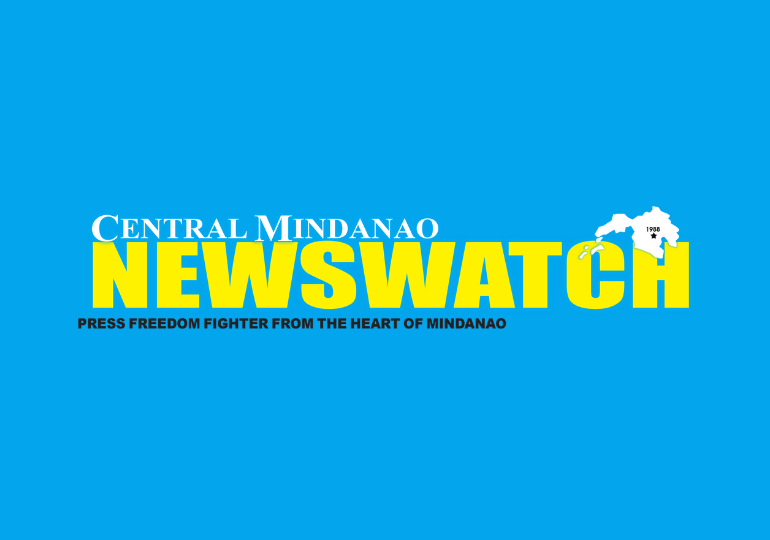 Milampos sa Junior High School ug Elementarya ang 62 ka mga Alternative Learning System (ALS) Learners nga Persons Deprived of Liberty (PDLs) sa Bukidnon PGO-Provincial Detention and Rehabilitation Center (PDRC)
Base sa pahibalo sa Provincial Government of Bukidnon, mitapos sila sa ALS Program sa
Department of Education (DepED) – Bukidnon niadtong Hulyo 26, 2023 sa PDRC, Natid-asan, Casisang, Malaybalay City.
Ang maong programa sa Pangagamhanang Probinsyal napatuman subay sa Intellectual
Scope of Rehabilitation Process sa maong pasilidad.
Tinguha niini nga mahatagan og aksyon ang kakulangon sa edukasyon sa mga PDLs samtang anaa pa sila sulod sa PDRC.
Gilantaw usab niini nga makaangkon sila og oportunidad sa panarbaho ug higayon nga
ipadayon ang pagtungha kung sila gawasnon na.
Sa 62 ka mga ALS Learners, 31 niini ang milampos sa elementarya ug
31 usab kanila ang milampos sa Junior High School. (Diego M. Hidalgo)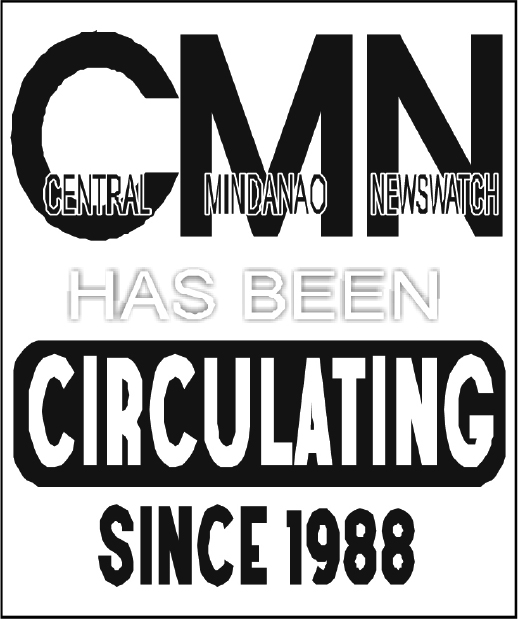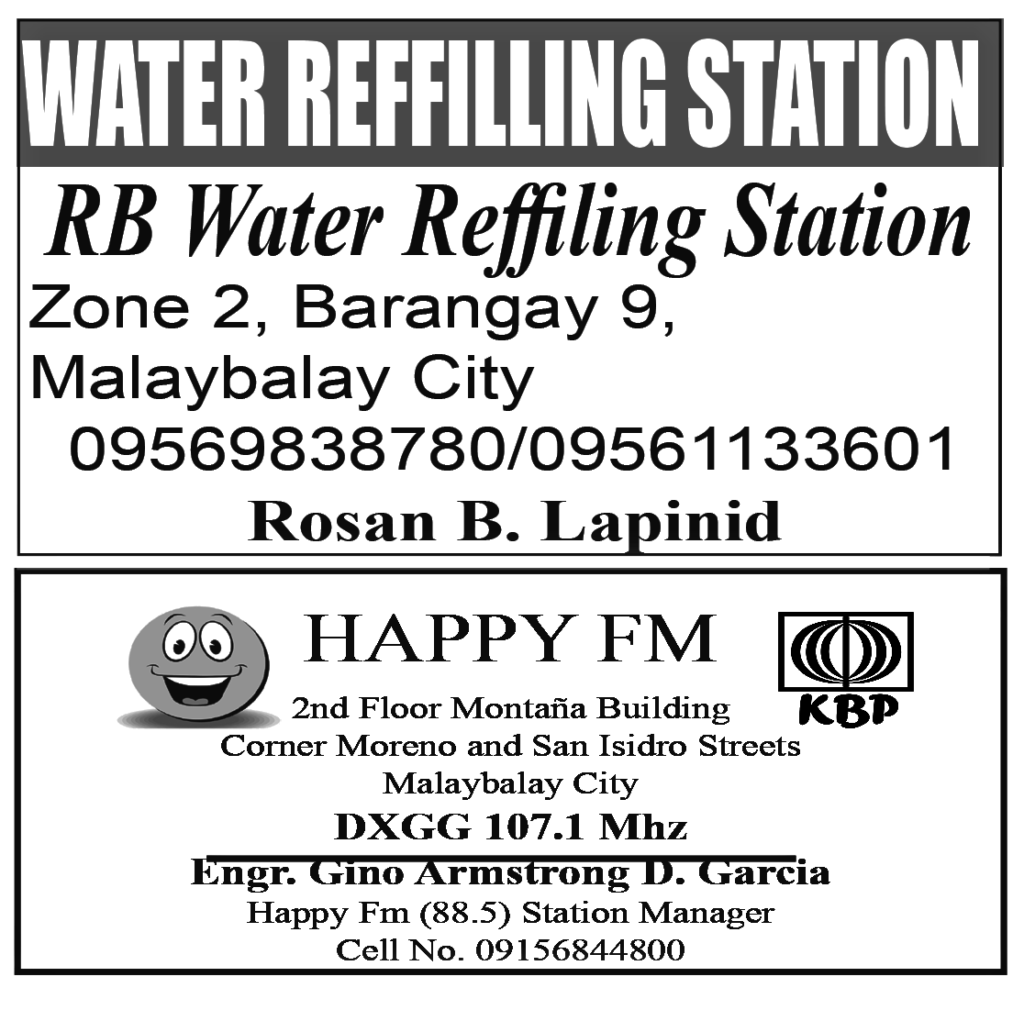 Gisugdan ni Provincial Governor Rogelio Neil P. Roque ang project sites visit sa nagkadaiya nga mga programa ug proyekto sa Provincial Government of Bukidnon, Setyembre 22, 2023 didto sa lungsod sa Quezon, Bukidnon "𝐴𝑛𝑔 𝑎𝑡𝑜𝑛𝑔 𝑝𝑢𝑟𝑝𝑜𝑠𝑒 𝑖𝑠 𝑖-𝑐ℎ𝑒𝑐𝑘 𝑎𝑛𝑔 𝑎𝑡𝑜𝑛𝑔 𝑚𝑔𝑎 𝑝𝑟𝑜𝑗𝑒𝑐𝑡𝑠 𝑛𝑔𝑎 𝑛𝑎-𝑖𝑚𝑝𝑙𝑒𝑚𝑒𝑛𝑡 𝑛𝑎 𝑢𝑔 𝑎𝑛𝑔 𝑝𝑟𝑜𝑝𝑜𝑠𝑒𝑑 𝑝𝑟𝑜𝑗𝑒𝑐𝑡𝑠 – 𝑘𝑢𝑛𝑔 𝑛𝑎𝑎𝑦 𝑚𝑔𝑎 𝑟𝑒𝑣𝑖𝑠𝑖𝑜𝑛𝑠 𝑠𝑎...