314 Malaybalay Residents Benefit from the DSWD AICS and Food Packs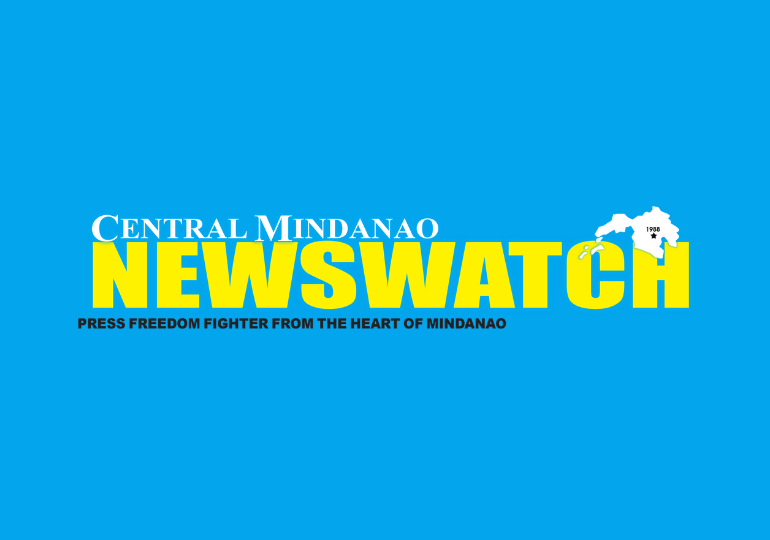 CAMP OSITO D BAHIAN, Malaybalay City – A total of 314 residents with verified requirements availed of the Assistance to Individuals in Crisis Situations (AICS) program of Hon. Keith Jonathan T. Flores, Congressman of 2nd District of Bukidnon, and DSWD
This concerted effort for the cash payout, food pack distribution, and the recent medical and dental mission is a product of the community immersion conducted by the Bukas Kalinaw purposely to determine the health and the economic status of the residents of Brgy Manalog.
Tatay Rodencio one of the beneficiaries of the AICS and food packs distribution is very happy to receive an amount of PhP 2,000.00 and goods for the needs of his family. He said in an interview "Dako akuang kalipay kay nakaabot ang serbisyo ug hinabang sa gobyerno dinhi sa amuang halayong dapit. Dako kaayu ning tabang ang kantidad na akuang nadawat para makapailt mig para sa gamit sa eskwelahan ug bugas."
("I am very happy that finally, we availed the services and assistance of the government even in this remotest area. This is a great help for we can use this to buy the school supplies and rice for the family.")
Hon. Norbie Lagunday, Brgy Captain of Brgy Manalog expressed his thanks to Cong. Flores, the DSWD, and the 403Bde for facilitating the Cash Payout and the distribution of food packs to the residents, he is hopeful that this will not be the last, but the start of many blessings to come for the benefit of the residents of Brgy Manalog.
Likewise, Ms. Vanilou Obsioma, a Social Worker from DSWD X reminded the residents to use the cash assistance for the welfare of their family instead of liquor and gambling.
Further, Hon. Keith Jonathan T. Flores, Representative of the 2nd District of Bukidnon is looking forward to more cooperation from the Brgy Council to give the residents of Brgy Manalog an improvement of the quality of their lives through the help of the government.
Congressman Flores also stressed that the Department of Social Welfare and Development (DSWD) is a government agency mandated to develop, implement, and coordinate social protection and poverty-reduction solutions for the poor, vulnerable, and disadvantaged.
Thus, with the proper coordination and linkage with other government agencies, more services can be availed by the residents of Barangay Manalog.
Meanwhile, Brigadier General Michele B Anayron Jr, the Commander of 403 Brigade expressed his gratefulness for the support of Cong. Flores and the services extended by the DSWD. He said in his message, "The provision of financial assistance to you is a manifestation that the government is sincere in its call to reach the remotest barangay and sitios to extend its social services to the community." (403rd Brigade)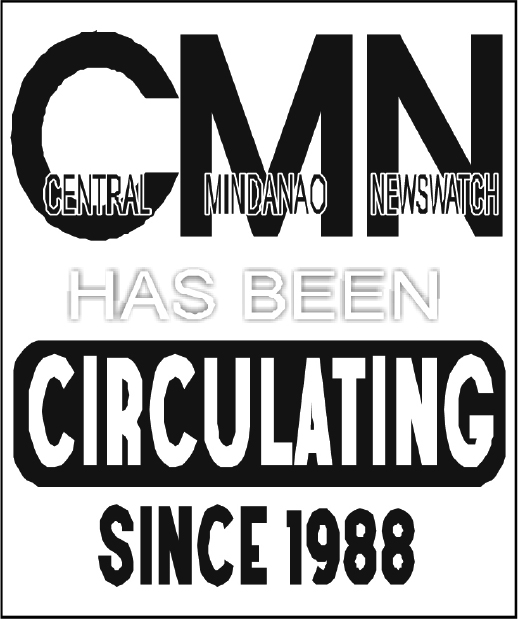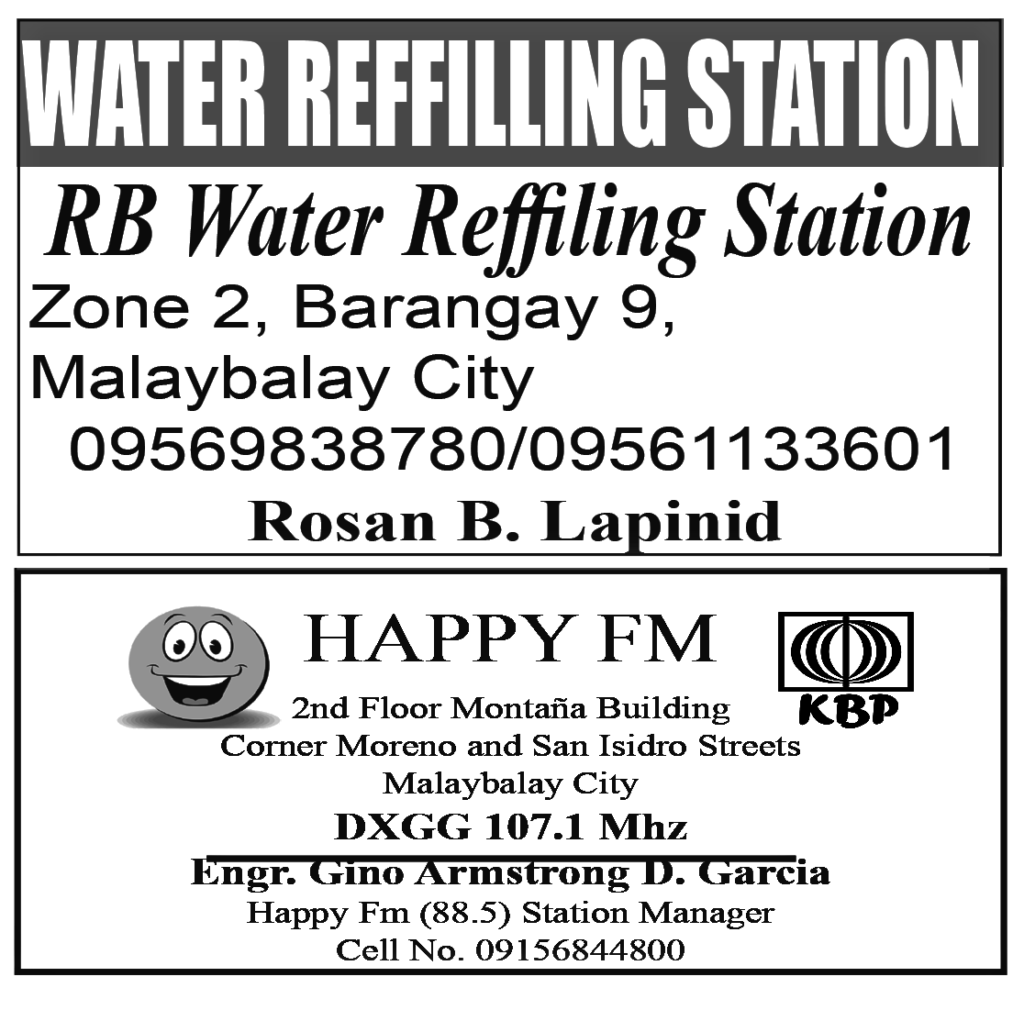 CAGAYAN DE ORO CITY (Dec. 4, 2023, 8:49 am) – Some local government units (LGUs) in Mindanao on Sunday extended their support to their residents studying at Mindanao State University (MSU) in Marawi City, Lanao del Sur After the MSU Marawi campus suspended classes following an explosion that killed four and injured 50 people, several...