Agri 10 grants P1.5-M for Baungon demo farm, training center on organic agriculture upgrade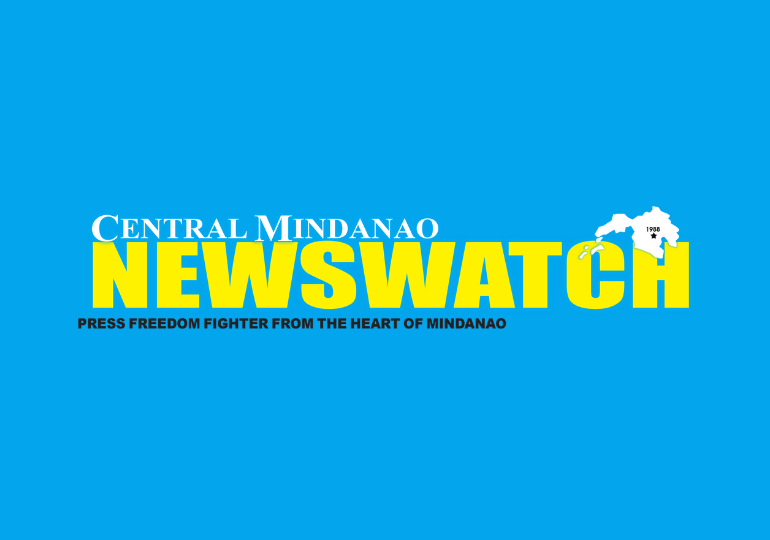 Cagayan de Oro City – To aid in the continuous operations of the ATI-certified organic agriculture (OA) hub, the Department of Agriculture in Northern Mindanao (DA-10) under the leadership of OIC-Regional Executive Director Carlene C. Collado handed over the P1.5 million worth of check to the Department of Education – Bukidnon District on January 20, 2023, this city
Funded by the agency's OA program, the amount is for the rehabilitation and enhancement of the demonstration farm and training center on OA in barangay Imbatug, Baungon, Bukidnon purposely to boost the knowledge and skills of the students, and teachers of Baungon National High School (BNHS), farmers and other relevant stakeholders.
The conferred amount is set for the repair of the training center; enhancement of the poultry house, edible landscaping, stock room, and mushroom house; establishment of a greenhouse; construction of a perimeter fence; procurement of assorted vegetable seeds, agri tools, and equipment; and for the conduct of briefings.
The check release was led by Regional Technical Director for Operations Carlota S. Madriaga, Field Operations Division chief Luz I. Guzman, OA focal person Mark Lagamon and in the presence of other DA-10 officials, to DepEd-Buk thru Henry J. Lood, district in-charge and Nanette D. Soriano, BNHS principal, and also witnessed by Baungon municipal agriculturist Janel C. Redondo and other staff from DepEd-Buk, BNHS, and DA-10. (JLO/DA-10)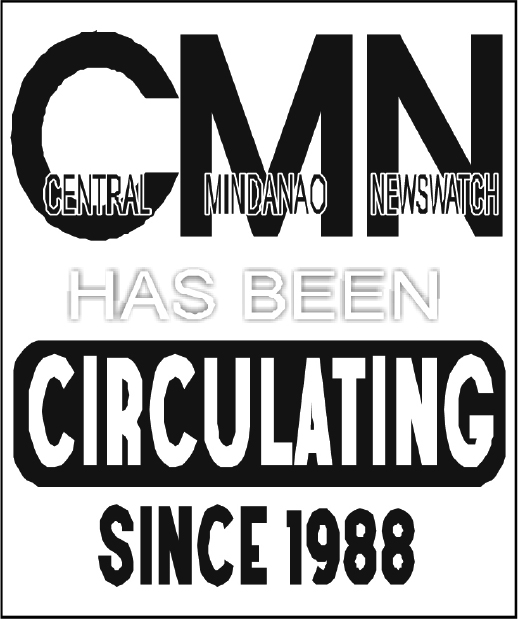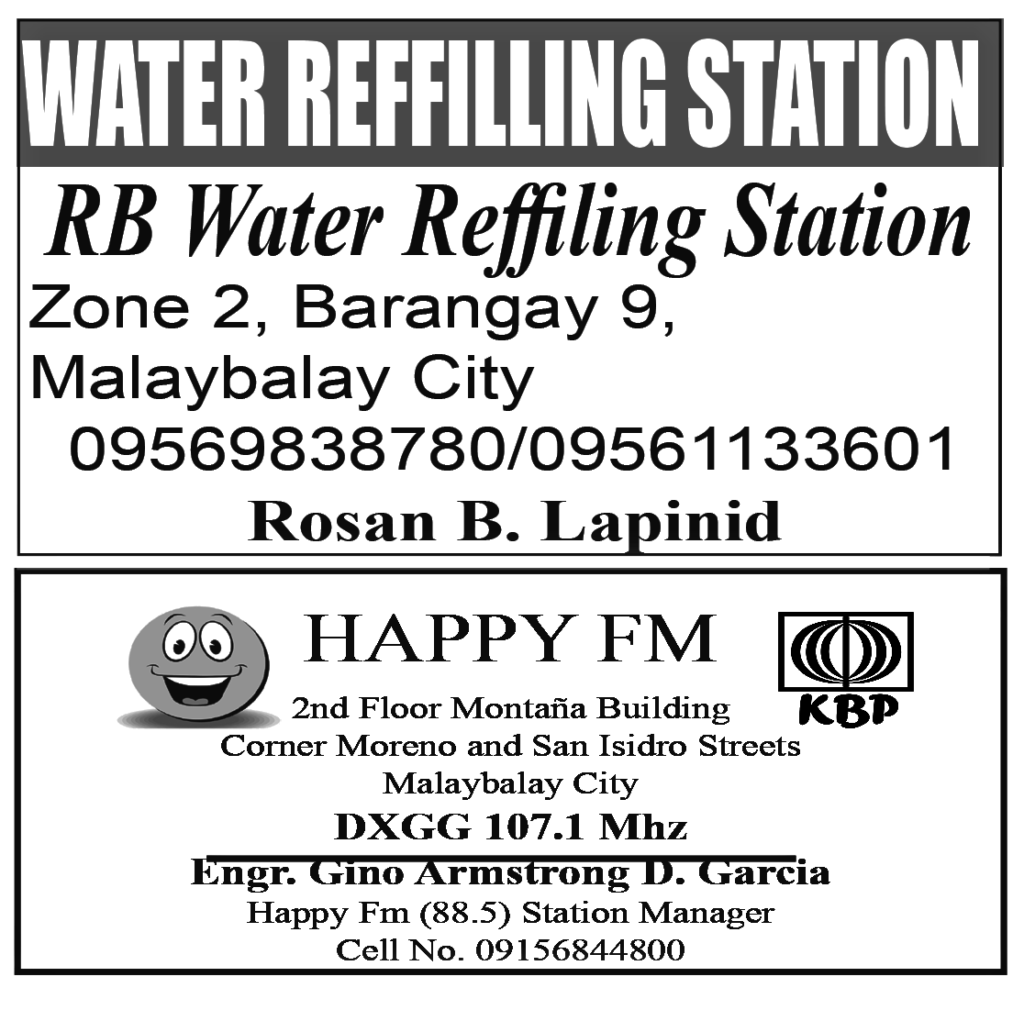 The City Government of Valencia, through the City Health Office, joins the rest of the country in celebrating the International AIDS Candlelight Memorial 2023 with the theme: "Spread Love and Solidarity to build stronger communities. A day and opportunity to go INWARD, LISTEN, LEARN and ACT" held at the City Health Office Facade, Valencia City...