Defeated candidate, brother confess to Bukidnon election-related killings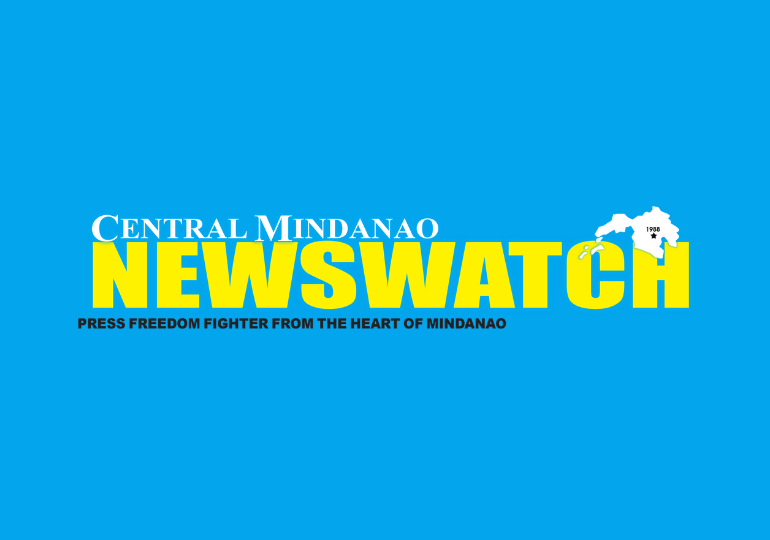 COTABATO CITY, Philippines — The police have clamped down a defeated candidate and his brother who killed two elders of a reelected barangay chairwoman in Kibawe, Bukidnon, who had refused to endorse his candidacy for kagawad during the barangay and Sangguniang Kabataan elections
Rosilo Tecson and his sibling, Cesar, who surrendered one after another on Friday to the Damulog Municipal Police Station in Damulog, Bukidnon, had both confessed to having shot dead the couple Mario and Carmelita Fabian, relatives of Jenelyn Fabian, who was reelected last Monday as chairwoman of Kiorao in Kibawe town in the same province, which is under Administrative Region 10.
Tecson had told local officials, in the presence of policemen, that the attack was precipitated by the barangay chairwoman's having turned down his request for her to include him in her lineup of candidates for barangay kagawad in Kiorao, an upland area in Kibawe close to the border of Bukidnon and Cotabato province in Region 12.
Major Marvin Enciso, chief of the Kibawe Municipal Police Station, and local officials in the municipality had confirmed to reporters on Saturday that Tecson and his brother are now detained, awaiting prosecution.
Enciso said the duo barged into the residential yard of the reelected barangay chairwoman on Tuesday night and when they found out that she was in another village, shot her two elders dead.
Tecson had confirmed that it was Fabian whom they planned to kill.
Enciso told reporters the Tecson brothers first hid in a secluded area in Damulog for two days but eventually voluntarily turned themselves into the police station in the municipality through the intercession of relatives and barangay leaders in Kiorao. (John Unson/Philstar)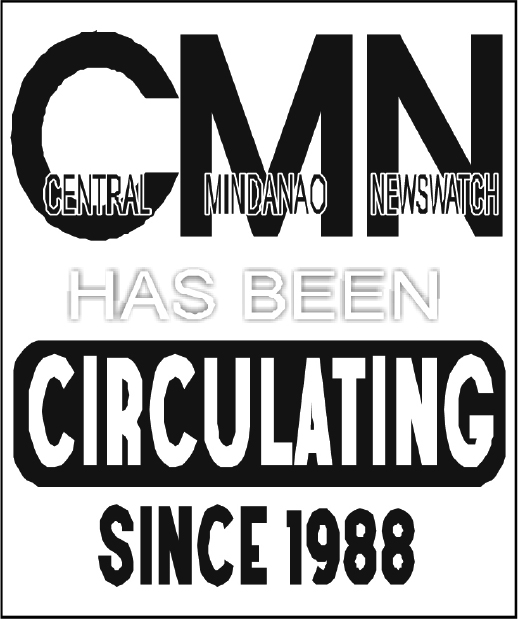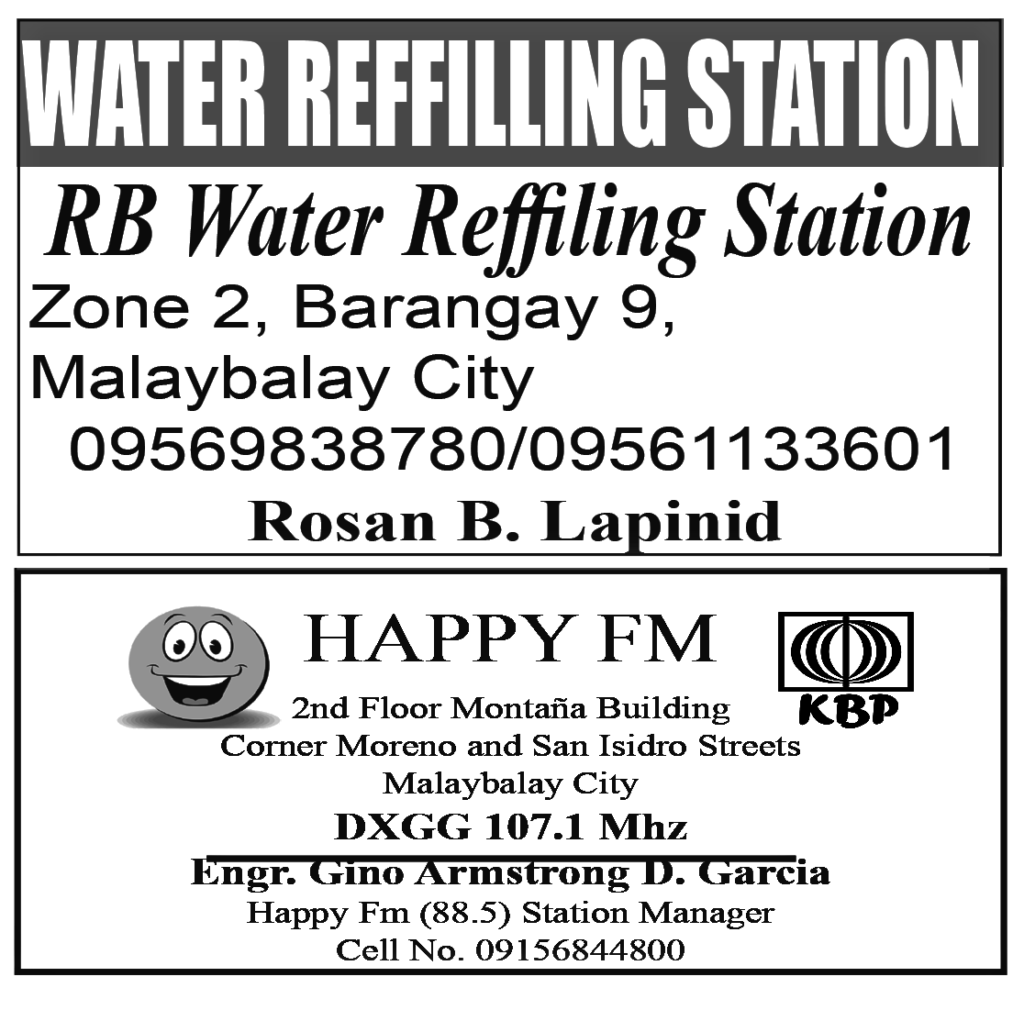 CAGAYAN DE ORO CITY (Dec. 4, 2023, 8:49 am) – Some local government units (LGUs) in Mindanao on Sunday extended their support to their residents studying at Mindanao State University (MSU) in Marawi City, Lanao del Sur After the MSU Marawi campus suspended classes following an explosion that killed four and injured 50 people, several...