Investments in NorMin still up despite COVID-19, says NEDA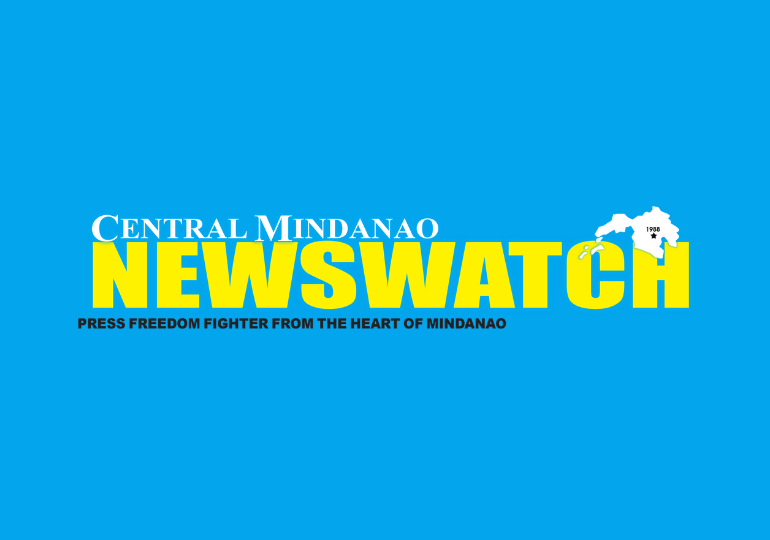 CAGAYAN DE ORO CITY, (March 1/PIA) – "For the last year 2020, our Board of Investments (BOI) in region 10 reported that we have investment pledges amounting to P32 billion. We are [ranked] no. 4 nationwide and no. 1 in Visayas and Mindanao area, indicating that our investors have confidence in our region," said National Economic Development Authority (NEDA)-10 Regional Director Mylah Faye Aurora Cariño.
In a recently held virtual press conference of the Northern Mindanao Inter-Agency Task Force for COVID-19, Cariño said the investors are still interested in putting up their investments in the region despite the threat of COVID-19.

Among the projects approved as reported by BOI are the expansions of energy generating companies and a medical service [company].

Cariño also shared that many investors had processed their proposed investments in 2020 but were affected by the pandemic; however, they have resumed this year.

"Aside from those projects, a medical facility in Bukidnon might also open this year, and a food [company] is under negotiation and has resumed its processing this year. PHIVIDEC also has several projects in the pipelines, and they have approved the University of Science and Technology of Southern Philippines (USTP) to put up a campus at Villanueva, Misamis Oriental, which will boost further the confidence of industries in our region," she added.

The lady NEDA-10 director sees region 10 can recover following the re-opening of its economy (JAKA/PIA10).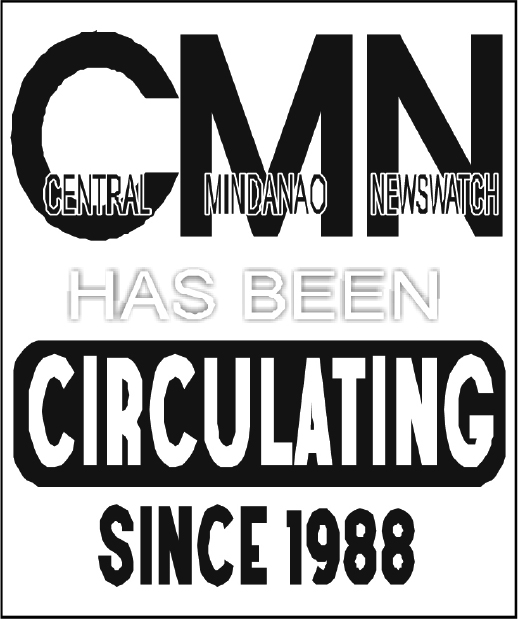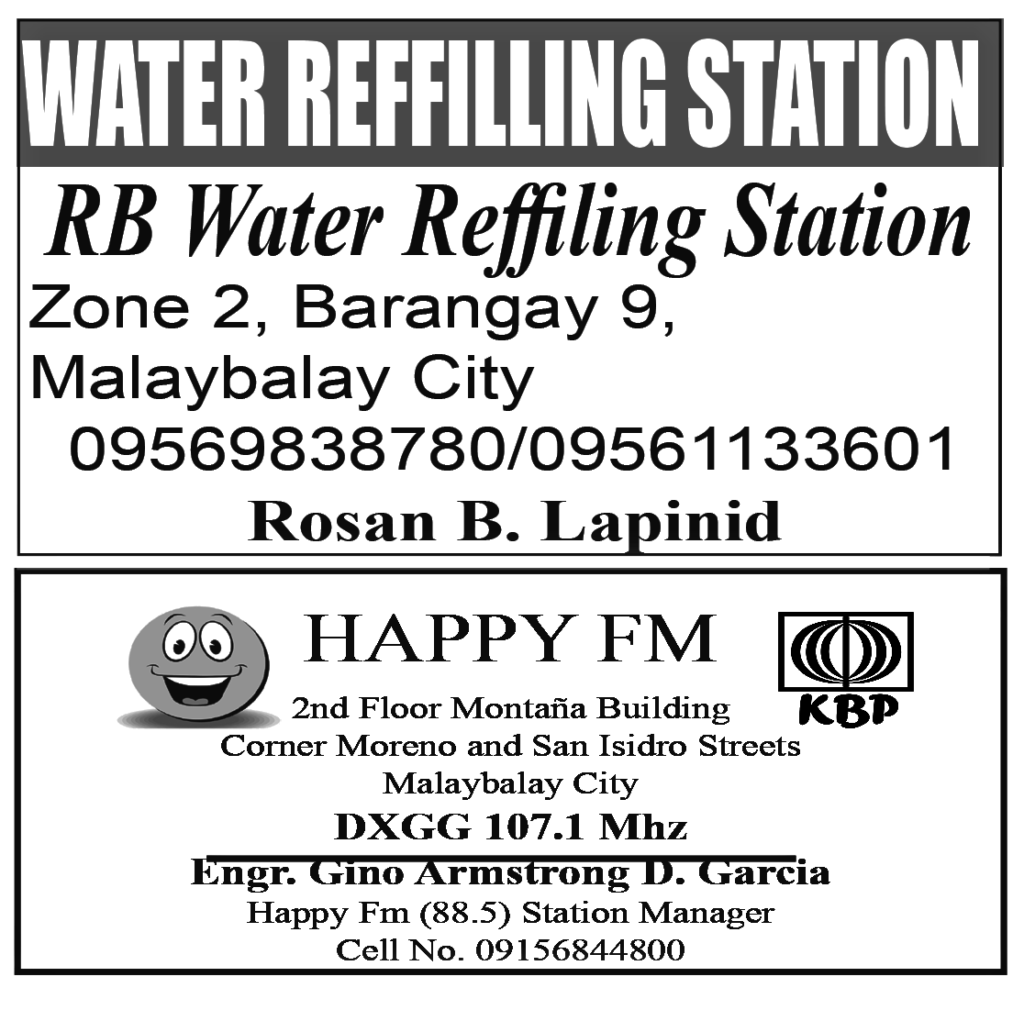 The City Government of Valencia, through the City Health Office, joins the rest of the country in celebrating the International AIDS Candlelight Memorial 2023 with the theme: "Spread Love and Solidarity to build stronger communities. A day and opportunity to go INWARD, LISTEN, LEARN and ACT" held at the City Health Office Facade, Valencia City...