𝐊aamulan Alu-alu Tribal Sports 2023, gipahigayon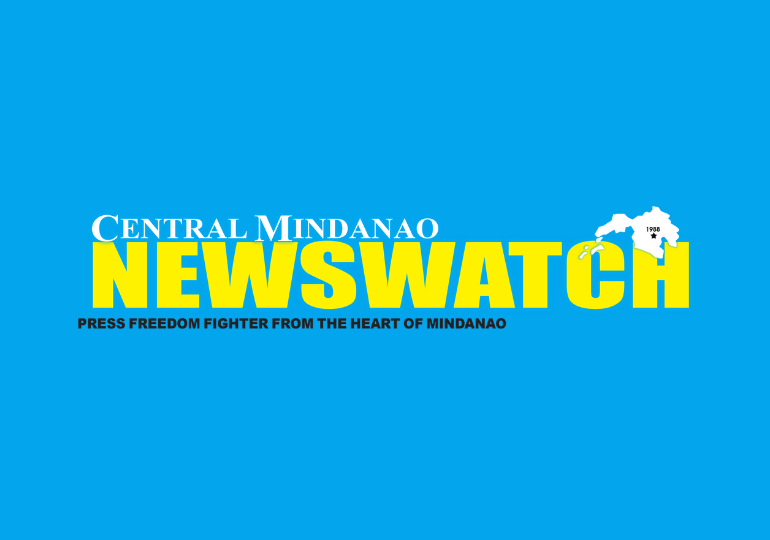 Nagmalampuson nga napahigayon ang Kaamulan Alu-Alu tribal sports 2023 kaniadtong Abril 11-12, 2023 sa Capitol grounds, Kaamulan Park, Malaybalay City, Bukidnon
Base sa pahibalo sa lokal nga panggamhanan, ang maong aktibidad gipangunahan sa Indigenous Affairs Division (IAD).
Ang mga partisipante sa maong Tribal Sports mao ang pito ka tribu (7tribes) nga nagagikan sa 20 ka munisipyo ug 2 ka syudad sa probinsya sa Bukidnon diin nagpakita sa kahanas sa lain-laing kategorya.
Aktibo usab ang mga munisipyo sa pagdala sa ilang mga "cheering squad" pinaagi sa mga magarbo ug kaugalingon nga mga koreograpiya sa sayaw para maipadayag ang ilang suporta sa kada-iyang mga partisipante.
Ang Tribal Sports gilangkuban sa pipila ka kategorya sama sa Bag-id sa Kagtubo (firemaking), Banlak (tug of war), Duso (pestle pushing) Galing ta batu hu kamais (corn grinding) ug uban pa. (MG Mayumi B. Madera)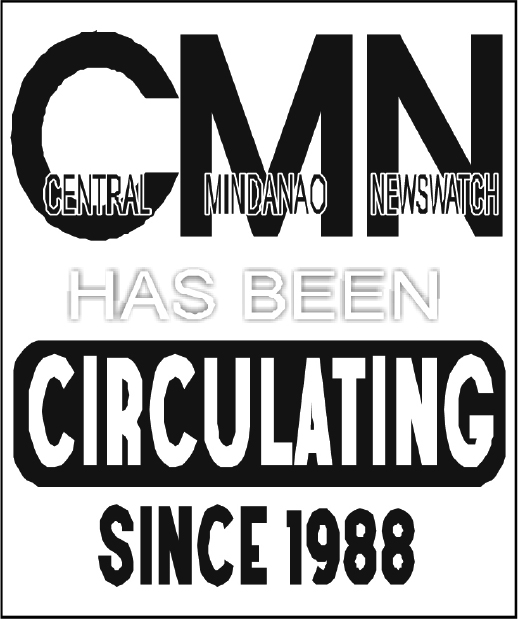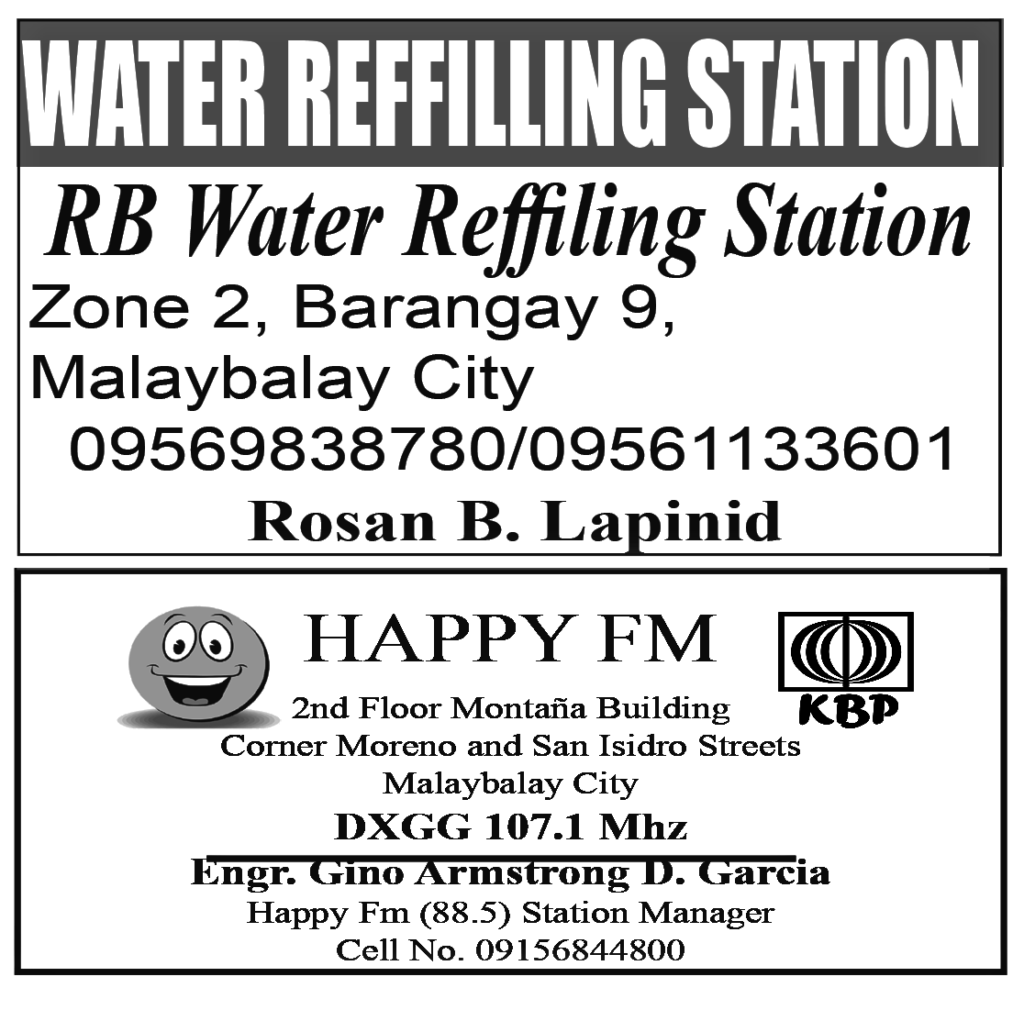 Gisugdan ni Provincial Governor Rogelio Neil P. Roque ang project sites visit sa nagkadaiya nga mga programa ug proyekto sa Provincial Government of Bukidnon, Setyembre 22, 2023 didto sa lungsod sa Quezon, Bukidnon "𝐴𝑛𝑔 𝑎𝑡𝑜𝑛𝑔 𝑝𝑢𝑟𝑝𝑜𝑠𝑒 𝑖𝑠 𝑖-𝑐ℎ𝑒𝑐𝑘 𝑎𝑛𝑔 𝑎𝑡𝑜𝑛𝑔 𝑚𝑔𝑎 𝑝𝑟𝑜𝑗𝑒𝑐𝑡𝑠 𝑛𝑔𝑎 𝑛𝑎-𝑖𝑚𝑝𝑙𝑒𝑚𝑒𝑛𝑡 𝑛𝑎 𝑢𝑔 𝑎𝑛𝑔 𝑝𝑟𝑜𝑝𝑜𝑠𝑒𝑑 𝑝𝑟𝑜𝑗𝑒𝑐𝑡𝑠 – 𝑘𝑢𝑛𝑔 𝑛𝑎𝑎𝑦 𝑚𝑔𝑎 𝑟𝑒𝑣𝑖𝑠𝑖𝑜𝑛𝑠 𝑠𝑎...