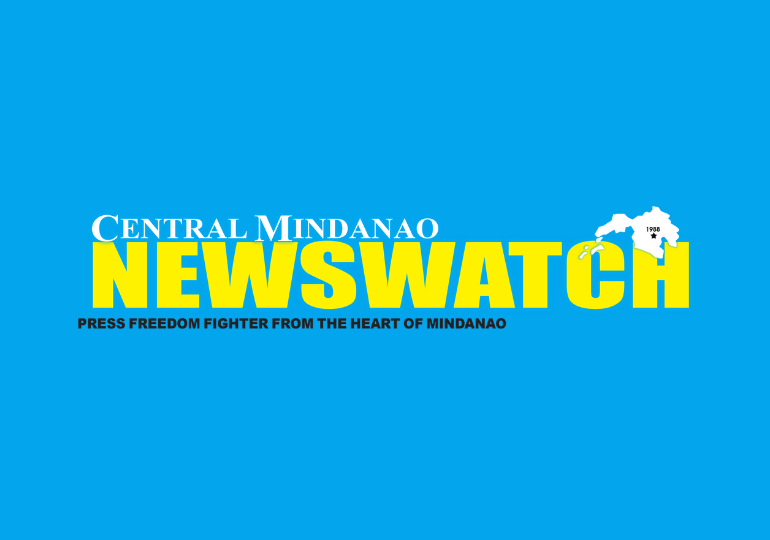 By Kaylene P. HardingPrimary General Advisory Council On an early Monday morning, a group of willing volunteersgathered to help clean the Mount Timpanogos Utah Temple.Assignments were given, and as several volunteers and Ifollowed our assigned supervisor, we quickly realized she wasleading us to the celestial room.When we entered the room, we immediately noticed thatthe huge,...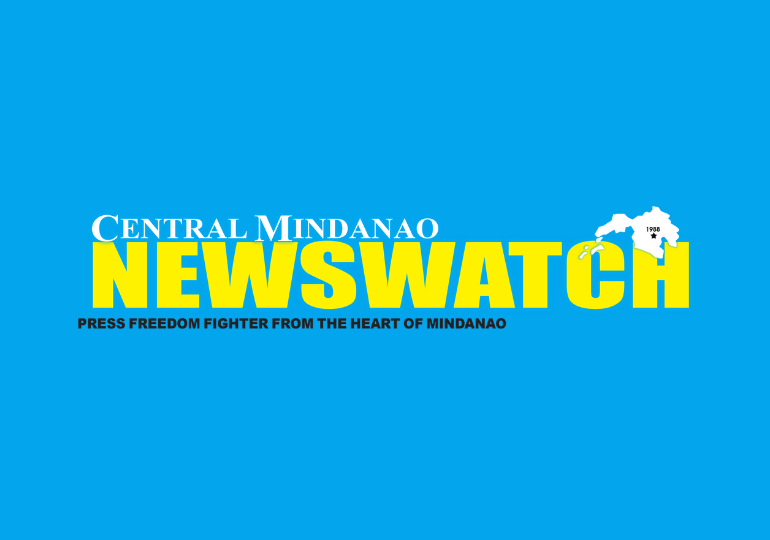 By Brother Milton CamargoFirst Counselor in the Sunday School General Presidency One of my favorite parables in the New Testament is the parable of the sower, as found in Matthew 13:3–23 (see also Mark 4:3–20; Luke 8:5–15). In this parable, the ways people receive the word (the seed) are compared to different types of soil....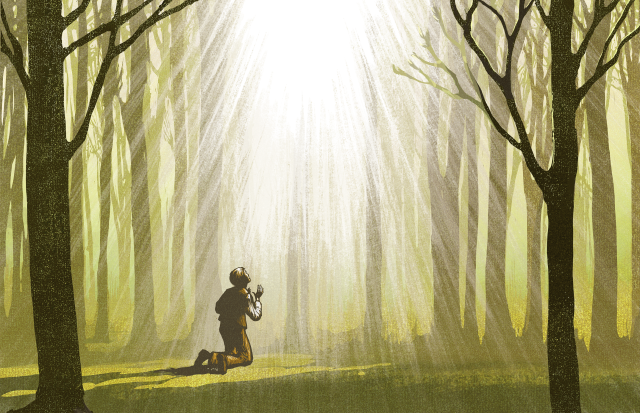 On a clear spring morning 200 years ago in rural, upstate New York, in a quiet grove of trees, God the Father and His Son, Jesus Christ, appeared to young Joseph Smith. This miraculous event ended centuries of uncertainty and speculation about the nature of God, the need for continuing revelation, and other eternal truths long forgotten or clouded by spiritual darkness.