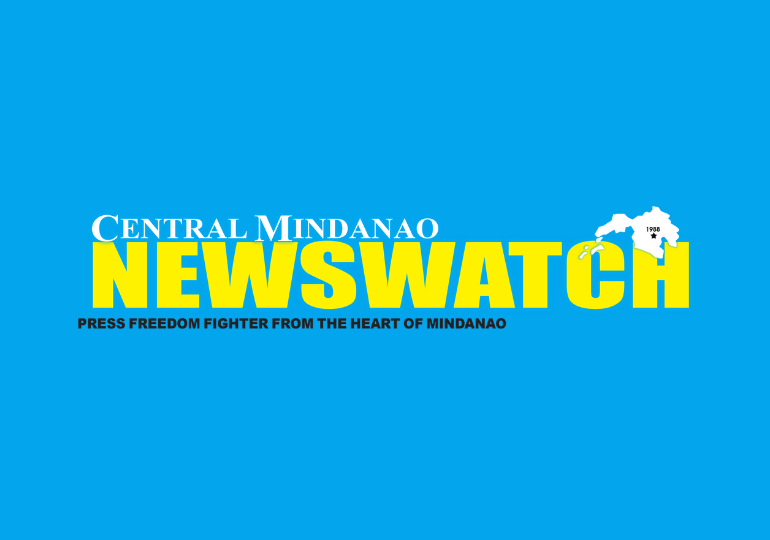 As the start of a new year approaches, taking stock of our lives and prioritizing our health and well-being is essential. The importance of good physical and mental health cannot be overstated, as it affects every aspect of life, from work to family relationships and overall happiness. For those looking to improve their family's health...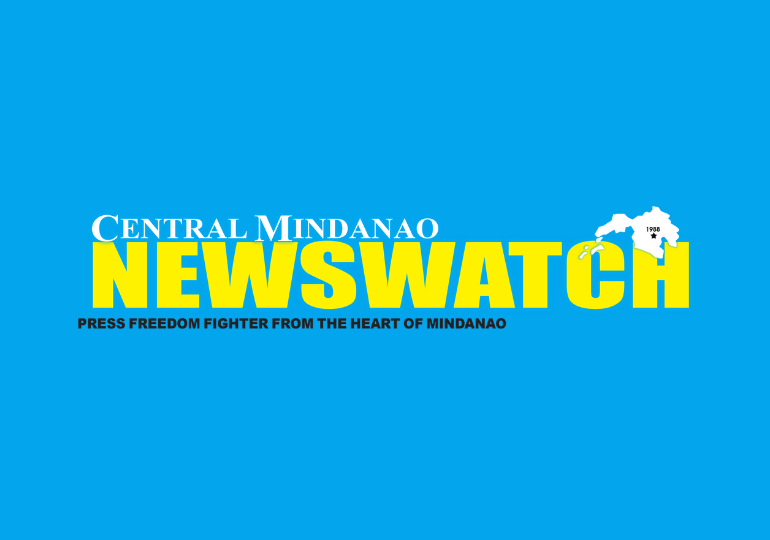 Trying to motivate yourself to exercise can be challenging. How can you find time to fit a workout rou-tine into your day on top of your already busy schedule? Follow these tips to find ways to get physical activity and experience the mental and physical health benefits it provides. Setting goals can help you visualize...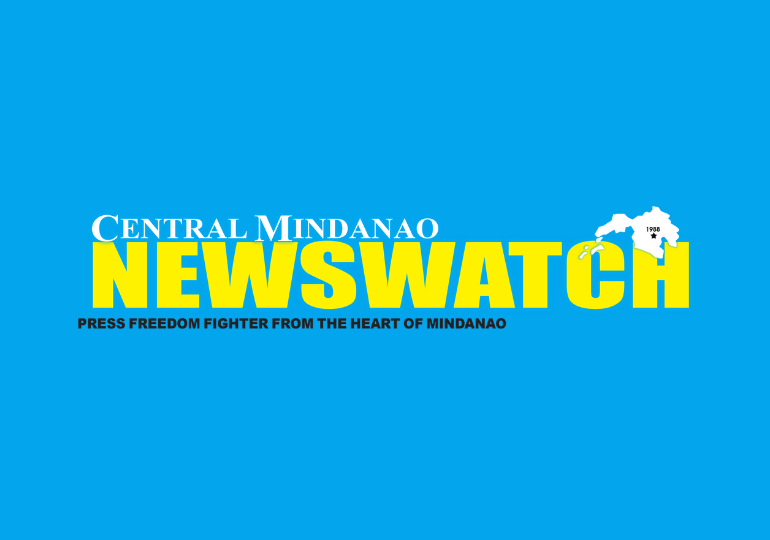 Carbs isn't bad after all, only if we know how to choose the best with the most nutrient that we need. Good Carbs Vs Bad Carbs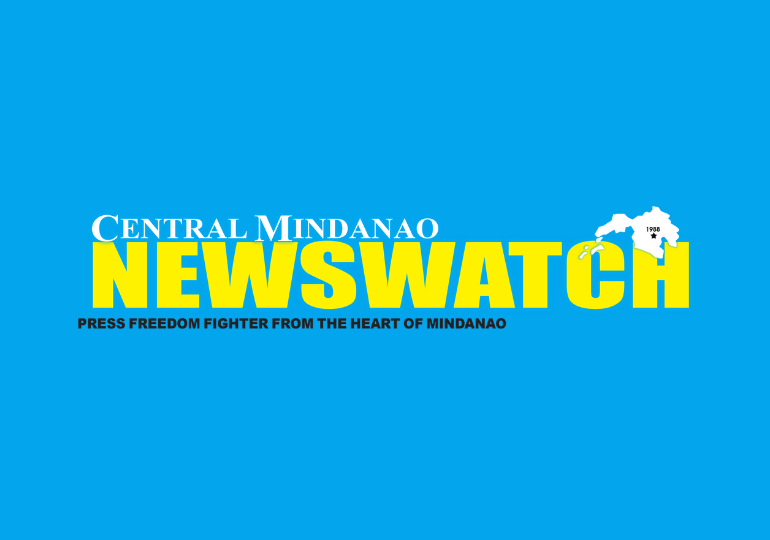 Physical fitness is not the sole basis of being healthy; being healthy means being mentally and emotionally fit. It should be part of your lifestyle.