337 explosives recovered in Malaybalay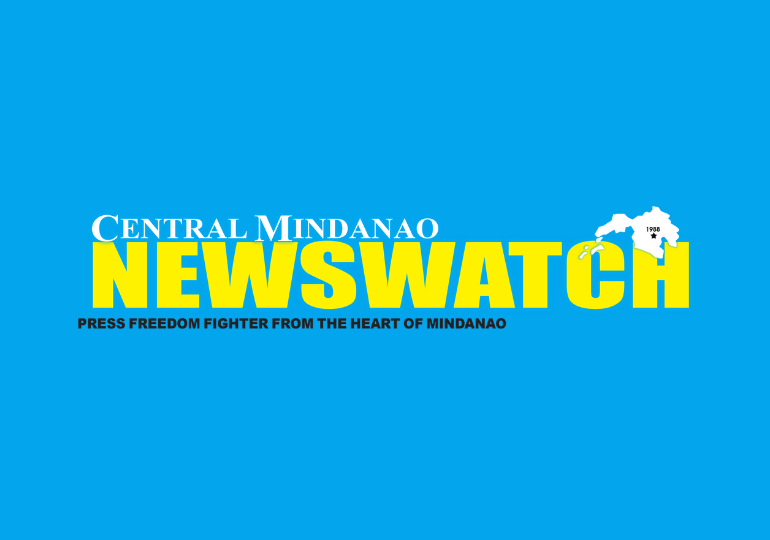 Government sources unearthed three hundred thirty-seven pieces of Super dyne Explosive believed to be owned by the communist terrorist group in Malaybalay City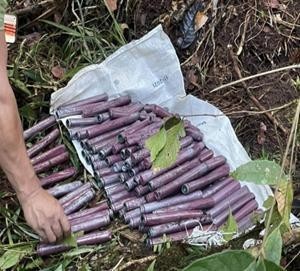 Joint military and police units recovered the explosives in Brgy. St Peter, Malaybalay City, Bukidnon, last August 06, 2023.
Police reports said that the said items were believed to be owned by the new people's army operating in the area.
A former rebel informed the authorities about the hidden explosives.
The government troops was composed of the 1st Buk PMFC together with the 2nd Buk PMFC, 12th SAC, 1003rd MC RMFB, 1004th MC RMFB 10, RECU 10, BUKPECU, 88th IB, and 403rd Brigade, PA.
The 337 pieces of Super dyne Explosive 25mm by 125 grams with eight (8) inches long was recovered along with three 20-litter gallon that served as containers.
"I urge the remaining active Communist Terrorist Group members to end the long-standing fight with the government, to surrender and return to mainstream society, and to start anew." Police COL. Restituto P. Lacano Jr., Bukidnon Polive Provincial Office Director. (MG Mayumi B. Madera)
DAVAO CITY (MindaNews / 13 Sept)—A total of 25 delegates from Mindanao and Palawan will join the Sabah International Expo from September 22 to 24 in Malaysia in the hopes of increasing trade exports to countries in Southeast Asia and the Middle East, and official of the Mindanao Development Authority (MinDA) said During the "Wednesdays...