DOT-10 conducts orientation on online accreditation for tourism-related enterprises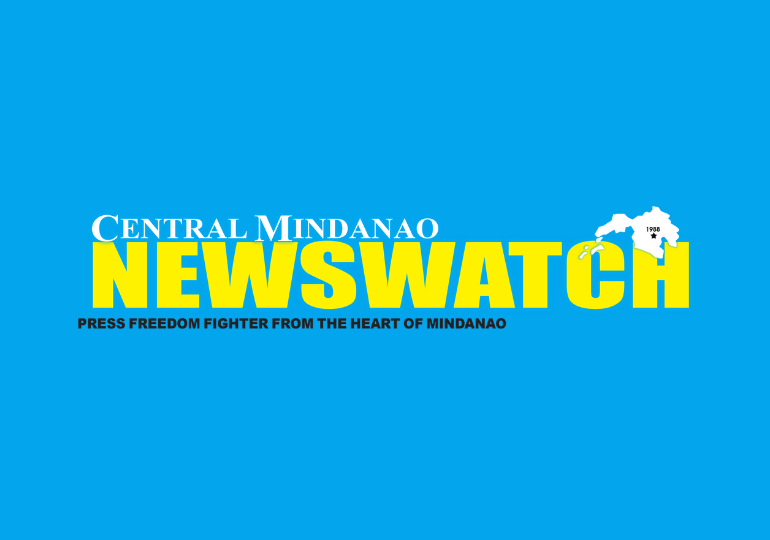 On July 14, 2023, the City of Malaybalay, under the leadership of City Mayor Jay Warren R. Pabillaran and through the City Tourism Office spearheaded by Ms. Honolu Marie C. Cruzin, partnered with the Department of Tourism Region 10 to conduct an orientation for Accreditation
This certification, issued by the Department, officially recognizes tourism enterprises that have complied with the minimum standards for the operation of tourism facilities and services under RA 9593, also known as the Tourism Act of 2009.
RA 9593 Section 14 c) mandates the enforcement of Mandatory Accreditation for primary tourism enterprises and voluntary accreditation for secondary tourism enterprises, in accordance with prescribed guidelines and standards. Section 14 d) aims to establish a system of registration, information, linkage, and mutual assistance among accredited tourism enterprises to enhance the value of accreditation and improve the quality of service rendered by such enterprises.
According to RA 9593 Section 17 a), Regional Offices are responsible for implementing laws, policies, plans, programs, rules, and regulations of the Department, particularly those relating to compliance and the accreditation of tourism enterprises promulgated by the Department.
In line with this, Memorandum Circular 2019-17 issued by the Department of the Interior and Local Government (DILG) reiterates the Implementing Rules and Regulations of Republic Act No. 9593 or the Tourism Act of 2009. The circular indicates that primary tourism enterprises, including hotels, resorts, inns, and other accommodation establishments, are required to secure accreditation from the DOT to obtain a license or permit to operate.
Mr. Ariel Gabriel Estrada, the Standards and Accreditations Officer of DOT-10, facilitated the orientation and highlighted the benefits and importance of Accreditation by DOT to the participants. In the afternoon session, he assisted the participants in submitting their requirements for the Online Accreditation Application.
The newly introduced Online Accreditation System offers a contactless transaction and hazard-free government service, aiming to expedite accreditation requests from local tourism establishments.
Through this streamlined system, local businesses, including micro, small, and medium enterprises (MSMEs), which collectively form the backbone of the tourism industry, will experience improved ease of doing business.
The orientation was well-attended, with a total of 80 participants. Councilor Royland M. Orquia, Committee Chairman on Tourism, warmly welcomed and expressed gratitude to everyone present during the orientation. (LGU Malaybalay)
DAVAO CITY (MindaNews / 13 Sept)—A total of 25 delegates from Mindanao and Palawan will join the Sabah International Expo from September 22 to 24 in Malaysia in the hopes of increasing trade exports to countries in Southeast Asia and the Middle East, and official of the Mindanao Development Authority (MinDA) said During the "Wednesdays...