OCD-10 provides non-food pack items to flood victims in Malaybalay City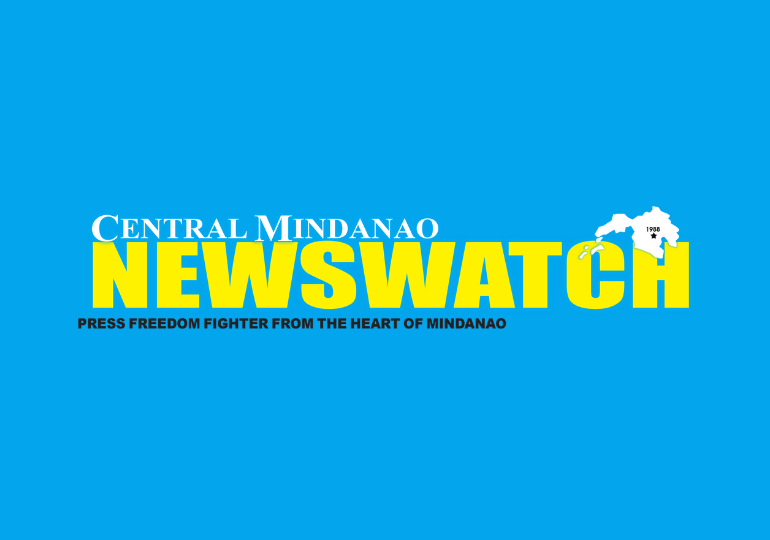 In response to the devastating floods that struck several barangays in the City on June 21, 2023, the Office of Civil Defense Region X (OCD-10) has taken proactive measures by providing home and shelter repair kits to the affected families. The assistance was coordinated through the City Risk Reduction Management Office in collaboration with the City Social Welfare and Development Office
A localized thunderstorm and the Inter-Tropical Convergence Zone (ITCZ) triggered flash floods, impacting a total of at least 112 families in Malaybalay City, as reported initially. To support these number of affected families in their recovery efforts, the OCD-10 generously provided fifty-one (51) Shelter Repair Kits, sixty-one (61) Emergency Shelter Kits, and One Hundred Twelve (112) Family Packs to the City Government of Malaybalay for distribution to the intended beneficiaries.
Mayor Jay Warren R. Pabillaran expressed sincere gratitude to the OCD-10 for their generous assistance extended to the flood victims. The home and shelter repair kits contain essential items and materials necessary for repairing and improving damaged houses. These kits will help families rebuild their lives and regain stability after this unfortunate natural disaster. (LGU Malaybalay)
DAVAO CITY (MindaNews / 13 Sept)—A total of 25 delegates from Mindanao and Palawan will join the Sabah International Expo from September 22 to 24 in Malaysia in the hopes of increasing trade exports to countries in Southeast Asia and the Middle East, and official of the Mindanao Development Authority (MinDA) said During the "Wednesdays...