41 awarded, recognized by DENR-10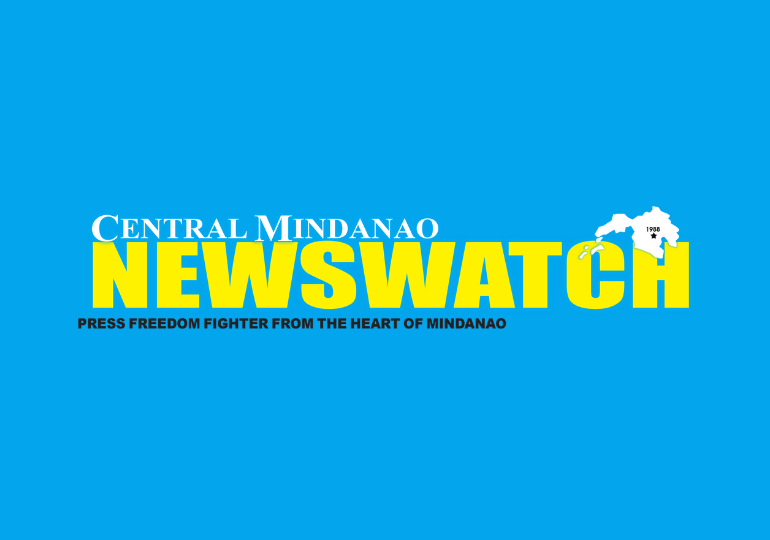 The Department of Environment and Natural Resources (DENR), Region 10 recognizes various stakeholders and partners during the Culmination Program of the Environment Month Celebration on June 30, 2023, held at DENR 10 covered court Puntod, Cagayan de Oro City
DENR officials, employees, and partner stakeholders are welcomed by the Regional Executive Director (RED) Henry A. Adornado. Hon. Rufus B. Rodriquez the 2nd district Representative of Cagayan de Oro City, shared his accomplishments and encouraged the DENR 10 to continue the efforts in protecting the environment and natural resources of the region.
As partners in the protection and conservation of the environment and implementation of various DENR programs, projects, and activities, a total of 41 stakeholders and partners including several national government agencies, civil society organizations/non-governmental organizations, academe, and other individuals were awarded and recognized by the DENR 10, Environmental Management Bureau (EMB) 10 and Mines and Geosciences Bureau (MGB) 10, led by RED Henry A. Adornado, Assistant Regional Director (ARD) for Management Services Ma. Theresa J. Allen, Regional Director (RD) Reynaldo S. Digamo, and RD Felizardo A. Gacad Jr.
A signing of Memorandum of Agreement (MOA) between DENR 10 and Central Mindanao University (CMU), Mindanao State University(MSU) Nawaan, MSU-Marawi, and Xavier University-Ateneo de Cagayan for internship programs was also conducted. Interns from these Universities are allowed to perform their on-the-job training/practicum related to their respective courses to prepare them and expose them for employment. (DENR NorMin)
DAVAO CITY (MindaNews / 13 Sept)—A total of 25 delegates from Mindanao and Palawan will join the Sabah International Expo from September 22 to 24 in Malaysia in the hopes of increasing trade exports to countries in Southeast Asia and the Middle East, and official of the Mindanao Development Authority (MinDA) said During the "Wednesdays...