2 top HVI PNP/PDEA sa Bukidnon, nakorner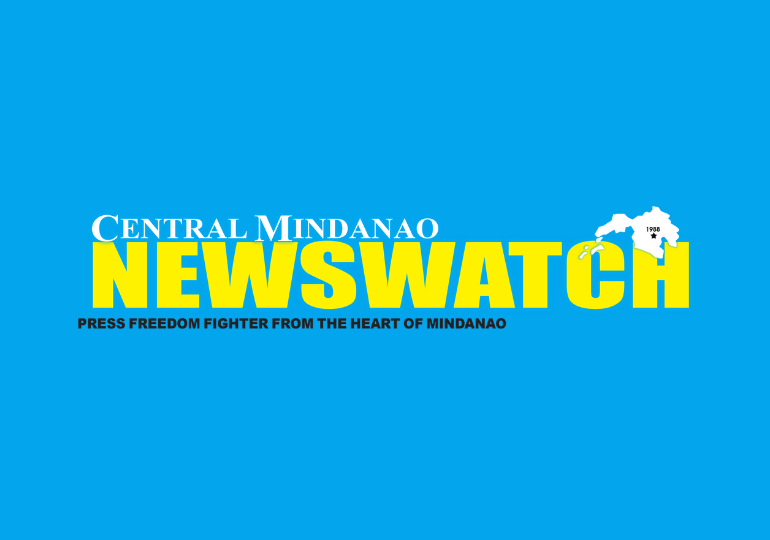 Nakorner sa kapolisan ang duha ka HVI PNP/PDEA top target sa Bukidnon sa managlahing higayon
Ang Top 6, giila nga si Roger Cabrera y Macapobre, laborer, 51, adunay kapuyo, ug residente sa 4A, Barangay Aglayan, Malaybalay City, Bukidnon.
Nadakpan uban kaniya ang iyang kapuyo nga si Mejires y Dacyo, 32, housewife, ug residente sa Purok 6, Barangay Maligaya, Malaybalay City, Bukidnon.
Si Police Lt. Col. Julius Clark Prisco M. Macariola IV, OIC sa Malaybalay City Police Station nitaho sa iyang report nga nadakpan ang mga suspek niadtong Hulyo 16, 2023.
Si Cabrera una nang nasikop tungod sa paglapas sa R.A. 9165 ug nakonbikto pinaagi sa PLEA Bargaining Agreement.
Nasakmit gikan kanila ang gibana bana nga 20 gramos sa gidudahang shabu nga mikabat sa Php 136,000.00.
Ang mga nasikop gidala ubos sa kustodiya sa Malaybalay CPS ug kasong paglapas sa RA 9165 ang giandam batok kanila.
Sa laing bahin, nadakpan usab sa kapolisan ang Top 8 nga si Jhonnie Sunlayan y Padojelaga, 27, ulitawo, ug residente sa Balangay 3, Poblacion, Quezon, Bukidnon.
Si Police Maj. Jayvee G. Babaan, OIC sa Quezon MPS nitaho nga suspek nasikop niadtong Hulyo 13, 2023 sa Balangay 9 Poblacion, Quezon, Bukidnon.
Gisikop si Sunlayan subay sa warrant of arrest sa kasong paglapas sa RA 9165.
Ang suspek kasamtangang gidala sa Quezon MPS alang sa hustong disposasyon. (MG Mayumi B. Madera)
Mikabat sa P500,000.00 ang reward money nga gitunol ngadto sa isa ka confidential informant nga naghatag og sakto nga impormasyon sa kapulisan aron masikop si Glenbert P. Celiz niadtong Setyembre 16, 2023 Base sa pahibalo sa City Government of Valencia, ang maong reward gitunol sa LGU Valencia City pinaagi ni Mayor Azucena "Sunny" Huervas. Ang...