2 MILALITTRA Leaders reconciled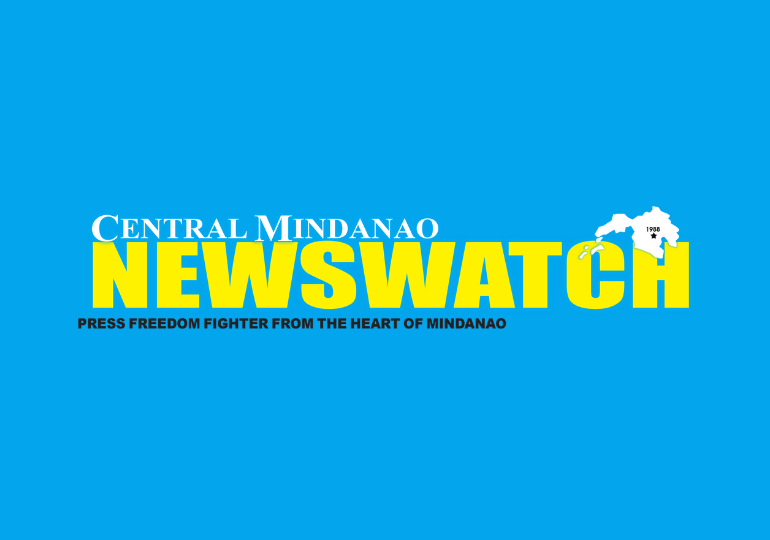 Two key MILALITTRA (Miarayon-Lapok-Lirongan-Tinaytayan-Talaandig Tribal Association) leaders formally settled their leadership row in a reconciliation ritual rite held at MILALITTRA Tribal Tulugan in Brgy. Lirongan, Talakag, Bukidnon on July 20, 2023, morning
Datu Lilingayon Ryan Daño, overall chieftain and chairman of MILALITTRA, openly accepted the peace offering from Datu Dungkuan Dexter Besto.
Datu Besto assumes the position vacated by his late father, Datu Rio Besto.
Late Datu Besto was appointed as the head claimant of MILALITTRA when they applied for their certificate of Ancestral Domain Title (CADT) covering the four barangays such as Miarayon, Lapok, Lirongan, and San Miguel, in Talakag town.
The tribal leaders, mostly from Besto's camp, raised an amount of cash needed for the ritual, and they also brought a carabao that was butchered as part of the reconciliation rites.
Atty. Arbie Saway Llesis, known as Datu Bagani, Bukidnon Provincial IPMR (Indigenous People's Mandatory Representative), tribal leaders and members witnessed as Datu Daño and Datu Besto shook their hands as a sign of their reconciliation.
Datu Llesis, an Ex-Officio board member of the Sangguniang Panlalawigan of Bukidnon, said that he did not attend the scheduled IMPR Summit in Manila because he prioritized witnessing the reconciliation rites being a part of his task as IPMR of the Province.
Atty. Llesis narrated that the misunderstandings started when the town mayor of Talakag and the Mt. Kalatungan Tribal Council publicly mentioned that Datu Dexter Besto is the overall head of MILALITTRA.
He clarified that the involved camps met at the Bukidnon Provincial Office of the National Commission on Indigenous People (NCIP) in Malaybalay City last June 14, 2023, to settle the issue.
He said the reconciliation rites are the next part of the issue settlement held at NCIP.
The Provincial IPMR specified that during the meeting at NCIP, the functions of Datu Daño and Datu Besto were clarified.
During the meeting at NCIP, it was agreed that Datu Daño will remain as the overall chieftain and chairman of MILALITTRA. At the same time, Datu Besto will assume his late father's vacant position as head claimant, but it is now called Representative of the Ancestral Domain Claim. It will serve as Administrator of the Ancestral Domain Management Office (ADMO) as specified.
Atty. Llesis added that a series of meetings will be done to strengthen the management of MILALITTRA.
Both Datu Daño and Datu Besto's camp agreed to help one another to help MILAITTRA become stronger. (MG Mayumi B. Madera)
DAVAO CITY (MindaNews / 13 Sept)—A total of 25 delegates from Mindanao and Palawan will join the Sabah International Expo from September 22 to 24 in Malaysia in the hopes of increasing trade exports to countries in Southeast Asia and the Middle East, and official of the Mindanao Development Authority (MinDA) said During the "Wednesdays...