City ENRO Marks 14th Anniversary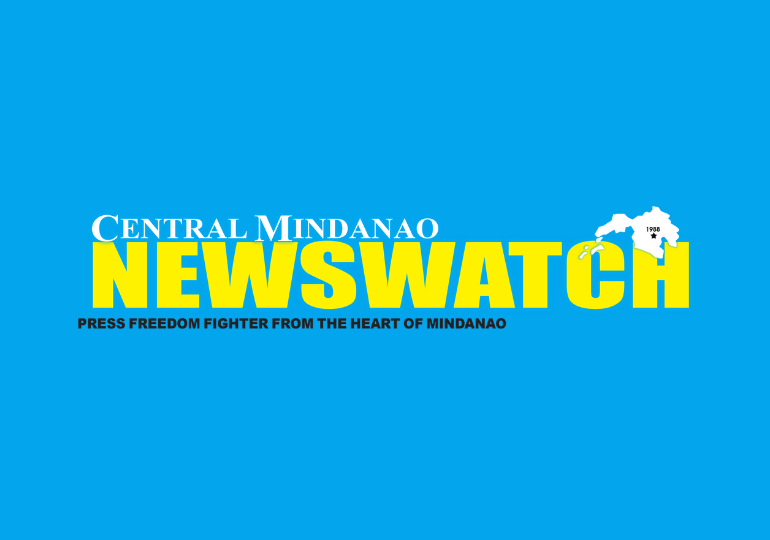 On July 20, 2023, the City ENRO marks another milestone as it celebrates its 14th anniversary. Fourteen years of committed and dedicated delivery of environmental protection, preservation, and conservation services for the people of Malaybalay City
To commemorate the celebration, the office conducted a clean-up drive activity on the morning of July 21, 2023, led by the City ENR Officer, Ms. Maria Anita L. Fernandez.
The activity started at 6 o'clock in the morning and was participated by the Office Personnel, Technical Personnel, Forest Patrollers, and Barangay Environmental Management Extension Workers.
The area of assignment covers the stretch from Sumpong Bridge to City Nursery and from San Jose- Magsaysay Intersection to Drug Rehabilitation Center.
Per estimates, more than 1,000 kilograms of waste were collected, composed mostly of plastic wrappers, cellophane, diapers, and plastic bottles.
The clean-up was one of the highlights of the celebration, purposely conducted to encourage public participation in proper waste management and the protection of the environment.
The celebration continues in the afternoon with the Thanksgiving mass and a short program. Officiated by Rev. Fr. John Paul Tubale, the majority of the City ENRO Personnel participated in the mass. The program became more meaningful with the presence of City Mayor Jay Warren R. Pabillaran, who emphasized the vital role of the City ENRO in attaining sustainable development in the city.
He encouraged all employees to do their roles with dedication by concentrating not on the bigger picture of addressing the environmental problem but dealing with it piece by piece. Ms. Maria Anita Fernandez, in her message, also urged everyone to keep the fire burning for a sustained desire to continue living the very purpose of the office, which is to make a cleaner, greener, and better Malaybalay.
The City Environment and Natural Resources Office (City ENRO) was officially created under City Ordinance No. 624, Series of 2008, An Ordinance Creating the Organizational Structure and Staffing Pattern of the City of Malaybalay.
The Ordinance created the new organizational structure and staffing of the City Government of Malaybalay, including the creation of three (3) new departments, namely the City Human Resources Management Office, the City Legal Office, and the City Environment and Natural Resources Office. The office started its operation on July 20, 2009, with the appointment of key supervisory and technical positions, including the designation of the Officer-in-Charge of the Office in the person of Ms. Maria Anita L. Fernandez. (Malaybalay City ENRO)
DAVAO CITY (MindaNews / 13 Sept)—A total of 25 delegates from Mindanao and Palawan will join the Sabah International Expo from September 22 to 24 in Malaysia in the hopes of increasing trade exports to countries in Southeast Asia and the Middle East, and official of the Mindanao Development Authority (MinDA) said During the "Wednesdays...