Solon distributes P1-B agri projects in N. Mindanao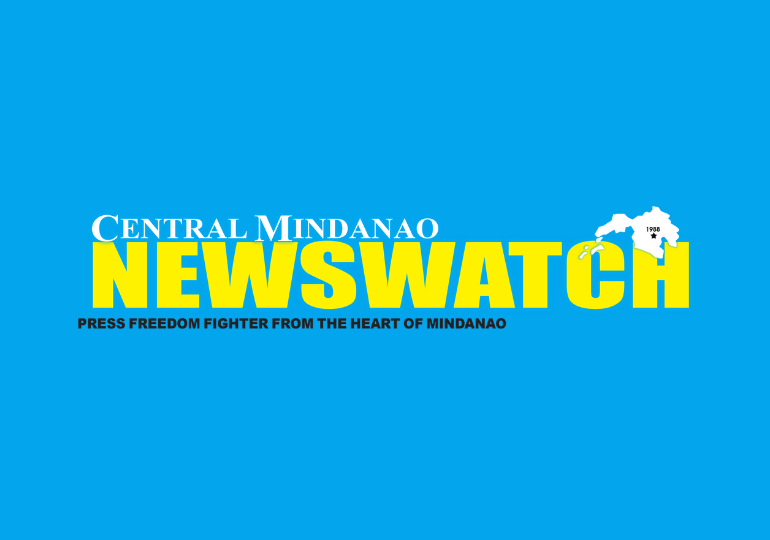 CAGAYAN DE ORO CITY – Senator Imee Marcos led on July 20, 2023, the distribution and launch of Php1 billion worth of agriculture projects for farmers in the Northern Mindanao Region
During her visit, Marcos said Misamis Oriental will receive PHP522.8 million worth of projects, and an initial PHP82.7 million for the local government here, as part of the "OneDA" program under the Department of Agriculture (DA).
"I am hopeful that these different projects involve the interventions of additional planting materials, semen straws, and chicken multiplier farms," she said.
Marcos said the funding could be used in swine clustering, forage seeds, rabbits, provision of chicken supplies, and the putting up small village-type feed mills.
The National Irrigation Authority in Northern Mindanao (NIA-10) will get PHP478 million, of which PHP133 million will go to irrigation development projects.
The funding will also be an allotment for repairing and restoring communal and national irrigation systems and service roads toward national irrigation systems.
DA-10 Executive Director Carlene Collado said the city would have as much as PHP118.3 million on top of what Marcos had earlier committed.
"We will be handling the certificate of turnovers for our current budget for this year," he said, adding the projects will be given to the different farmer cooperatives and associations.
Lilian Antigua, a OneDA beneficiary, said the programs improve their living conditions and the distribution of their produce to a broader market.
"We can now have a place to place our produce and sell them through 'Kadiwa' (program), and through that, we were able to sell it in many places," she said in the vernacular.
Marcos also attended several turnover projects and a graduation ceremony for senior high school graduates of the Asian Business Cabletow Cooperative Academy. (PNA)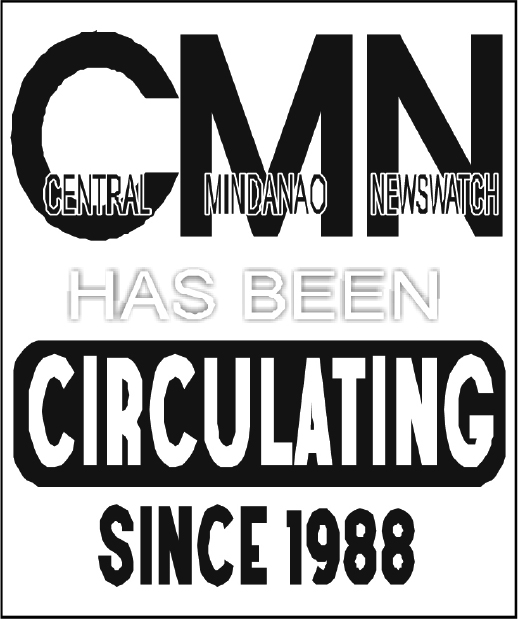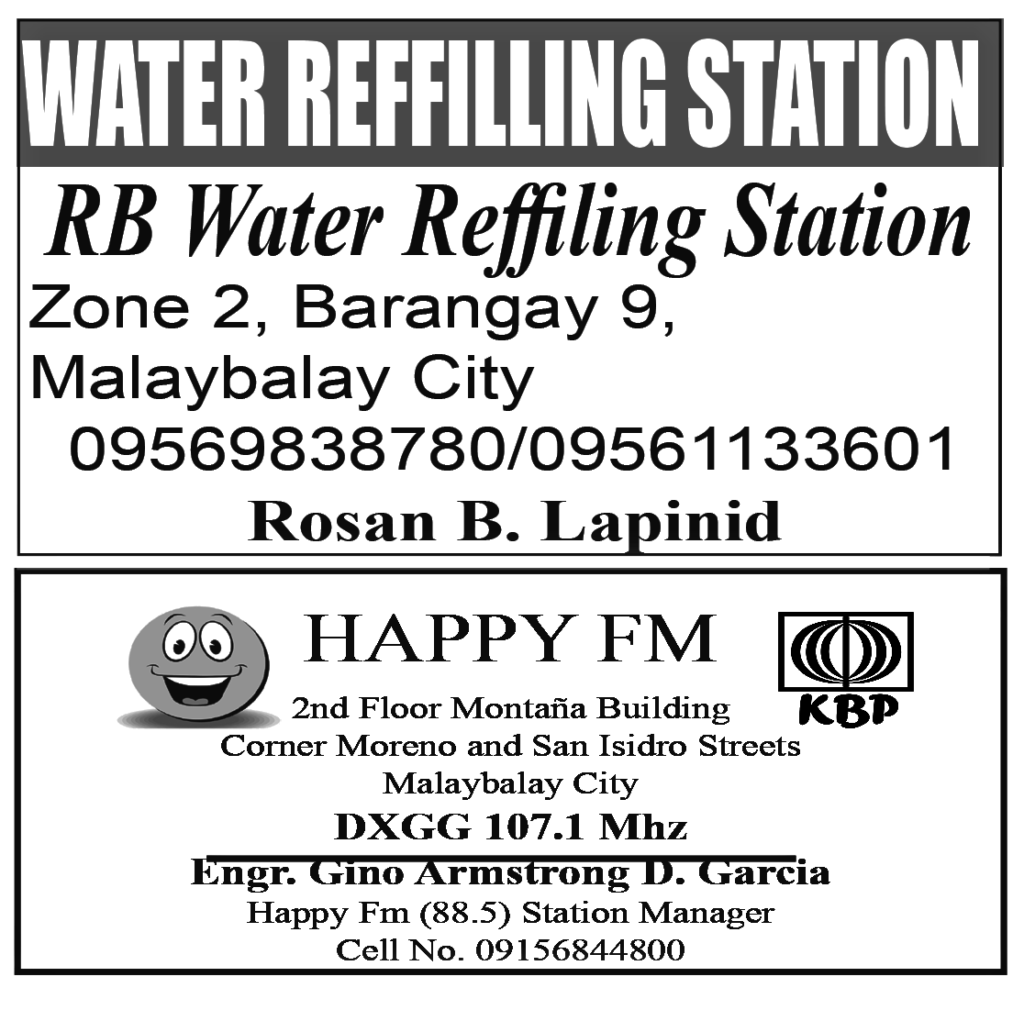 CAGAYAN DE ORO CITY (PIA)–The Department of Trade and Industry (DTI)-10 and Bureau of Jail Management and Penology (BJMP)-10 have linked arms and launched a project to help persons deprived of liberty (PDLs) lead productive lives while in detention The project dubbed "RESTART" was formalized through a memorandum of agreement signed by the DTI-10 Regional...