RDRRMC-10 holds DRRM workshop for media, bloggers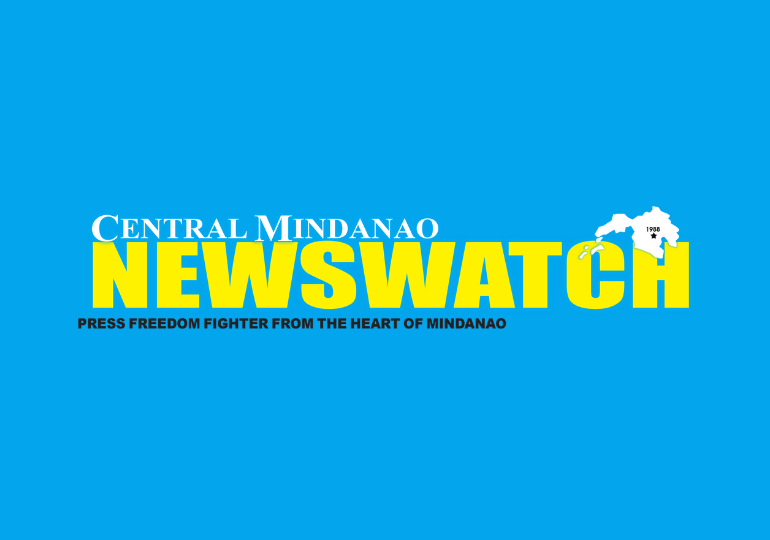 CAGAYAN DE ORO CITY – Highlighting the significance of the media in calamity reporting, the Regional Disaster Risk Reduction and Mitigation Council (RDRRMC)-10, spearheaded by the Office of Civil Defense (OCD), held its one-day training on Disaster Risk Reduction and Mitigation (DRRM) reporting for media and bloggers at the De Luxe Hotel, July 21
Attended by various media outlets in print, radio, and online, the workshop tackled topics in Weather reporting, the basics of Earthquakes and Landslides, and Health protocols discussed by representatives of the Philippine Atmospheric, Geophysical and Astronomical Services Administration (PAGASA), the National Meteorological and Hydrological Services Agency, the Mines and Geosciences Bureau (MGB)-10, and the Department of Health (DOH)-10, respectively.
Office of Civil Defense (OCD)-10 Regional Director Antonio B. Sugarol rallied the media to work together to bring disaster resilience to the general public as part of efforts to bridge the gap among stakeholders towards disaster mitigation and response.
"We have this type of activity to maximize our friends in the broadcast and print media as the mouthpiece in bringing to the masses what we are doing regarding DRRM; it requires the participation of our communities in the whole of nation approach towards disaster resilience," he said.
One of the participants, CDO Dev Blogger Tom Udasco, thanked the Office of Civil Defense (OCD)-10 for providing an opportunity for capacitating the media in DRRM knowledge towards a secure and resilient Northern Mindanao. (VPSB/PIA-10)
DAVAO CITY (MindaNews / 13 Sept)—A total of 25 delegates from Mindanao and Palawan will join the Sabah International Expo from September 22 to 24 in Malaysia in the hopes of increasing trade exports to countries in Southeast Asia and the Middle East, and official of the Mindanao Development Authority (MinDA) said During the "Wednesdays...