Bigasan livelihood to support 18 solo parent groups in Malaybalay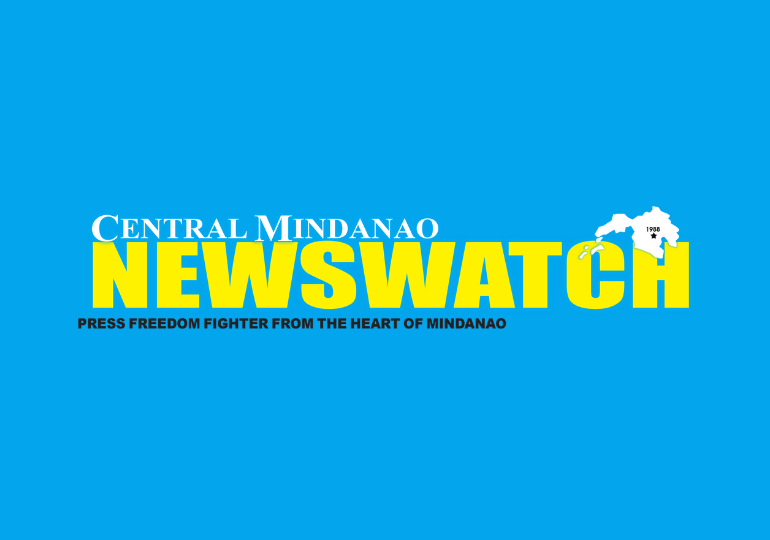 The project aimed at empowering solo parents and their children, 18 organized groups from various barangays, including Barangay 5, 7, 9, Purok 20 Casisang, Can-ayan, San Jose, Laguitas, Aglayan, Cabangahan, Bangcud, Apo Macote, Singnalan, Violeta, Maligaya, Silae, Kulaman, Sumpong, and Busdi, received bigasan livelihood support
The 2-day activity was held at the White House (Women and Children Family Crisis Center) on July 6-7, 2023.
The City government implemented this initiative with the primary goal of providing opportunities for solo parents and their children to cope with the financial demands of single parenting.
Recognizing the importance of sources of income for these families, a total amount of P 230,000.00 was allocated from the Special Program on Provision of Livelihood to Solo Parents under the Special Purpose Appropriation of the City Social Welfare and Development Office (CSWDO).
Through various self-enhancement sessions conducted by CSWDO, the participants were equipped with essential skills to bolster their economic prospects. Additionally, regular monitoring and mentorship further strengthened the groups' operations.
Each group received the necessary financial support to augment their daily and group income. The assistance provided is expected to create sustainable livelihood opportunities, significantly improving the quality of life for solo parents and their children.
The project aims to break the cycle of poverty and create a brighter future for solo parents and their families.
The event concluded with overwhelming gratitude and renewed hope among the participants. (LGU Malaybalay)
DAVAO CITY (MindaNews / 13 Sept)—A total of 25 delegates from Mindanao and Palawan will join the Sabah International Expo from September 22 to 24 in Malaysia in the hopes of increasing trade exports to countries in Southeast Asia and the Middle East, and official of the Mindanao Development Authority (MinDA) said During the "Wednesdays...