Malaybalay City coop acquires P3-M combine harvester from DA-NorMin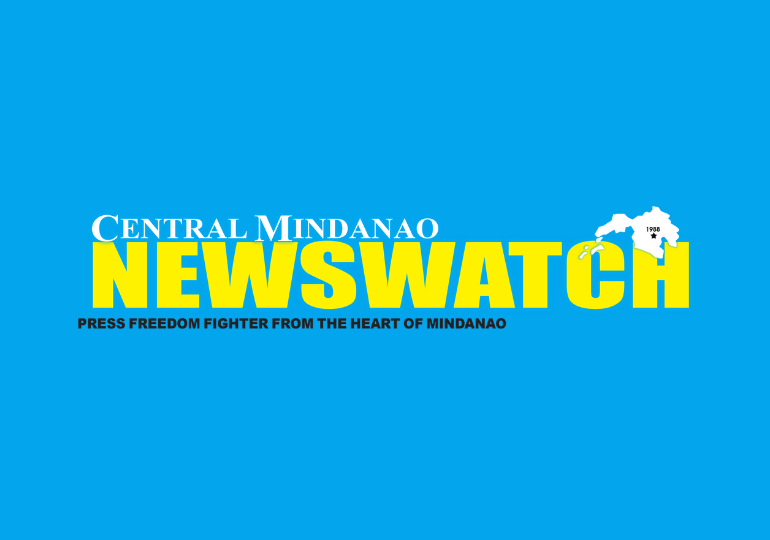 MALAYBALAY CITY, BUKIDNON – The Linabo Agrarian Reform Cooperative (LARC), a ninety-active-membered farmers' group, is eyed to augment their productivity and income after being granted a combine harvester worth P3 million (M) from the Department of Agriculture – Northern Mindanao (DA-10) headed by Regional Executive Director Carlene C. Collado
On July 21, Field Operations Division chief Luz I. Guzman, Ph.D. together with Bukidnon Provincial Operations Center chief Janet D. Lopez, DVM of DA-10, led in conferring the certificate of turnover thru the City Government of Malaybalay, helmed by Mayor Jay Warren R. Pabillaran represented by its Chief Executive Assistant Anthony James Mondia, and finally, to the benefitting coop, LARC led by its Chairperson Aurelio E. Salem.
Pooled from CY 2022 funds under the agency's Corn program, said unit is a grain crop, labor- and time-saving harvesting machine that combines reaping, threshing, cleaning, and bagging into a single operation.
It is targeted to serve LARC's existing production area, which is composed of 236.7 hectares for corn, and 196.7 hectares for rice, with a potential area of 200 hectares.
Dr. Guzman urged them to value and maximize the use of said machinery by setting aside funds for its repair and maintenance, which would overall help elevate LARC's operations.
Meanwhile, Mr. Mondia noted the synergistic efforts – from the national, provincial, city, and down to barangay governments- to acquire a combine harvester unit that would directly benefit the farmers in barangay Linabo.
In response to the messages of support and anchoring on the coop's mission of uplifting the life of its members and agrarian reform beneficiaries, LARC chairperson Salem is grateful that the government has seen its potential to manage the combined harvester.
Likewise, the coop head committed that under his wing, they will exercise responsibility, accountability, and transparency, in whatever available resources they have for the benefit of their members, fellow farmers, and their community.
Apart from the provided machinery, LARC has also availed other forms of assistance from DA-10, such as agricultural inputs and financial aid.
Now in its silver year, it continues to venture into production, processing, and marketing, with reach not just limiting to the locality but also in the cities of Valencia, Cagayan de Oro, and Iligan, and the towns of Maramag and Cabanglasan in Bukidnon.
Also supporting the cooperative during the turnover ceremony is the City Government of Malaybalay thru its agriculture and engineering offices, the local barangay of Linabo, and the Department of Agrarian Reform. (DA RDO0-10)
DAVAO CITY (MindaNews / 13 Sept)—A total of 25 delegates from Mindanao and Palawan will join the Sabah International Expo from September 22 to 24 in Malaysia in the hopes of increasing trade exports to countries in Southeast Asia and the Middle East, and official of the Mindanao Development Authority (MinDA) said During the "Wednesdays...