40 ka bata nakapahimulos sa libreng tuli sa Talakag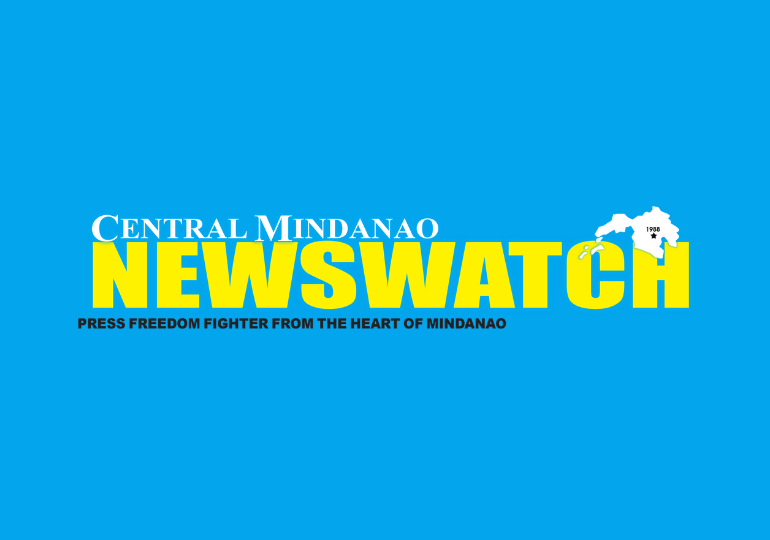 Adunay 40 ka mga bata nga lalaki ang nakapahimulos sa libreng tuli nga gilusad sa Bukidnon Provincial Hospital (BPH)-Talakag niadtongc Hulyo 23, 2023 sa Talakag, Bukidnon
Gipahigayon ang libreng tuli subay sa pagsaulog sa National Infection Prevention and Control Week (IPC) 2023, sumala sa pahibalo sa Provincial Government of Bukidnon.
Ang maong kalihukan nagtangag sa tema nga "Beyond the Pandemic: HAI-lighting the importance of IPC".
Gawas sa maong kalihukan, gihan-ay usab ang monthly meeting uban ang re-echo on IPC training and seminar, clean-up sa designated areas, lecture for sterility, ug sport activities. (Diego M. Hidalgo)
Mikabat sa P500,000.00 ang reward money nga gitunol ngadto sa isa ka confidential informant nga naghatag og sakto nga impormasyon sa kapulisan aron masikop si Glenbert P. Celiz niadtong Setyembre 16, 2023 Base sa pahibalo sa City Government of Valencia, ang maong reward gitunol sa LGU Valencia City pinaagi ni Mayor Azucena "Sunny" Huervas. Ang...