Sportsmanship sa 45th NDPR Week, gipakita sa PWDs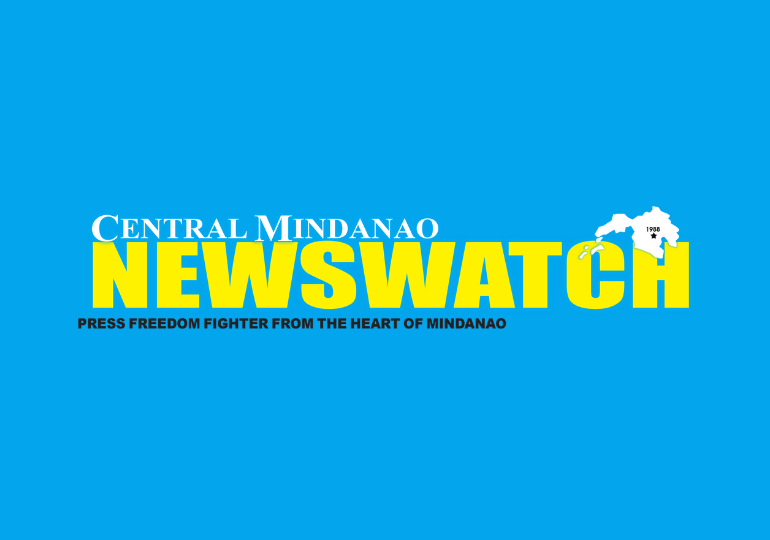 Gipakita sa mga Person's with Disability (PWDs) ang sportsmanship sa nagkalain laing kalihukan atol sa gipahigayon nga 45th National Disability Prevention and Rehabilitation (NDPR) week celebration, nga gipasayon sa Provincial Governor's Office- Person's with Disability Affairs and Division (PGO-PDAD), Hulyo 20-21, 2023, Barangay 9 covered court, syudad sa Malaybalay Bukidnon
Kini alang sa mga kalihukan, sama sa 1st Bukidnon PWD Annual Paragames, Zumba Dance Contest, ug Miss Inclusion 2023, diin gihimu ang tukmang koordinasyon, kalig-on, paglahutay, og paglakip sa mga PWDs sa katungod ngadto sa malungtarong kaugmaon, ingon man sa pasalig sa patas nga dula, tukmang pamatasan ug integridad ug maayong kabubut-on ngadto sa usag-usa.
Ang 1st Bukidnon PWD Annual Paragames gilangkuban sa mga musonod flag raising, shot put, javelin throw, chess, table tennis, wheelchair race, setting volleyball, ug basketball wheelchair nga sa official result giila nga over-all champion ang lungsod sa Maramag, first ang lungsod sa Pangantucan, second ang syudad sa Valencia ug third ang syudad sa Malaybalay.
Alang sa zumba dance contest naangkon sa lungsod sa Impasug-ong ang first prize, second prize ang lungsod sa Don Carlos, third prize ang syudad sa Valencia, ug consolation prize usab ang nakuha lungsod sa Cabanglasan.
Gi-koronahan isip Miss Inclusion 2023 si Miss Shanelle S. Bahala nga nag gikan sa lungsod sa Pangantucan, first runner-up si Miss Mary Ruth Zhaira Dalaguan sa syudad sa Valencia, second runner-up si Miss Maria Diala L. Tinoy sa lungsod sa Talakag, third runner-up si Miss Edy Rose Payag sa lungsod sa Quezon ug fourth runner-up si Miss Hannah O. Candole sa lungsod sa San Fernando.
Gipartisiparan sa 2 ka syudad og 20 ka munisipyo ang gipahigayon nga 45th NDPR week nga nagtangag sa tema nga "Persons with Disabilities Accessibility and Rights; Towards a Sustainable Future where No One is Left Behind." (LGU Bukidnon)
Mikabat sa P500,000.00 ang reward money nga gitunol ngadto sa isa ka confidential informant nga naghatag og sakto nga impormasyon sa kapulisan aron masikop si Glenbert P. Celiz niadtong Setyembre 16, 2023 Base sa pahibalo sa City Government of Valencia, ang maong reward gitunol sa LGU Valencia City pinaagi ni Mayor Azucena "Sunny" Huervas. Ang...