Agri NorMin capacitates local farmer technicians on hydroponics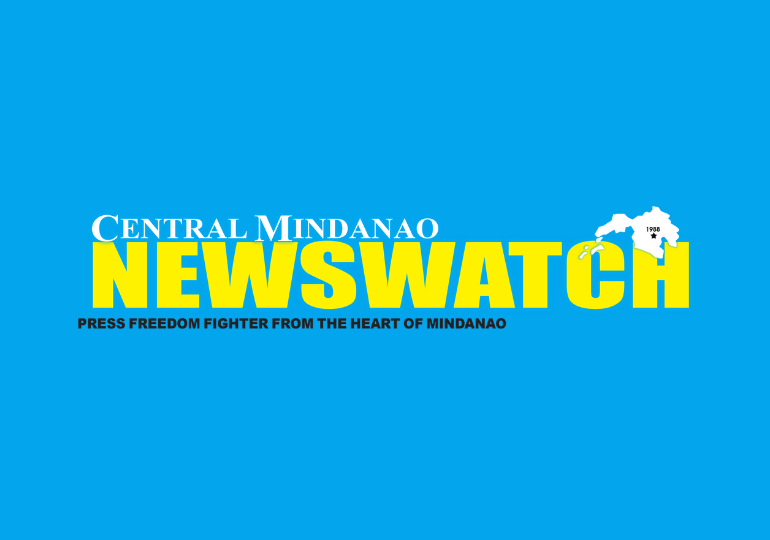 CAGAYAN DE ORO CITY – To promote the adoption of vegetable production through hydroponics, the Department of Agriculture – Regional Field Office 10 (DA-RFO 10) capacitates Local Farmer Technicians (LFTs) on August 10-11, 2023 at the Northern Mindanao Agricultural Crops and Livestock Research Complex (NMACLRC), Malaybalay City, Bukidnon
Spearheaded by the Various Production Support Services (VPSS), around 56 LFTs from the region gathered for the package of technology training on hydroponics.
Agriculturist II Ronald Allan P. Camaddo from the agency's High-Value Crops Development Program (HVCDP) demonstrated how lettuce can be grown in styrofoam boxes by using a nutrient solution.
Further, the LFTs were briefed on their duties and responsibilities as extension workers in promoting and disseminating technologies and submissions of monthly reports. (DA RFO-10)
DAVAO CITY (MindaNews / 13 Sept)—A total of 25 delegates from Mindanao and Palawan will join the Sabah International Expo from September 22 to 24 in Malaysia in the hopes of increasing trade exports to countries in Southeast Asia and the Middle East, and official of the Mindanao Development Authority (MinDA) said During the "Wednesdays...