DA, PhilRice apprise Bukidnon LGUs on Masagana Rice Program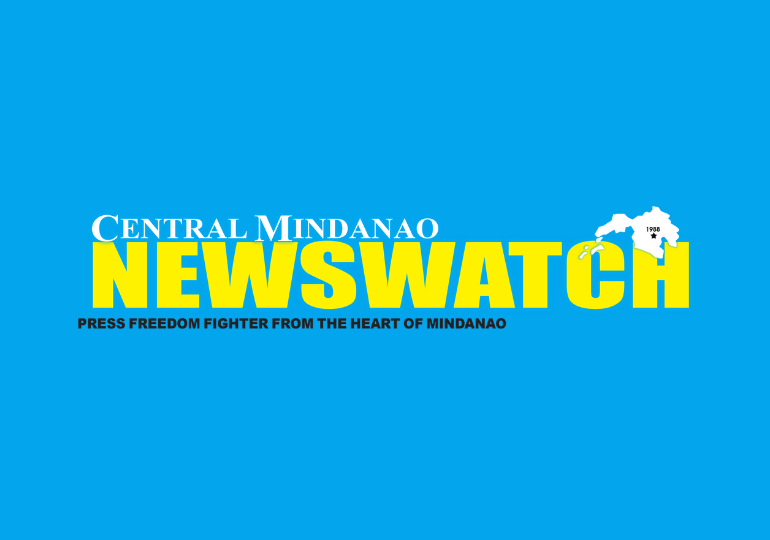 CAGAYAN DE ORO CITY – The Department of Agriculture – RFO 10 through Regional Executive Director Carlene C. Collado convened the local government units of the province of Bukidnon for a coordination meeting on the Masagana Rice Industry Development Program (MRIDP) on August 17 in Dalwangan, Malaybalay City, Bukidnon
Around 20 LGUs attended the activity and were briefed on the program that prioritizes the welfare of the farmers, boosts the rice value chain, and improves agricultural production.
Sailila E. Abdula, PhD, Branch Director of DA-Philippine Rice Research Institute (DA-PhilRice) Midsayap and the Program Director of the Mindanao Cluster for the MRIDP discussed the program's four core strategies: resiliency and stability in climate change adaptation; unity and convergence in farm clustering and consolidation; motivated and enthusiastic farmer-entrepreneurs in the rice value chain; and timeliness and relevant focus on digital transformation.
Significantly, convergence, cooperation, and stakeholder coordination will materialize the four strategies.
As he emphasized, the transformation of Philippine agriculture needs to focus on the market, innovations, scale, mainstreaming, and outcome.
In Northern Mindanao, the provinces of Bukidnon and Lanao del Norte will be pilot-tested in the program, being the rice producers of the region.
Chona H. Nacalaban, DA-RFO 10 Rice Program Focal Person, shared that in 2022, region 10 ranked fourth in yield per hectare, contributing 4.12 percent to the national production with a sufficiency level of 87.55 percent.
The province of Bukidnon's 2022 production of 295,686 metric tons has a sufficiency level of 216.51 percent, while Lanao del Norte (2022 production) with 113,903 metric tons of production with a sufficiency level of 90.3 percent.
A provincial rice development plan will be crafted to provide direction in attaining the objectives of the program with the assistance of the Provincial Agriculture Office of Bukidnon, DA-10's Field Operations Division through its Chief, Eduardo N. Pit, PhD and Provincial Operations Center in Bukidnon. (DA RFO-10)
DAVAO CITY (MindaNews / 13 Sept)—A total of 25 delegates from Mindanao and Palawan will join the Sabah International Expo from September 22 to 24 in Malaysia in the hopes of increasing trade exports to countries in Southeast Asia and the Middle East, and official of the Mindanao Development Authority (MinDA) said During the "Wednesdays...