0-17 anyos nga PWDs gipailalom sa mobile screening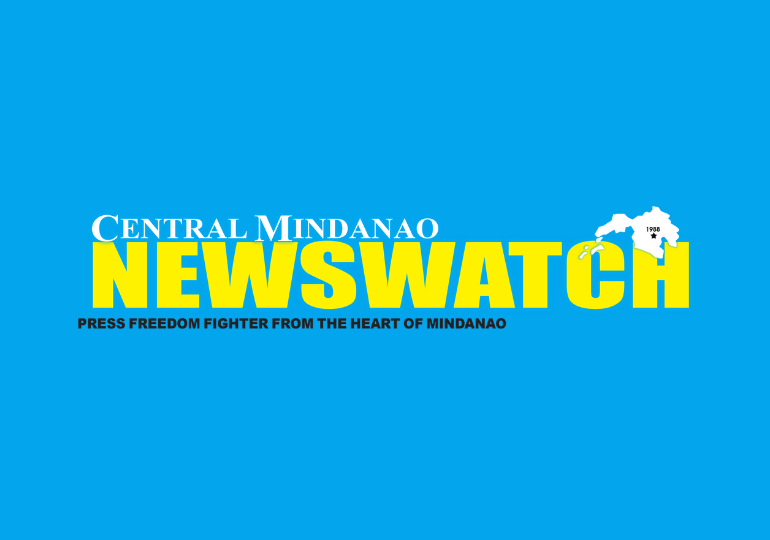 Gipailalom sa Mobile Screening ang mga Persons with Disabilities (PWDs), nga naa sa edad nga 0-17 anyos ug adunay kapansanan nga buot mupahimulos sa libreng operasyon ubos sa Tebow Cure Children's Hospital (CCH)
Ang maong aktibidad gitimbayayongan sa Provincial Government of Bukidnon (PGB) niadtong Agosto 24, 2023, Kaamulan Open Theater, ning dakbayan.
Matod sa PGB, gihimo ang interview ug counselling para sa libreng serbisyo medical sama sa bungi, adunay gisi sa ngala-ngala, mga tiil nga baliko ug hiwi, mga batiis nga bakang ug kimpi, mga depormidad sa kamot og tiiil, mga bali nga bukog, mga nagatihin nga tiil (tight tendon), ug danlak.
Ang operasyon ipahigayon sa itakda nga petsa didto sa Davao City, kung aha ang transportasyon abagahon sa lokal nga kagamhanan diin sila naggikan. (Diego M. Hidalgo)
Mikabat sa P500,000.00 ang reward money nga gitunol ngadto sa isa ka confidential informant nga naghatag og sakto nga impormasyon sa kapulisan aron masikop si Glenbert P. Celiz niadtong Setyembre 16, 2023 Base sa pahibalo sa City Government of Valencia, ang maong reward gitunol sa LGU Valencia City pinaagi ni Mayor Azucena "Sunny" Huervas. Ang...