PNP chief orders stringent monitoring of poll hotspots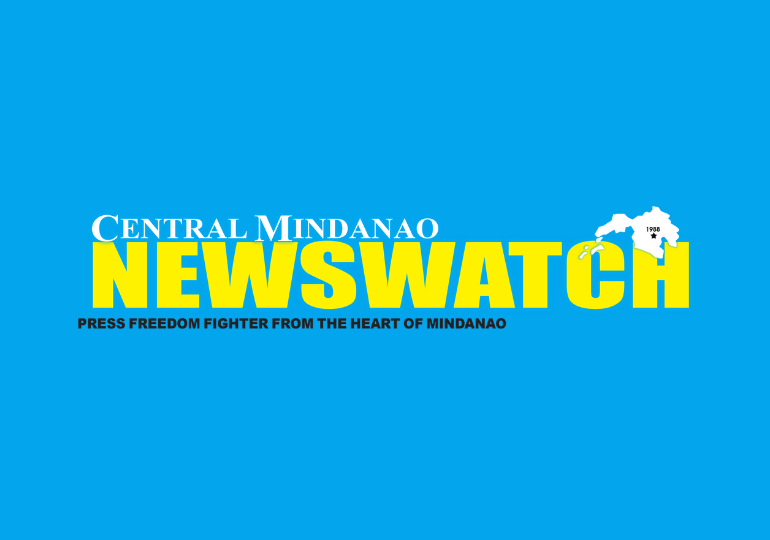 CAGAYAN DE ORO CITY – Philippine National Police chief Gen. Benjamin Acorda Jr. said last Sept. 01, 2023, that the country's police force has been put on heightened alert, with a focus on monitoring election hotspots
During his visit to the Police Regional Office in Northern Mindanao (PRO-10), Acorda said the deployment of police personnel in checkpoints will be increased to prevent any major disruptions in peace and order.
"We have been in coordination meetings with police offices and the Comelec (Commission on Elections) and we want this election (season) peaceful and orderly," Acorda said in a press briefing during his visit to the Police Regional Office in Northern Mindanao (PRO-10) headquarters for the 122nd Police Service Anniversary.
On Aug. 28, during the first day of filing of candidacy for the elections, a joint police-military operation resulted in the recovery of two heavy pipes containing suspected improvised explosive devices in Pantar town, Lanao del Norte.
Acorda, who once served as the PRO-10 director, underscored the importance of unity and cooperation between the police force and the community in making the streets safer and more secure.
"Let us remember that this success is not the result of the work of a few, but the collective efforts of a united force," he said.
Acorda also led the awarding of distinguished police officers and stations in the region as part of the ceremony. (Nef Luczon/PNA)
DAVAO CITY (MindaNews / 13 Sept)—A total of 25 delegates from Mindanao and Palawan will join the Sabah International Expo from September 22 to 24 in Malaysia in the hopes of increasing trade exports to countries in Southeast Asia and the Middle East, and official of the Mindanao Development Authority (MinDA) said During the "Wednesdays...