120 jobseekers, hired on the spot sa Job Fair sa Malaybalay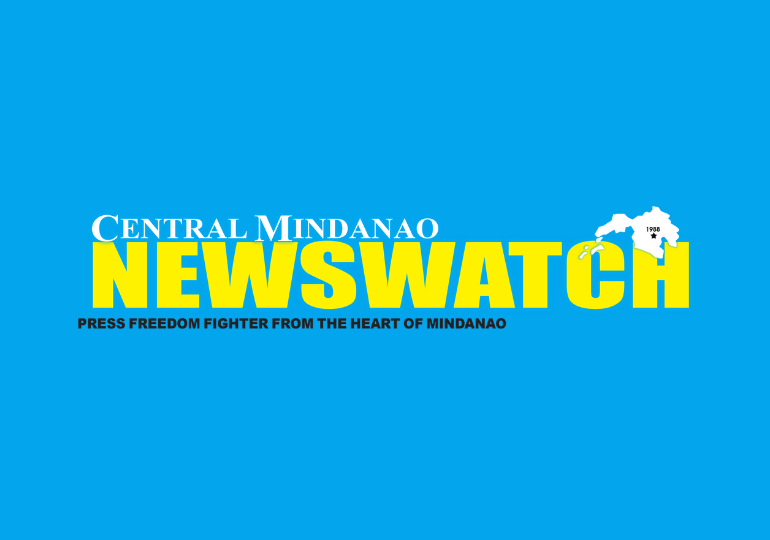 Kinatibuk-ang 120 ka jobseekers ang na 'Hired on the Spot" sa napahigayon nga Local ug Overseas Job Fair sa Malaybalay niadtong Sept. 04, 2023
Base sa pahibalo sa City Government sa Malaybalay, malampusong napahigayon ang job fair uban sa kooperasyon sa Department of Labor and Employment (DOLE) Bukidnon.
Ang Local ug Overseas Job Fair gipahigayon sa People's Hall, New City Hall, sa Casisang, ning dakbayan.
Labaw sa 20 ka lokal nga mga kompanya ug lima ka mga overseas nga ahensya, ang naghatag og oportunidad nga adunay kapin 3,000 ka mga bakanteng trabaho.
Gitaho nga adunay 440 ka mga jobseekers ang nagparehistro sa kalihokan. (Diego M. Hidalgo)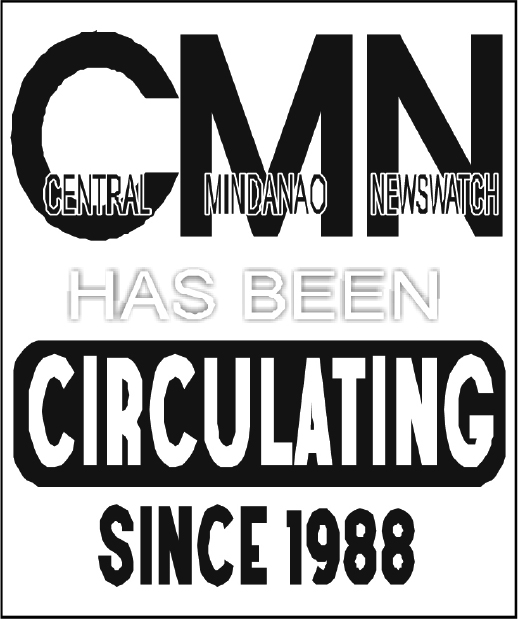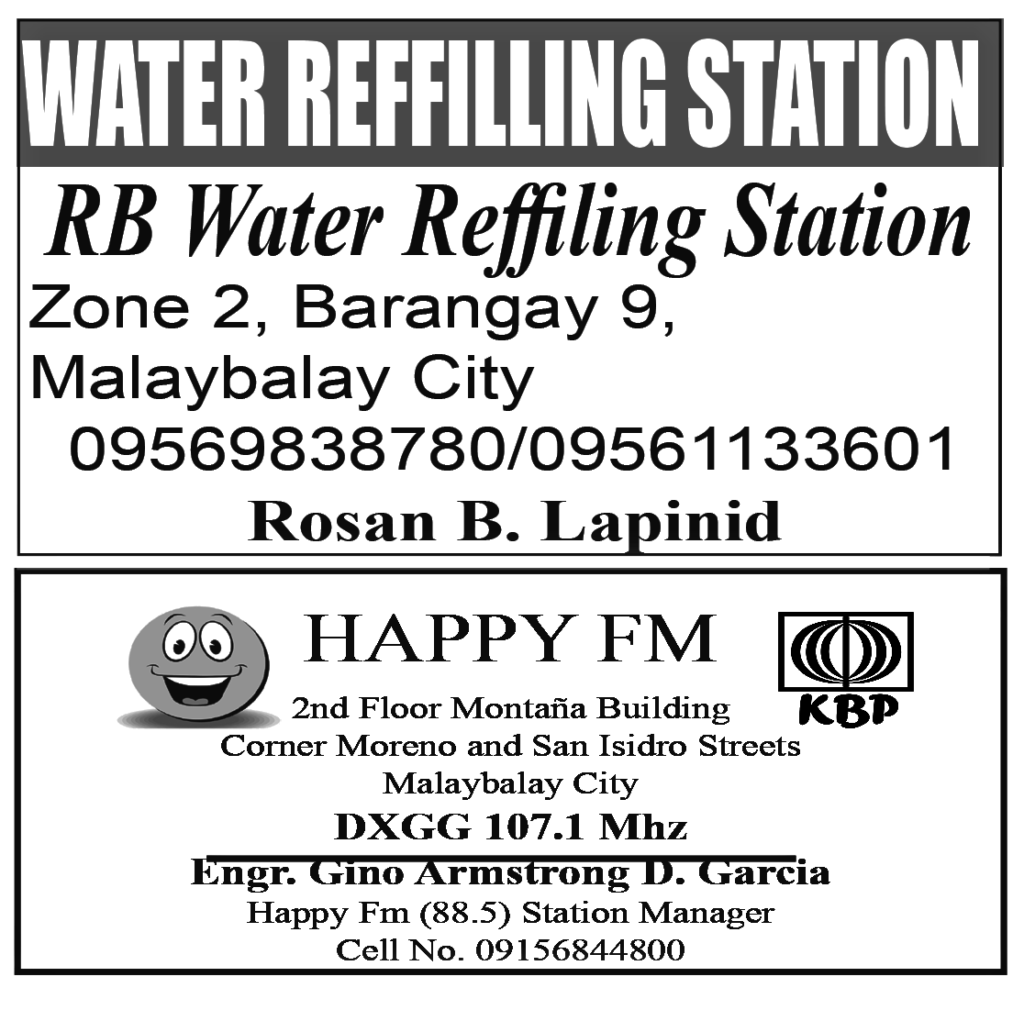 Gisugdan ni Provincial Governor Rogelio Neil P. Roque ang project sites visit sa nagkadaiya nga mga programa ug proyekto sa Provincial Government of Bukidnon, Setyembre 22, 2023 didto sa lungsod sa Quezon, Bukidnon "𝐴𝑛𝑔 𝑎𝑡𝑜𝑛𝑔 𝑝𝑢𝑟𝑝𝑜𝑠𝑒 𝑖𝑠 𝑖-𝑐ℎ𝑒𝑐𝑘 𝑎𝑛𝑔 𝑎𝑡𝑜𝑛𝑔 𝑚𝑔𝑎 𝑝𝑟𝑜𝑗𝑒𝑐𝑡𝑠 𝑛𝑔𝑎 𝑛𝑎-𝑖𝑚𝑝𝑙𝑒𝑚𝑒𝑛𝑡 𝑛𝑎 𝑢𝑔 𝑎𝑛𝑔 𝑝𝑟𝑜𝑝𝑜𝑠𝑒𝑑 𝑝𝑟𝑜𝑗𝑒𝑐𝑡𝑠 – 𝑘𝑢𝑛𝑔 𝑛𝑎𝑎𝑦 𝑚𝑔𝑎 𝑟𝑒𝑣𝑖𝑠𝑖𝑜𝑛𝑠 𝑠𝑎...