Gallant troops, civilian personnel honored on National Heroes Day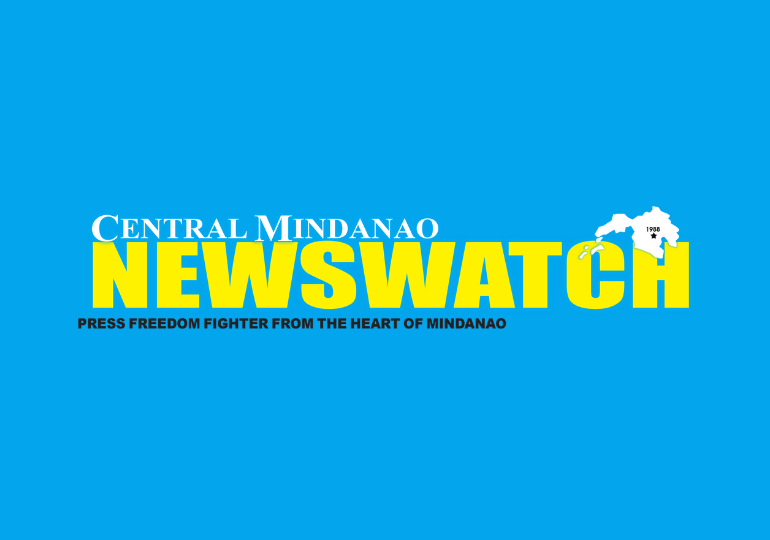 The 4th Infantry (Diamond) Division celebrated National Heroes Day by honoring its troops and civilian personnel for their gallantry in combat and performing exceptional duty for non-combat operations, respectively, during a simple awarding ceremony at the 4ID Headquarters, Camp Evangelista, Patag, Cagayan de Oro City on August 28, 2023
Major General Jose Maria R Cuerpo II, Commander of the 4th Infantry (Diamond) Division, led the whole Diamond troopers in honoring seventeen (17) awardees composed of civilian human resource and troops coming from 4ID subordinate units as well as attached units deployed within the area of responsibility of 4ID in Caraga and Northern Mindanao region in time for the celebration of National Heroes Day.
Ten (10) were awarded Military Merit Medal with Bronze Spearhead Device for bravery and heroic achievements in fighting the communist terrorist group in their areas of operation, one (1) was awarded the Military Merit Medal with Bronze Spearhead Device Interim to Gold Cross Medal and two (2) members of the Philippine Air Force, as attached unit under the Joint Task Force Diamond, were also awarded with Military Merit Medal with Bronze Spearhead Device Interim to Distinguish Aviation Cross.
Moreover, three (3) troops were also awarded with Silver Cross Medal for imminently meritorious and invaluable accomplishments as a result of the separate successful implementation of intelligence operations that led to the neutralization through surrender and capture of CPP-NPA Terrorists (CNTs) and numerous high-powered firearms.
Meanwhile, Mr. Ervin Andrew A. Yano, a Civilian Human Resource of 4ID working as a Nurse at Camp Evangelista Station Hospital, was also honored and feted with a Plaque of Recognition for displaying an act of heroism and compassion by exerting extraordinary effort above and beyond his regular duties and responsibilities in saving the life of a teenager by preventing a suicide attempt at Jr. Borja Bridge in Cagayan de Oro City.
In his message, MGen. Cuerpo II said that 4ID's celebration of National Heroes Day is about recognizing soldiers and other personnel who went above and beyond their call of duty to protect the people and secure the communities, as well as acknowledging the contribution of brave soldiers who offered an ultimate sacrifice in performing their mandate.
"I would like to personally congratulate all of you for demonstrating exceptional courage and bravery in serving your roles in our society, which resulted in laudable accomplishments of your respective units and the Armed Forces of the Philippines as a whole. This day is all about acknowledging your efforts and highlighting the sacrifices that you made. But do not lower your guards, instead use this recognition as an inspiration to do more good deeds for the betterment of our nation," MGen. Cuerpo added. (4ID)
DAVAO CITY (MindaNews / 13 Sept)—A total of 25 delegates from Mindanao and Palawan will join the Sabah International Expo from September 22 to 24 in Malaysia in the hopes of increasing trade exports to countries in Southeast Asia and the Middle East, and official of the Mindanao Development Authority (MinDA) said During the "Wednesdays...