Cadaver of slain top NPA leader in Northern Mindanao now with family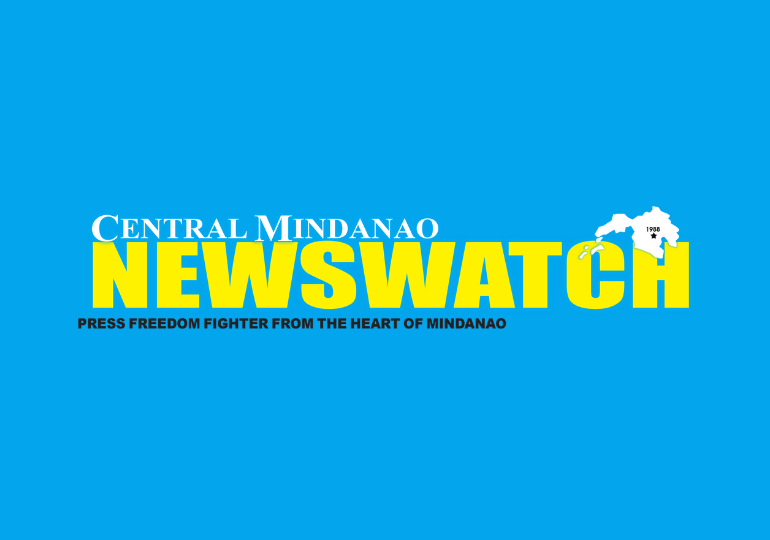 CAGAYAN DE ORO CITY — Military and police officials handed over the remains of the slain top communist rebel leader, Dionisio Micabalo, to his family last July 29, 2023, in a small courtyard outside a funeral parlor in Gingoog City, Misamis Oriental
Brigadier General Adonis Ariel Orio, commanding officer of the Philippine Army's 402nd Infantry Brigade, said the cadaver of Micabalo, alias "Muling," was turned over to his siblings, Ronelo and Fely, who came to Gingoog City, along with officials from Dangcagan municipality in Bukidnon, to fetch his corpse.
Orio said the 61-year-old New People's Army (NPA) leader hailed from Dangcagan town, and his family wanted him to be buried there.
"There was no hassle. As soon as the PNP (Philippine National Police) and my soldiers ascertained their identities, his remains were turned over to the family," Orio said.
Micabalo, who was secretary general of the NPA North Central Mindanao Regional Committee, was killed during a brief firefight with soldiers from the Philippine Army's 58th Infantry Battalion in Barangay Libertad, Gingoog City, last July 27.
Colonel Christian Uy, 58th Infantry Battalion commander, said they have been tracking the movements of Micabalo after he transferred to Gingoog City from Mt. Pantaron range in Bukidnon, where the latter was previously based.
Orio said that with Micabalo gone, a young rebel leader named "Kumander Rida," a former student from Cagayan de Oro City is expected to become the next secretary general of the NPA North Central Mindanao Regional Committee.
During his second State of the Nation Address on July 24, President Ferdinand Marcos Jr. said he will issue a proclamation granting amnesty to rebel returnees. He asked Congress for support on this matter.
But Marco Valbuena, Communist Party of the Philippines information officer, rejected the offer of Marcos, calling it "a treacherous offer of amnesty and surrender." (Froilan Gallardo / MindaNews)
DAVAO CITY (MindaNews / 13 Sept)—A total of 25 delegates from Mindanao and Palawan will join the Sabah International Expo from September 22 to 24 in Malaysia in the hopes of increasing trade exports to countries in Southeast Asia and the Middle East, and official of the Mindanao Development Authority (MinDA) said During the "Wednesdays...