DILG, DTI, LGU Lantapan ink RAPID growth agreement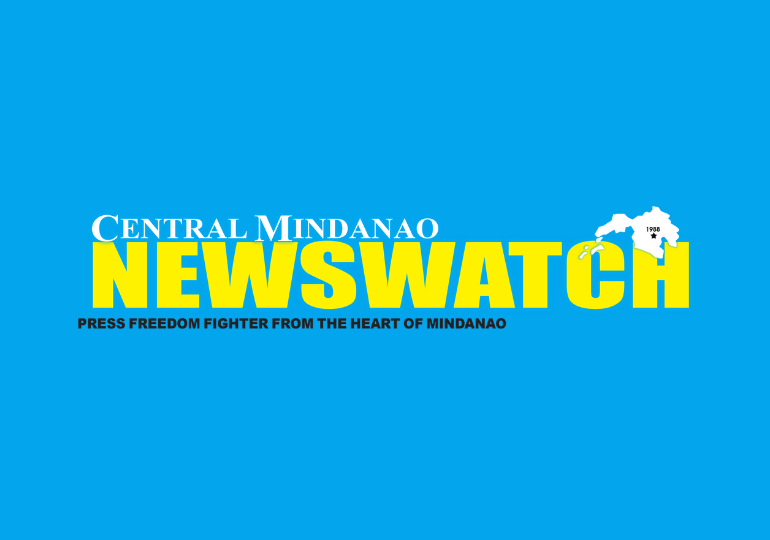 CAGAYAN DE ORO CITY (PIA)– The Department of the Interior and Local Government (DILG)-10, Department of Trade and Industry (DTI)-10, and Local Government of Lantapan in Bukidnon, signed the tripartite agreement of Rural Agro-enterprise Partnership for Inclusive Development and Growth (RAPID Growth)— the first tripartite agreement being signed among the pilot FMIs in Visayas and Mindanao.
Said agreement will strengthen the roles and responsibilities of the agencies in the monitoring and evaluation of farm-to-market infrastructures (FMI) in Lantapan, one of the pilot beneficiaries in the region.
DILG-10 Regional Director Arnel M. Agabe reiterated the roles and responsibilities of DILG in the implementation of the RAPID Growth Project. "With the recent signing of the agreement, we at the DILG commit to support the DTI in overseeing, monitoring, and evaluating the implementation of FMRI through regular project site visits and inspections and ensure that the infrastructure project follows all the government standards in its design and implementation," he said.
The DILG will also provide technical assistance to the beneficiary LGU in the implementation of the FMI subcomponent of the RAPID Project and provide the DTI with regular progress reports indicating the instruction reports, project status, physical accomplishment, and financial utilization, in accordance with the existing guidelines of DILG Memorandum Circular No. 2018-104.
As one of the pilots, FMI beneficiaries of the RAPID Growth Projects, LGU Lantapan, especially the coffee farmers, linear coffee roasters, and tea traders will benefit a P56-million worth of FMR project with a total length of 3.373-km from Cinchona to Block II with lined canal and RCPC installation.
"With these responsibilities at hand, we look forward to a close collaboration and partnership with DTI and LGU Lantapan for the effective and efficient implementation of the RAPID Growth Project," Agabe added.
The RAPID Growth Project promotes sustainable growth by increasing the income of small farmers and the unemployed in the locality by bringing growth potential, market demand, and job-creating effects.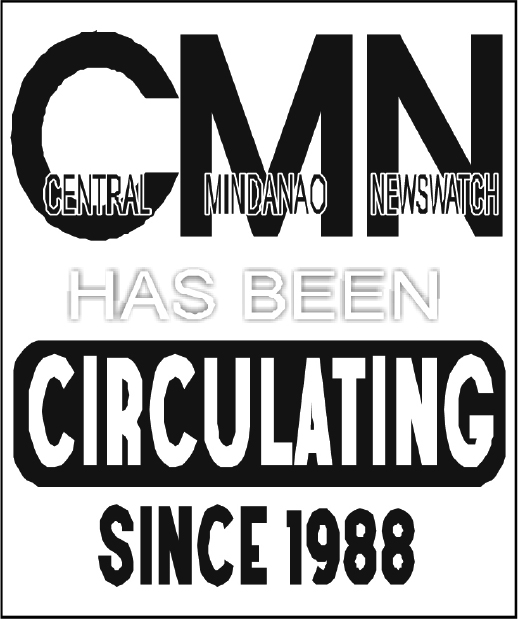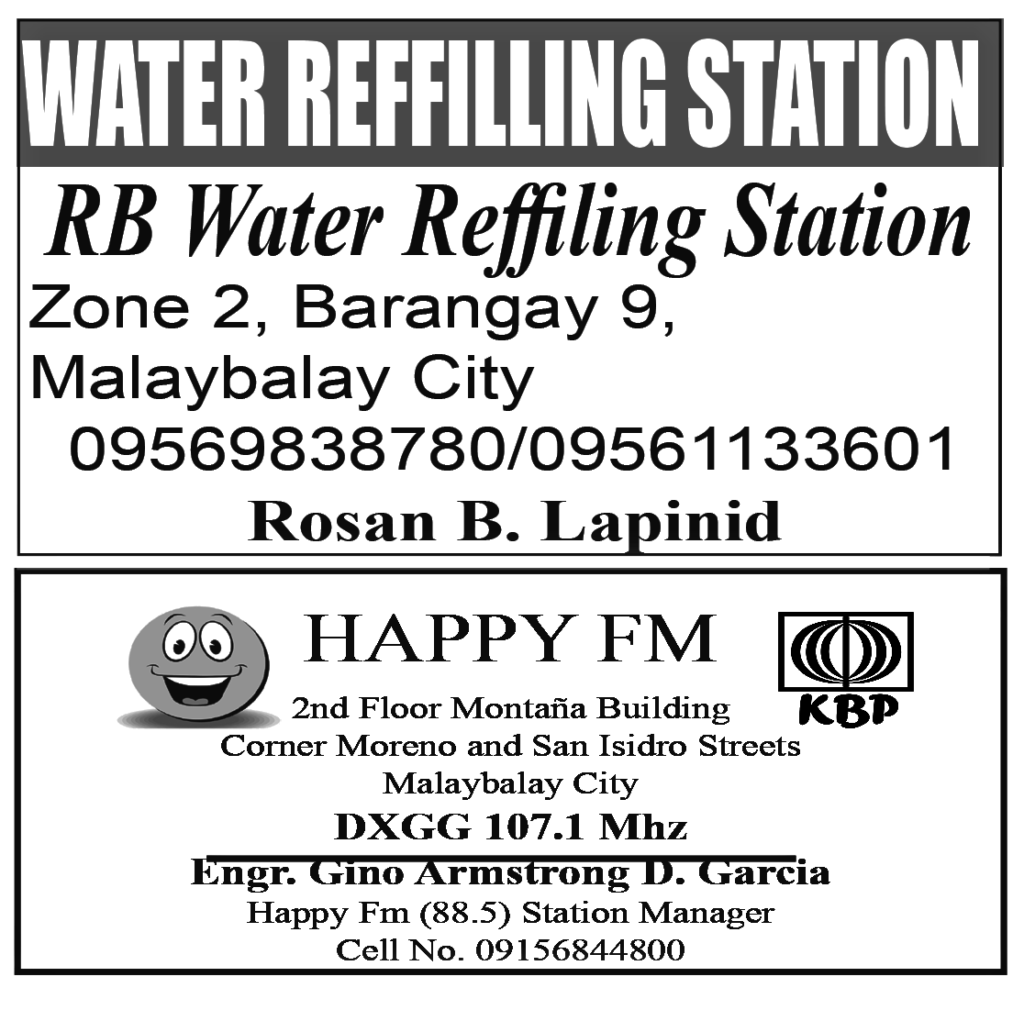 CAGAYAN DE ORO CITY (PIA)–The Department of Trade and Industry (DTI)-10 and Bureau of Jail Management and Penology (BJMP)-10 have linked arms and launched a project to help persons deprived of liberty (PDLs) lead productive lives while in detention The project dubbed "RESTART" was formalized through a memorandum of agreement signed by the DTI-10 Regional...