Pinoy-made mobile lab to detect ASF, Avian flu now in Bukidnon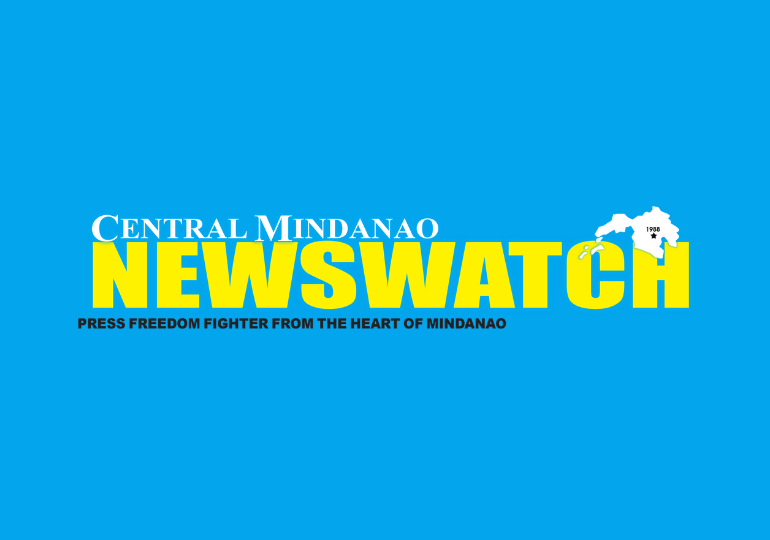 MARAMAG, Bukidnon, (PIA)—A Pinoy-made Mobile Laboratory Unit (MLU) to detect ASF, Avian, and other zoonotic flu viruses is now in Bukidnon as the Department of Science and Technology (DOST)-Business Innovation through S&T (BIST) program officially launched and turned over the MLU to Central Mindanao University (CMU) in Maramag, Bukidnon on October 28.
The MLU is equipped with state-of-the-art animal health diagnostic technologies designed and created by a local veterinary research and diagnostics company, BioAssets Corporation.

"The mobile biocontainment laboratory, the first of its kind in the country, will initially serve hog and poultry breeders in Bukidnon, and the MLU can serve an estimated 5-10 farms per day that require diagnostic tests for livestock," said Dr. Homer D. Pantua, President and Co-founder of BioAssets Corp. and project leader of the Building Research and Innovation Development Goals for Engineering SUCs (BRIDGES).

Pantua, who also heads the Balik Scientist and BIST projects, explained that the test is equivalent to pooling and testing 150-250 samples in one location; thus, the establishment of the said mobile laboratory will support rapid response to potential outbreaks and improve disease surveillance, allowing farmers and veterinarians to craft mitigation strategies, preventive and control measures as needed.

Bukidnon province has the highest production of 137.28 thousand metric tons of live weight in 2021, according to statistics. In its 22 municipalities, there are currently 16,007 backyard hog raisers and 71 commercial hog raisers. A total of 251 poultry farms were also recorded to be operating in the province in December 2021.

"With a significant number of hog and poultry raisers in Bukidnon, the first-ever MLU must be made available in the area to support disease diagnostics," Pantua said.

In his speech, CMU President Dr. Jesus Antonio Derije lauded the BioAssets Corporation and DOST for working together to support the university's College of Veterinary Medicine in fulfilling its commitment to bring innovative tools to resource-limited areas.

"The partnership between CMU and BioAssets Corporation, as well as the establishment of the mobile lab under the Science for Change (S4C) program, are essential components in the development of a national disease surveillance program led by Dr. Homer Pantua. Such program will benefit both farmers and the general public by establishing preventive and control measures for potential zoonotic diseases.

Meanwhile, DOST-Bukidnon Provincial Director Ritchie Mae L. Guno said that the department's S4C-BIST Program provides financial assistance to Filipino private companies for the acquisition of strategic and relevant technologies to conduct research and development studies. The funds, which may be used to purchase high-tech equipment or to secure technology licensing and/or patent rights, will be refunded to DOST with no interest.

For companies who are also seeking to explore the benefits of the DOST S4C-BIST Program, you may contact the DOST-Science for Change Project Management Office at 2/F ADMATEL Bldg., DOST Compound, Gen. Santos Ave., Bicutan, Taguig City, with telephone numbers (02) 8837-2943/ 8837-2930. You may also send an email to s4c.ousecrd@dost.gov.ph or visit the S4C Facebook page at @dost.s4cp. (DOST-Bukidnon/PIA 10-Bukidnon)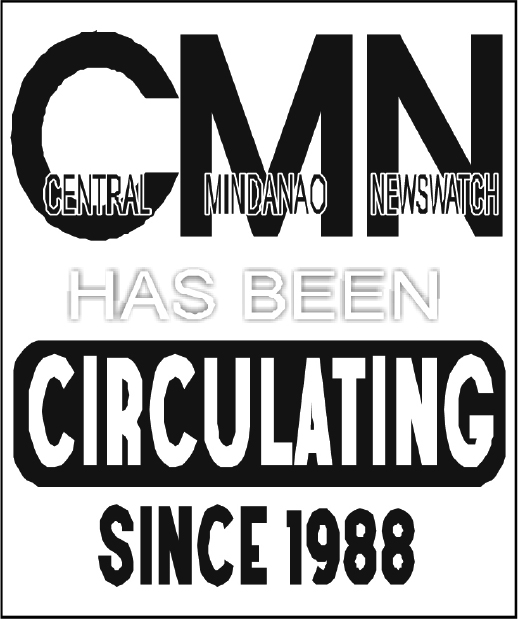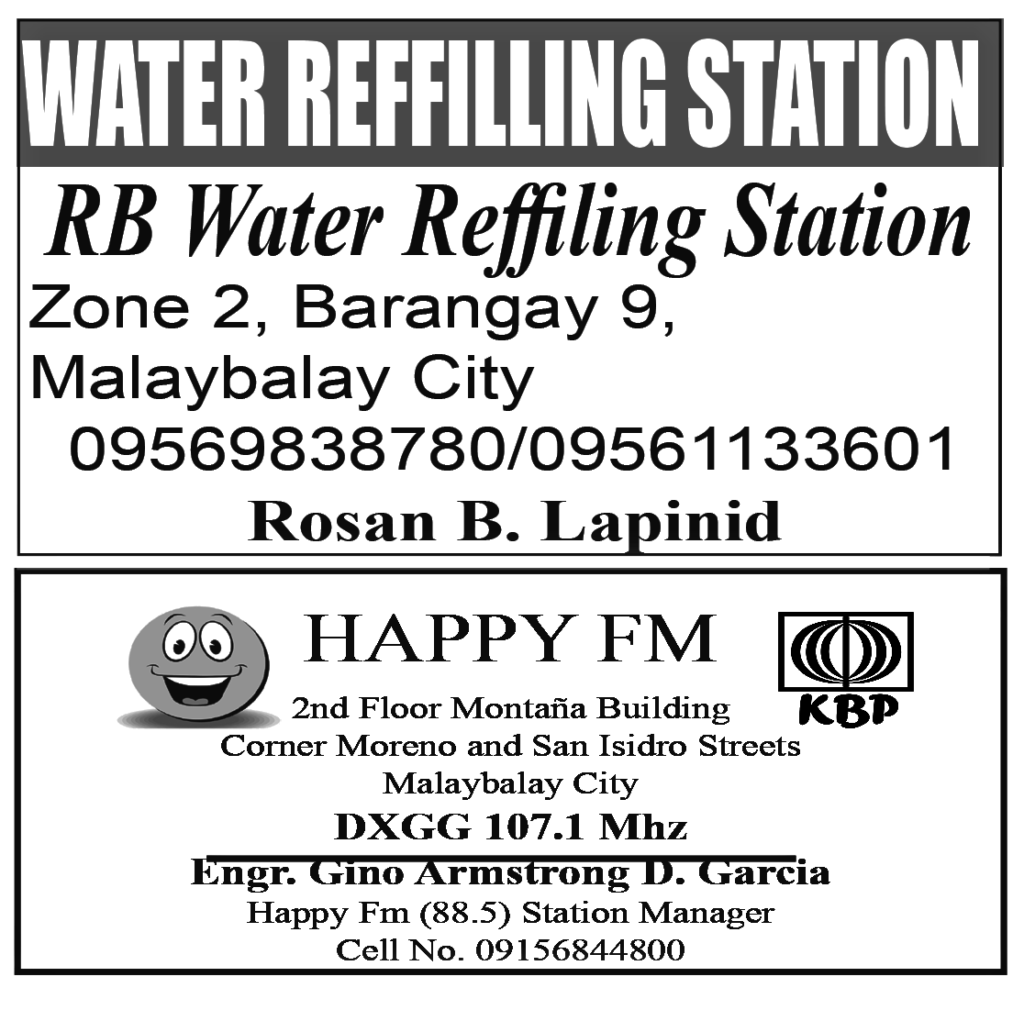 CAGAYAN DE ORO CITY (November 22, 2023, 8:09 pm) – The National Meat Inspection Service Regional Technical Operation Center in Northern Mindanao region (NMIS RTOC-10) has warned the public against buying poultry meat products infected with bumblefoot disease In a statement on Wednesday, the NMIS RTOC-10 said meat inspectors seized at least 459 kilograms of...