DOST brings Silyang Pinoy in Bukidnon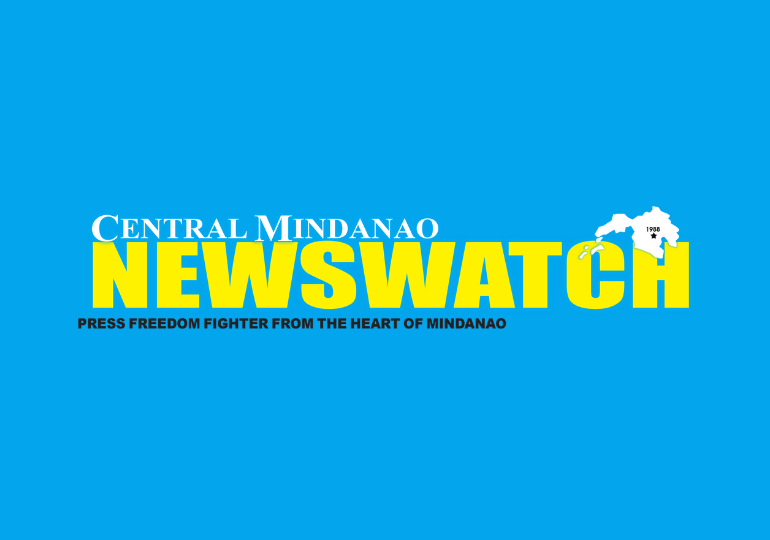 The office of Congress representative Jose Manuel "Joeman" Alba of the 1st District of Bukidnon and the Department of Science and Technology brings Silyang Pinoy in Bukidnon through a series of trainings for local furniture makers in the 1st district of the province
On July 11-16, 53 attendees actively participated and were able to produce engineered bamboo boards, a major component of Silyang Pinoy. On July 24-28, the same participants were further trained in the actual production of Silyang Pinoy at Bamboo Pavilion, Damilag, Manolo Fortich, Bukidnon.
Trainees were able to produce Silyang Pinoy with two tables and chairs designed for Elementary students and one table and two Chairs designed for Secondary students after the training. These training outputs are currently at the Bamboo Pavilion, Manolo Fortich.
Silyang Pinoy are multifunctional chairs and tables that can be converted to other furniture. The production of Silyang Pinoy chairs using engineered bamboo aligns with the government's mandate to promote sustainable and eco-friendly materials. This collaboration of the 1st District of Bukidnon and DOST 10 will be the pilot project of Silyang Pinoy in the region.
It is envisioned that the attendees will soon produce Silyang Pinoy and supply to demand of the Department of Education on their EO 879, which mandates that 25 percent of all desks and tables of public schools shall be made of bamboo.
The activity was made possible through the initiative of Rep. Alba, tapping DOST-Bukidnon to connect local bamboo furniture makers in the first district to the experts from the DOST-Forest Products Research and Development Institute (DOST-FPRDI) to conduct engineered bamboo training.
"Nowadays, there are ongoing issues of tree cutting because we can still see hardwoods. We can see hardwood furniture items not just in a mall but even in rural areas. Hence, we are actively campaigning for engineered bamboo as a solution to halt tree cutting," the district representative said. "Our advocacy is backyard bamboo processing because we want to create more furniture makers utilizing bamboo as a sustainable alternative to hardwood," he added.
The attendees have also expressed their intent to continue producing furniture using bamboo.
DOST is committed to fostering innovation and sustainability in the bamboo industry, as it empowers furniture makers to shape a bright future for Bukidnon.
A public hearing in Manolo Fortich will also be conducted on August 11 on the commercialization of Silyang Pinoy. (Junamae O. Digal, GIP Intern /DOST 10)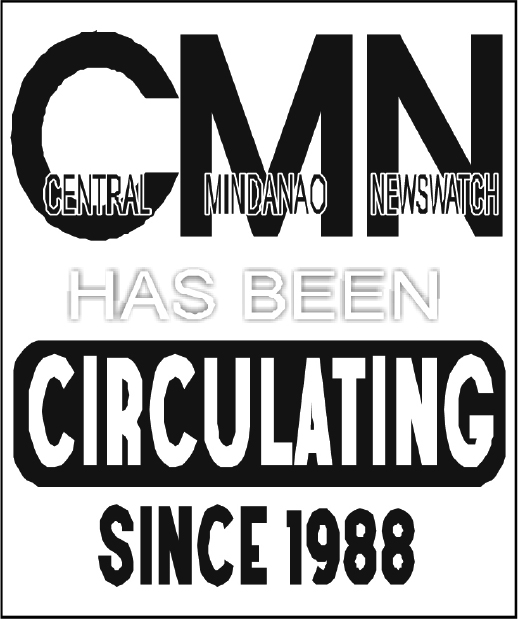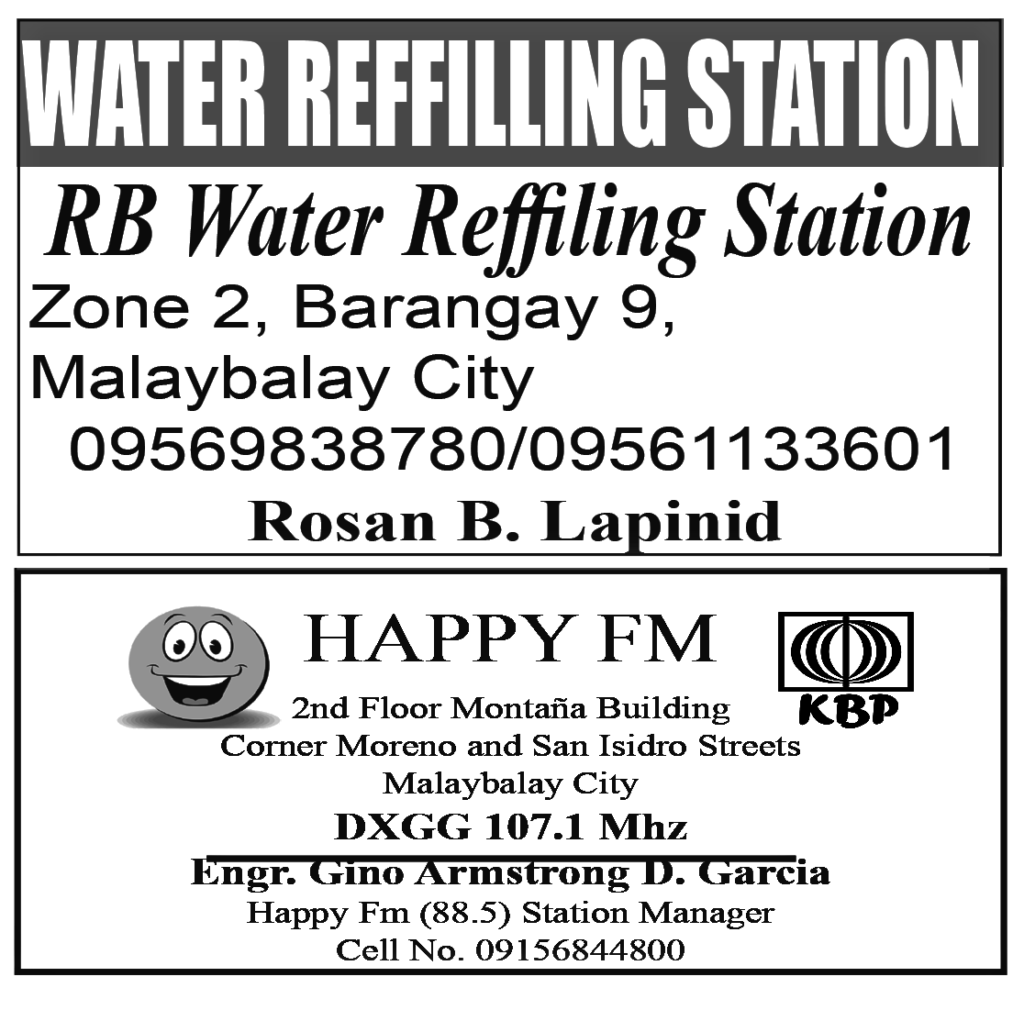 CAGAYAN DE ORO CITY (Dec. 4, 2023, 8:49 am) – Some local government units (LGUs) in Mindanao on Sunday extended their support to their residents studying at Mindanao State University (MSU) in Marawi City, Lanao del Sur After the MSU Marawi campus suspended classes following an explosion that killed four and injured 50 people, several...