SP Malaybalay passes MMT Ordinance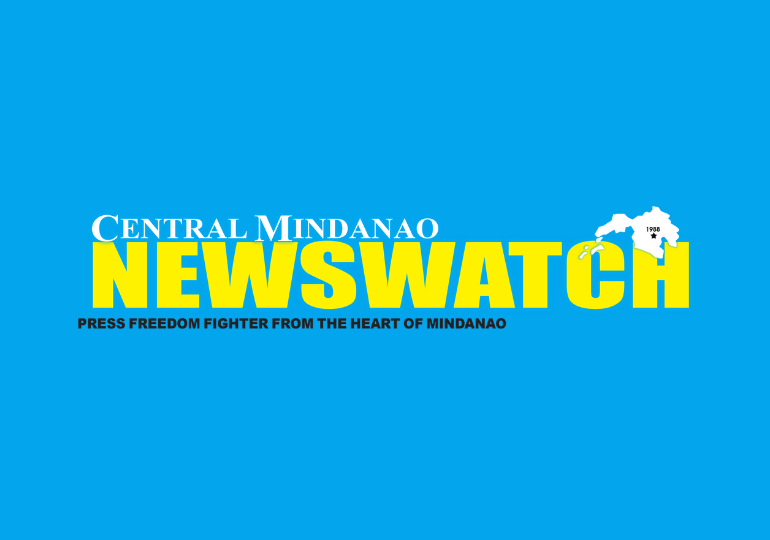 The Sangguniang Panlungsod approved Ordinance No. 1021 Series of 2023 – An ordinance institutionalizing the creation of the City Government of Malaybalay Environmental Multi-partite Monitoring Team (CITY MMT)
During the 45th regular session on May 30, 2023, Hon. Alan Ryann O. Legaspi presented the proposed ordinance for the creation of CITY MMT, defining its powers, duties, and responsibilities, declaring certain acts prohibited and providing penalties, allocating funds for the purpose therefor, and other purposes.
The Local Government Units are mandated to ensure the implementation of reasonable and practicable measures to protect, restore, and enhance the quality of the environment in line with the principles of ecologically sustainable development.
The Department of Environment and Natural Resources issued an Administrative Order No. 2003-30 acknowledging the role and participation of the Local Government Units, including the community, People's Organizations, and Non-Government Organizations, in the implementation of the Philippine Environmental Impact Statement (EIS) System. This system was established under Presidential Decree (PD) No. 1586, Presidential Proclamation No. 2146, defining the scope of the EIS System and pursuant to Administrative Order No. 42 issued by the Office of the President on November 2, 2002.
The City Government of Malaybalay is committed to promoting the preservation, protection, and revival of the ecosystem through prevention, control, and abatement of air, water, and land pollution and aims to minimize environmental damage while fostering the sustained development of the city.
The creation of a Multi-partite Monitoring Team is mandated to monitor persons and entities compliance with the Certificate (ECC) granted to them and ensure a rational balance between socio-economic development and environmental protection for the benefit of present and future generations.
After thorough deliberation during the 54th regular sessions of the 9th Sangguniang Panlungsod on August 1, 2023, the said ordinance passed and was approved on the third reading. Hon. City Mayor Jay Warren R. Pabillaran also expressed his support and commitment to implementing the ordinance. (LGU Malaybalay)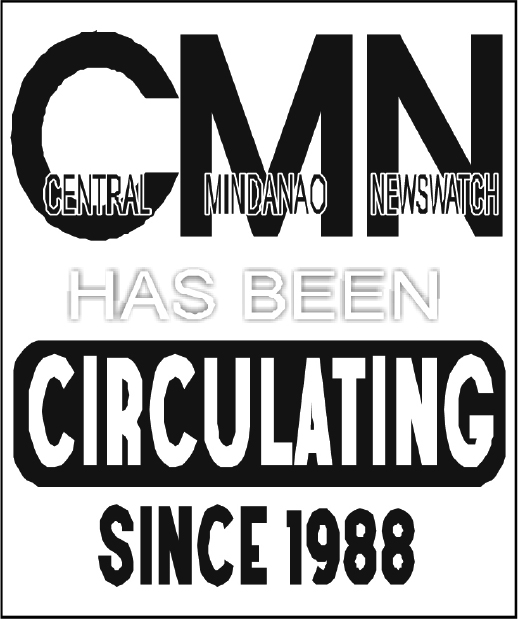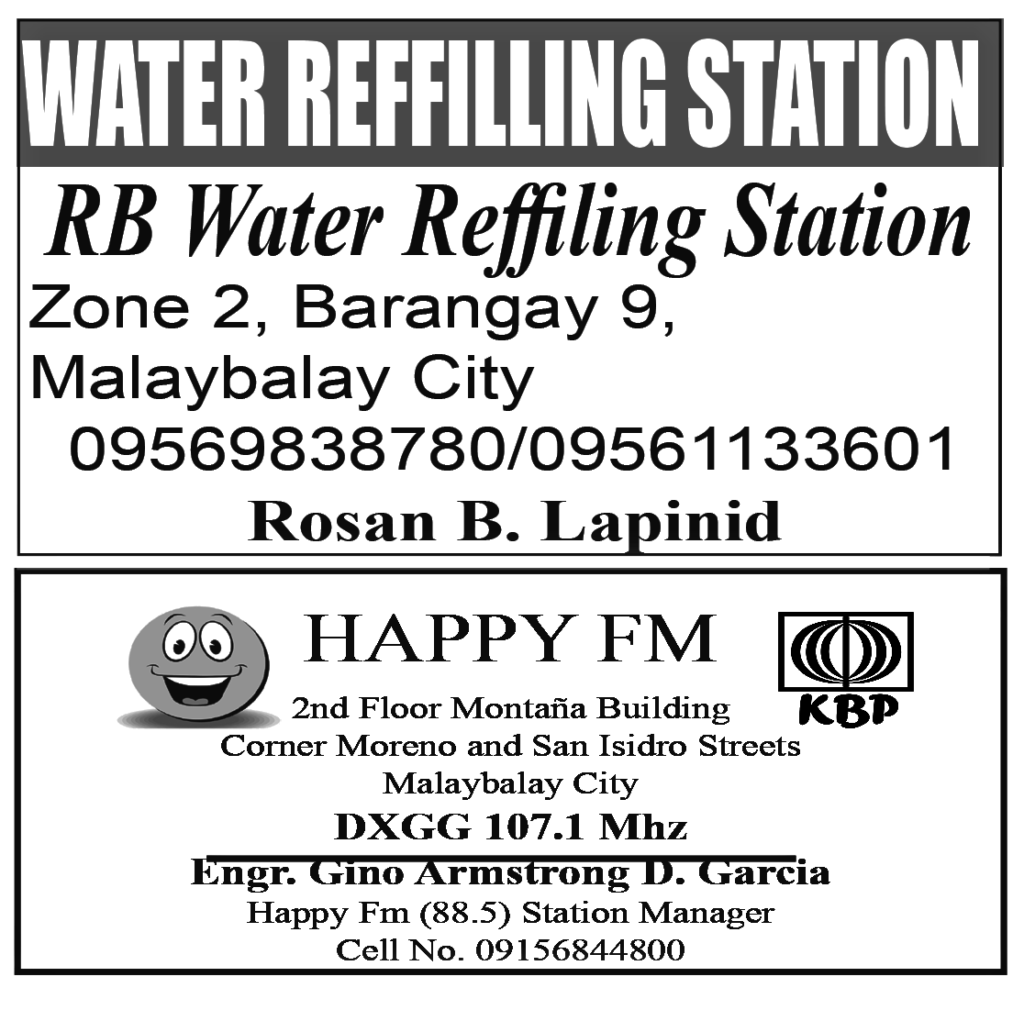 CAGAYAN DE ORO CITY (Dec. 4, 2023, 8:49 am) – Some local government units (LGUs) in Mindanao on Sunday extended their support to their residents studying at Mindanao State University (MSU) in Marawi City, Lanao del Sur After the MSU Marawi campus suspended classes following an explosion that killed four and injured 50 people, several...