SMC to close Monterey piggeries in Bukidnon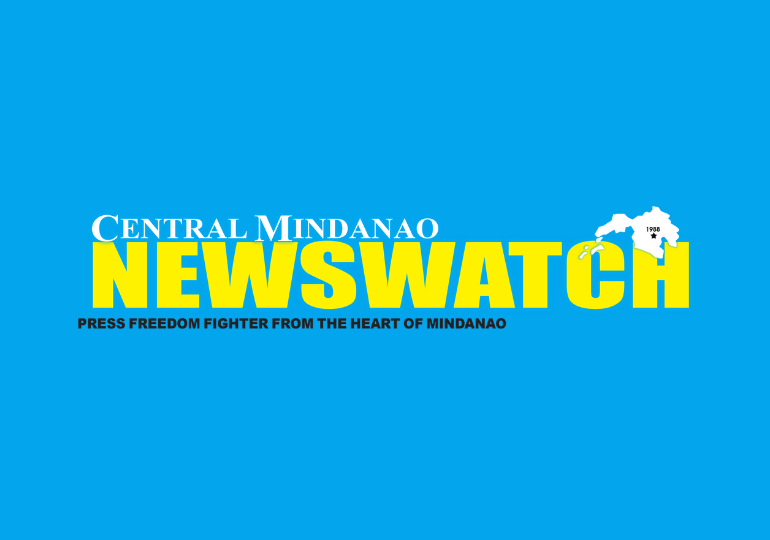 MALAYBALAY CITY (Feb. 04) – San Miguel Corp. (SMC) management has decided to shut down all of its Monterey affiliated piggeries in Bukidnon due to African Swine Fever (ASF) that hits Luzon.
Mr. Hansel D. Echavez, supervising administrative officer of Public Affairs, Information and Assistance (PAIA) Division of the provincial Governor's Office said, Mr. Christopher Pangga, regional operations Manager of San Miguel Foods, Inc., confirmed the information to members of the Sangguniang Panlalawigan (SP) of Bukidnon at the August body's regular session held at the SP Session Hall in the city on Feb. 2.

"Pangga disclosed that the last and final breeding period in their affiliated piggeries will be this March 1," Echavez said.

Echavez said Atty. Nemesio N. Beltran Jr., the second legislative district provincial board member, called the presence of SMC officials, hog raisers, and other government officials to give clarification on the recent condition of the swine industry in the province.

"Mr. Pangga said the closure is the effect of ASF that hits Luzon that also affects their operation in Bukidnon aside from the difficulty they experienced in managing their business due to coronavirus disease 2019 (Covid-19) pandemic," the PAIA chief said.

Echavez said Pangga clarified that only their piggery operation is affected while their poultry operations in the province will continue.

He said hog raisers are deeply saddened by the company's decision, which will greatly affect their investments and employees.

"Mr. Raul Valmores, the provincial head of DOLE-Bukidnon Provincial Field Office, said they are ready to assist the affected employees in the hog raising industry," Echavez said.

He said Dr. Nancy V. Diez; provincial veterinarian disclosed that Region 10 has a total of 1,059,320 swine comprising 604,132 from backyard farms and 455,188 from commercial farms.

Diez said backyard swine farms in Bukidnon had contributed 212,946 heads in the region, while 397,653 were traded from commercial farms.

Diez cited the figure based on the Philippine Statistics Authority (PSA) Survey in 2020 for the total inventory of the Swine Population in the region.

Echavez said if SMC's plan to stop their piggery operations in Bukidnon will continue, a big impact on pork prices is expected in the province.

In line with this, he said the 13 Provincial Veterinary Sanitation Checkpoints will continue to be closely monitored. That is in accordance with Executive Order No. 35, series of 2020 issued by Governor Jose Ma. R. Zubiri Jr., dated August 18, 2020, not to include pork, pork as well as pork by-products to avoid the entry of ASF here in Bukidnon.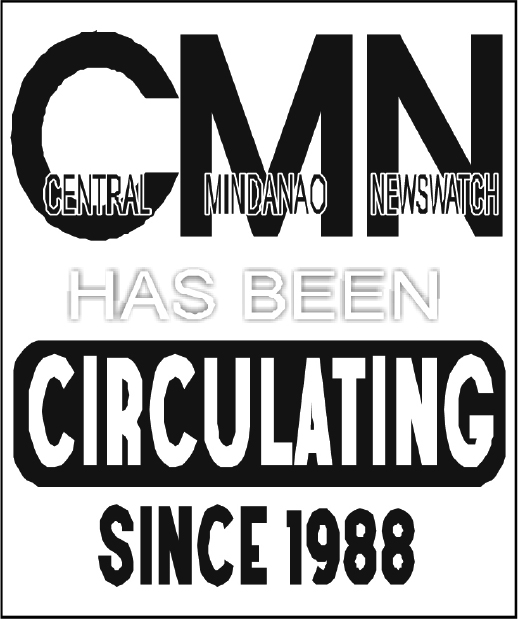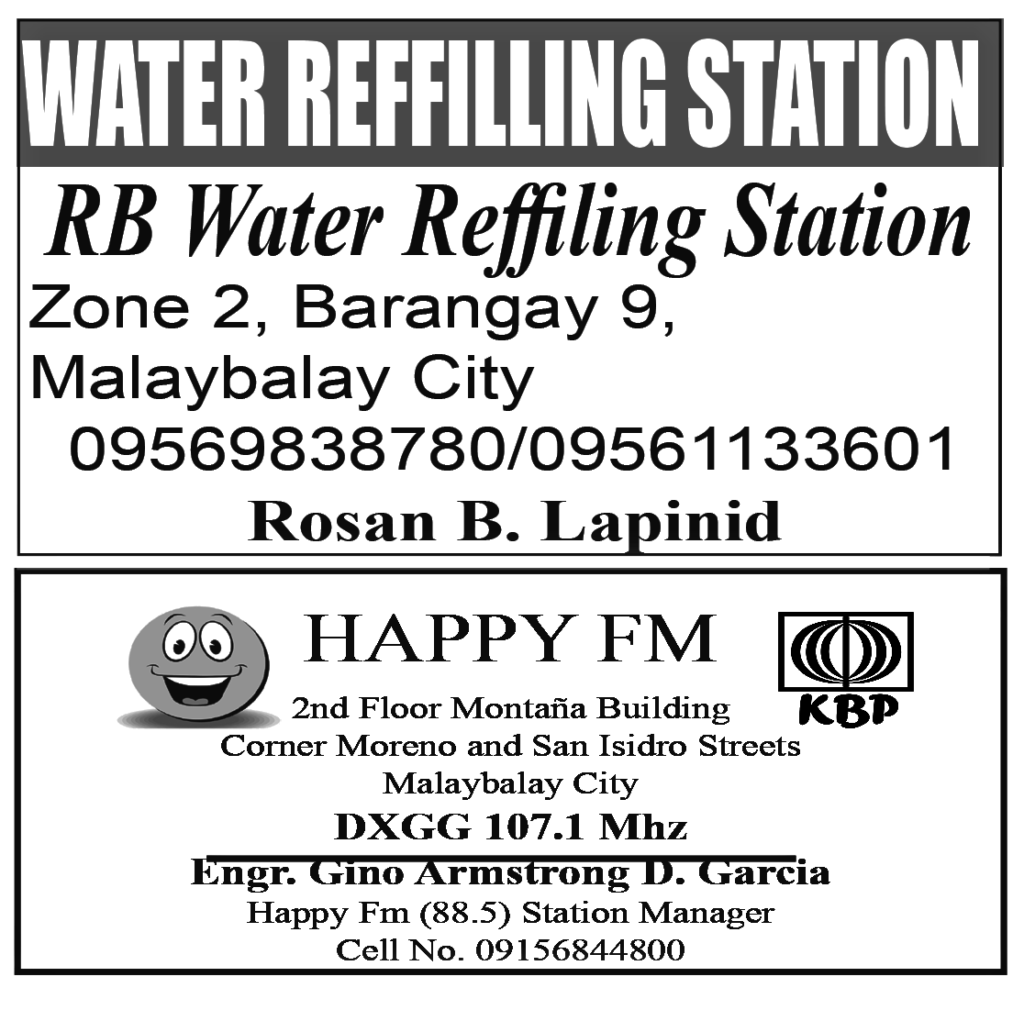 CAGAYAN DE ORO CITY (November 22, 2023, 8:09 pm) – The National Meat Inspection Service Regional Technical Operation Center in Northern Mindanao region (NMIS RTOC-10) has warned the public against buying poultry meat products infected with bumblefoot disease In a statement on Wednesday, the NMIS RTOC-10 said meat inspectors seized at least 459 kilograms of...