Ultramodern sports complex soon to rise in Kibawe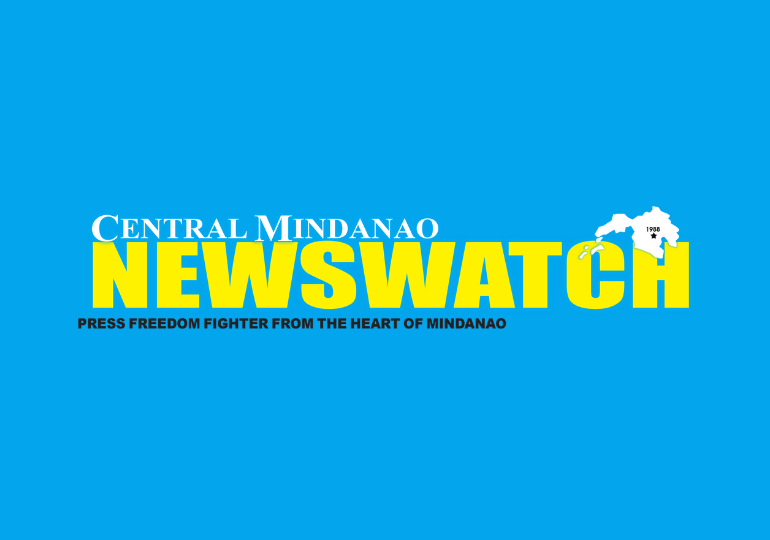 Ultramodern sports complex soon to rise in Kibawe.
Mayor Reynaldo S. Ang Rabanes, in an interview, said this P32 million project features multiple rubberized racing fields, a central pavilion, and dedicated amenities for both players and spectators, which can be used for several other types of sports events requiring multi-purpose fields.
"Grateful thanks are extended to Rep. Manuel 'Manoy' F. Zubiri of Bukidnon 3rd District and DPWH Engineer Liberato Tan Jr. for facilitating the construction of this modern sports complex. The Kibaweños envisioned this to serve as a well-equipped facility for athletic activities to encourage and unleash the youth's potentials and attract more investors," the mayor said.
Department of Education (DepEd) Bukidnon 3rd District Supervisor Nilo F. Dumapias, meanwhile, described the sports complex as a tournament-quality sports complex that will host hundreds of top youth and amateur events and will attract not only sports tournaments but also showcase training academies.
Located adjacent to Kibawe Central School, the facility's construction had kicked off early last month. The groundbreaking ceremony was also graced by Project Engr. Isabelita Balba, Resident Engr. Art Leroi Laure, LGU officials, and Kibawe Central Elementary School faculty (DPWH10/PIA Bukidnon).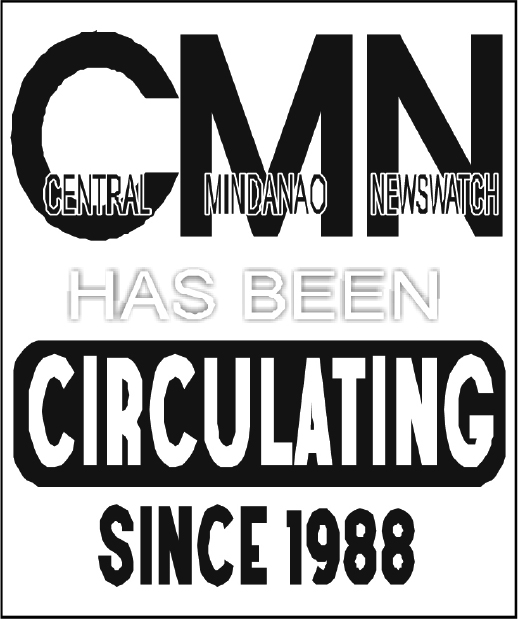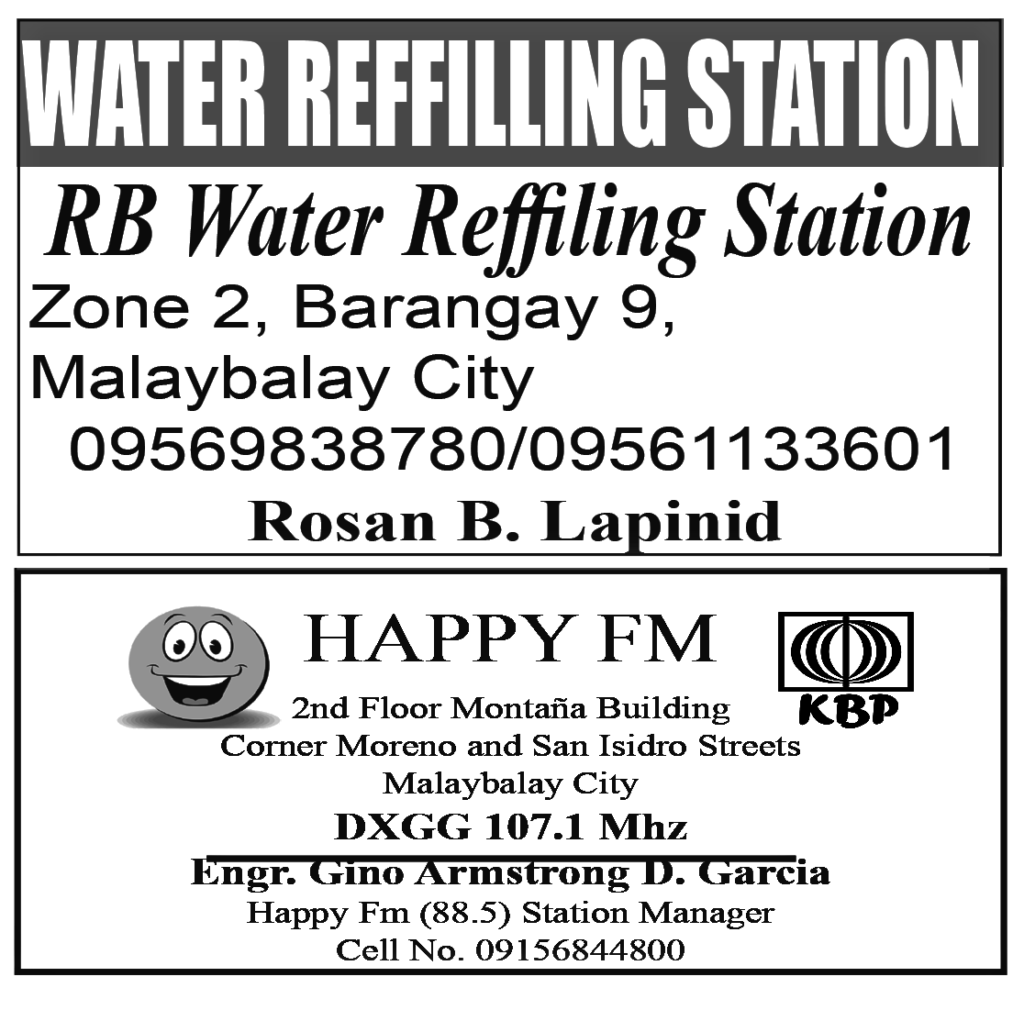 The City Government of Valencia, through the City Health Office, joins the rest of the country in celebrating the International AIDS Candlelight Memorial 2023 with the theme: "Spread Love and Solidarity to build stronger communities. A day and opportunity to go INWARD, LISTEN, LEARN and ACT" held at the City Health Office Facade, Valencia City...