18th Mindanao Agricultural, Fishery Council Congress fosters food security, support for agri-fishery sector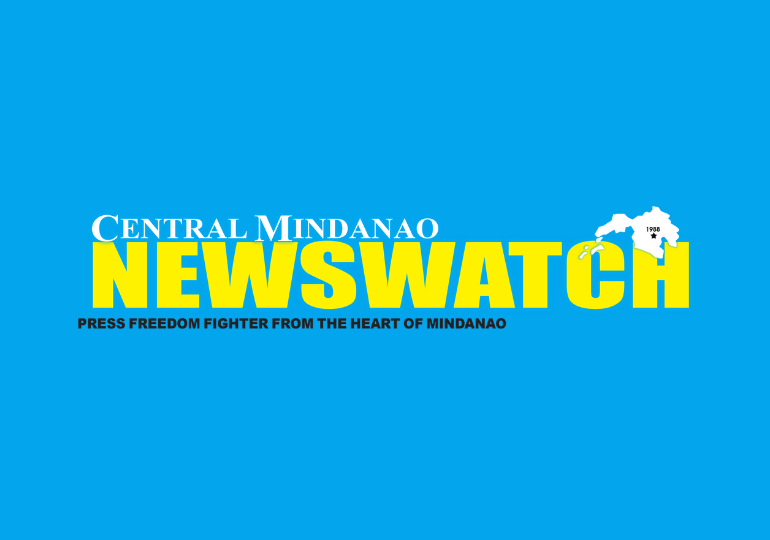 CAGAYAN DE ORO CITY – Over 149 AFC members in Mindanao convene for the 18th Mindanao Agricultural and Fishery Council (AFC) Congress in collaboration with the Department of Agriculture – Regional Field Office 10 (DA-RF0 10) and the Philippine Council for Agriculture and Fisheries Council on October 25-26, in this city
Bearing this year's theme, "AFCs Igniting the Engines of Growth: Achieving Food Security through the Integration of Dependable and Sustainable Food Value Chain System," the confab aims to improve food security to ensure safe, quality and nutritious food and to promote sustainable farming practices that protect the environment.
According to DA-10 Regional Executive Director Carlene C. Collado, the Congress creates more policy resolutions that are seen to benefit the different sectors of society, which include farmers and fishers, women and the youth in the agri-fishery industry, rural development value chains, and other significant endeavors.
In attendance were the AFC members from regions 9, 10, 11, 12, 13, and BARMM, who have drafted proposed resolutions, which will later be translated into policies based on the challenges and gaps identified during the staged workshops for further development of the agri-fishery sector in their respective localities.
PCAF OIC-Executive Director Julieta Opulencia said that the output of the said activity is to solicit insights on policy recommendations through resolutions to improve the implementation of the programs and projects of DA and to help address the issues confronting the agri-fishery sector.
Presented topics were the Mindanao Inclusive Agriculture Development Project (MIADP), Regional Comprehensive Economic Partnership (RCEP), and Prospects and Impacts of Biofuel and Renewable Energy Policies on Agriculture.
Also, Blue Economy: Techniques to Ensure Sustainable Fishing and Long-Term Health of the Ocean Ecosystem and Results of Participatory Monitoring and Tracking in Mindanao were tackled.
AFC acts as DA's advisory body to ensure the accomplishment of its initiatives and programs to create a private sector-led national network of agricultural, fishery, and sectoral councils. (DA RFO-10)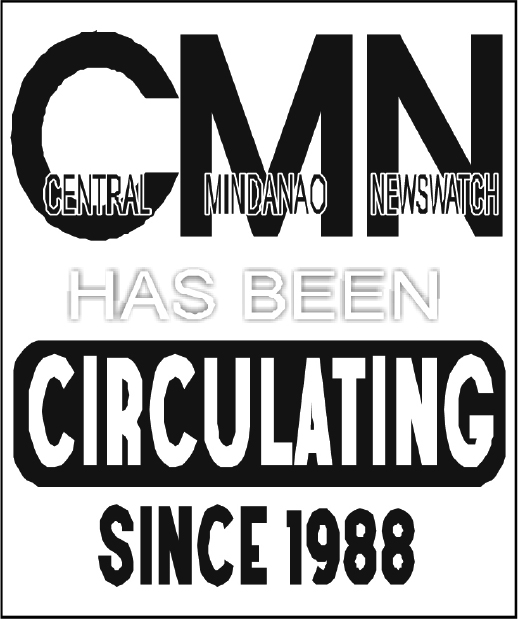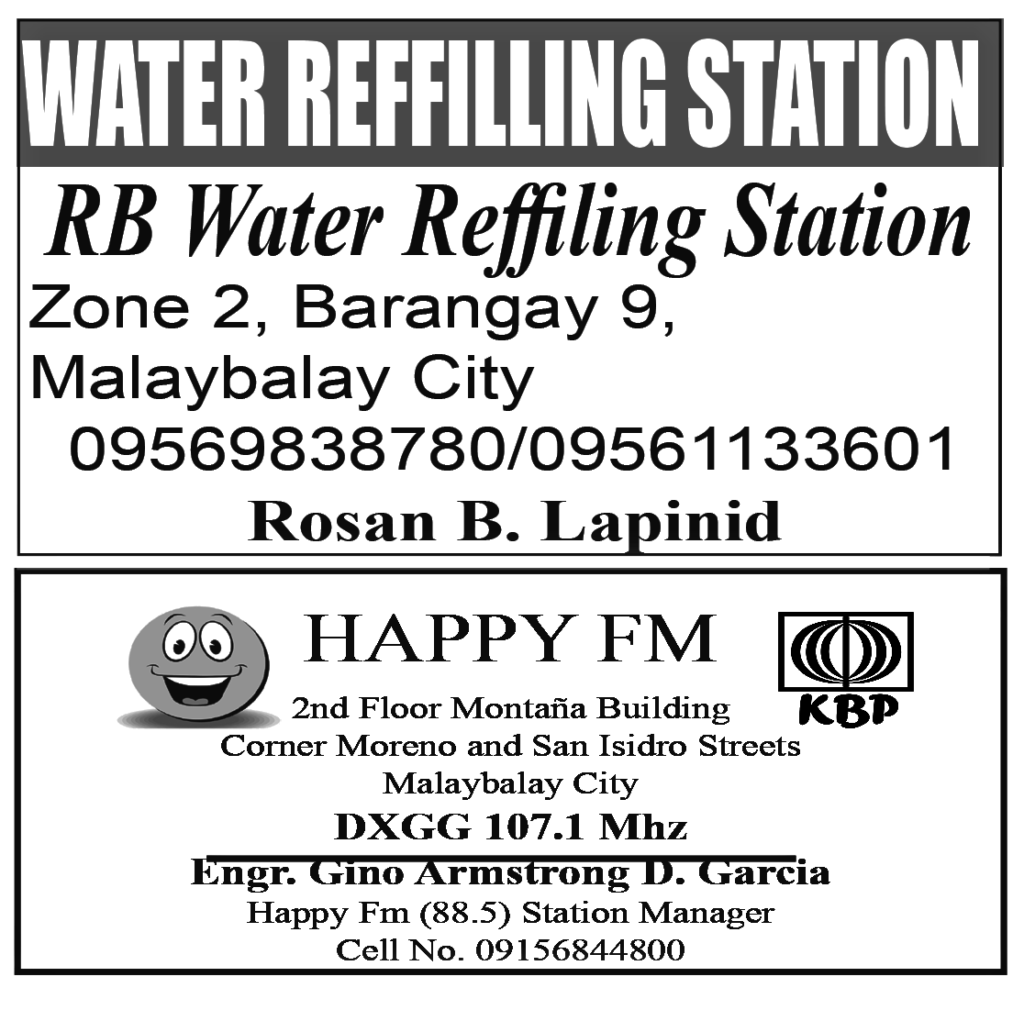 CAGAYAN DE ORO CITY (Dec. 4, 2023, 8:49 am) – Some local government units (LGUs) in Mindanao on Sunday extended their support to their residents studying at Mindanao State University (MSU) in Marawi City, Lanao del Sur After the MSU Marawi campus suspended classes following an explosion that killed four and injured 50 people, several...