1st business forum kicks-off to promote agri-tourism, business investments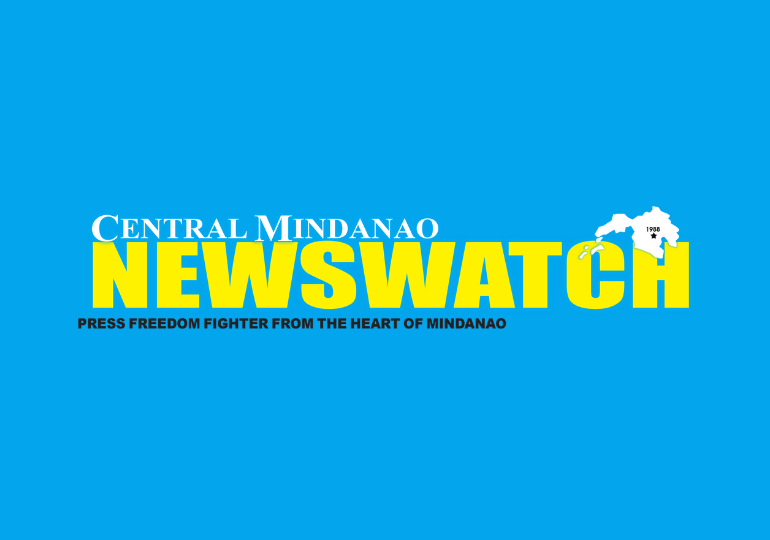 To promote Malaybalay City's investment and incentives and opportunities to business partners and stakeholders, the City government held its first business forum last March 31, 2023, held at the People's Hall of Malaybalay City Hall with the theme" Grow with Us, Invest in the City of Malaybalay."
The 1-day activity was spearheaded by the Local Economic Development and Investment Promotions Office (LEDIPO) together with the collaborative effort of the distinct business entities and business sectors from Malaybalay City Chamber of Commerce and Industry (MCCI).
City Mayor Jay Warren R. Pabillaran assured the private entities the full support of the City government intending to promote the City as the center of Agri-tourism destination as well as to entice other businesses to invest in the City.
City Vice Mayor Estelito R. Marabe expressed optimism that the coming of big businesses will triple employment and will support local producers. Also, Vice Mayor Marabe gave due credit to Mayor Pabillaran for the initiative to encourage businesses to invest in the City of Malaybalay.
Moreover, Marabe emphasized the sustainability of programs and projects for the business entities and stakeholders in promoting Malaybalay as the center of Agri- tourism citing the significance with "Saka ta Malaybalay" branding to be an investor-centered initiative.
The keynote speaker Mr. Matias Regis, Jr. from Davao City Investment Promotion Center (DCIPC) shared insights and salient features of Davao City on their common success factors and areas of improvement. He stressed the essential role of the private sectors and the urgency to go out of the comfort zone and the need to develop linkages.
The highlight of the activity was the awarding of the 2022's highest taxpayer from 14 categories and special awards on the highest employment of the city and oldest business establishment of the city that still exists.
In addition, speakers from City Government of Malaybalay, Provincial, Regional, and National agencies also rendered their respective talked on topics to help participants have ease in doing their business, availing of grants and incentives as well as the introduction of technology and technical support in their respective business undertakings.
Also, the open forum was an avenue for the audience to raise their queries and concerns. At the end of the day, participants expressed their gratitude to the City of Malaybalay for the opportunity to attend the activity with the new insights and garnered business opportunities. Likewise, products from MSMEs and the help desk center from DOST and DTI were showcased at the entrances of the hall. (LGU Malayabalay)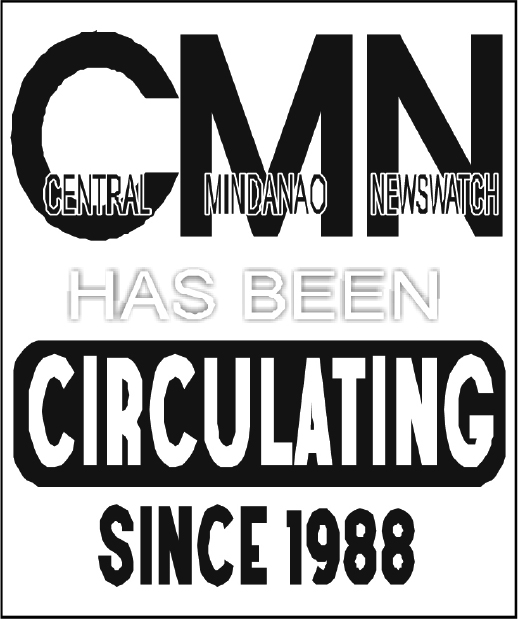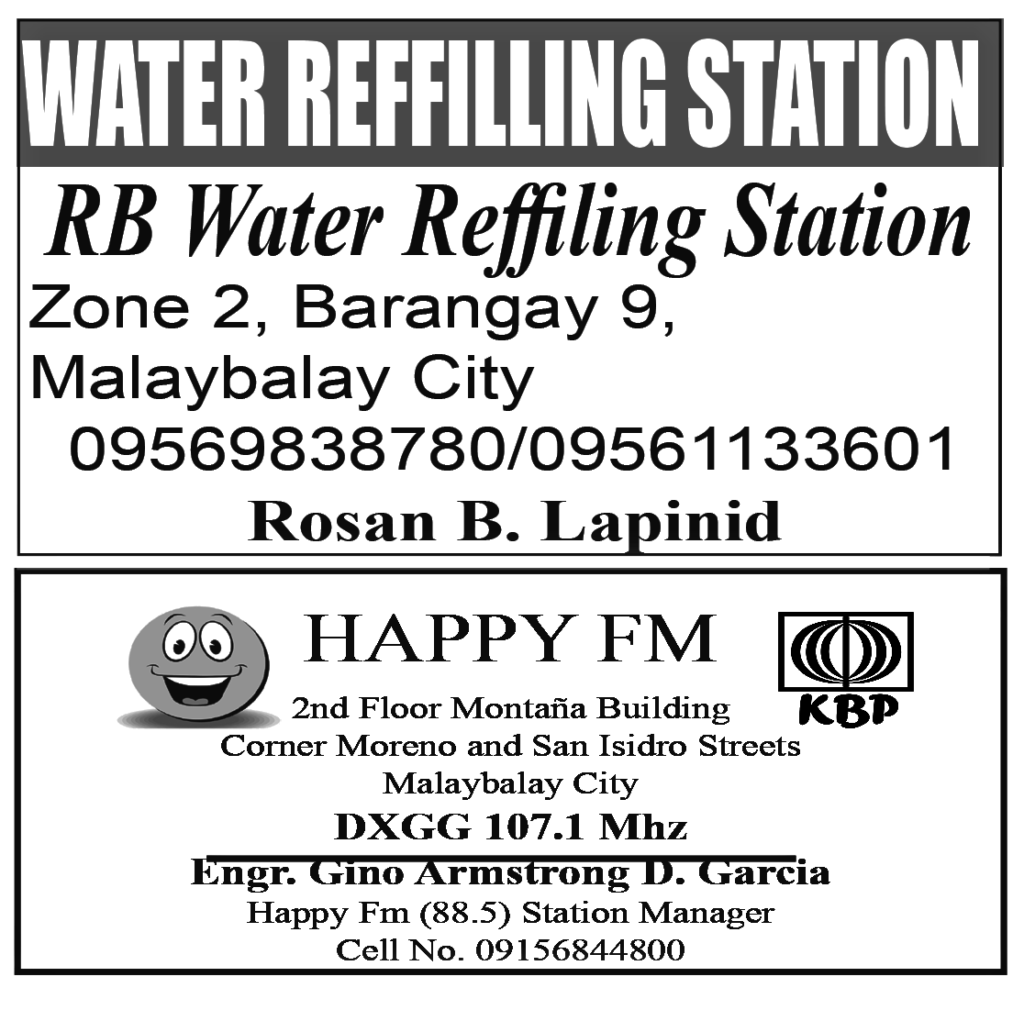 MALAYBALAY CITY – A Lumad volunteer teacher received on May 26 the 2023 Award for Human Rights Defenders at Risk in Dublin, Ireland, the Save Our Schools Network, an NGO based in Mindanao, said in a statement on May 27, 2023 The Award was conferred on Jeany "Rose" Hayahay by Front Line Defenders for her...