1st Kaamulan Airsoft Practical Shooting & Steel Challenge Competition, nagmalampuson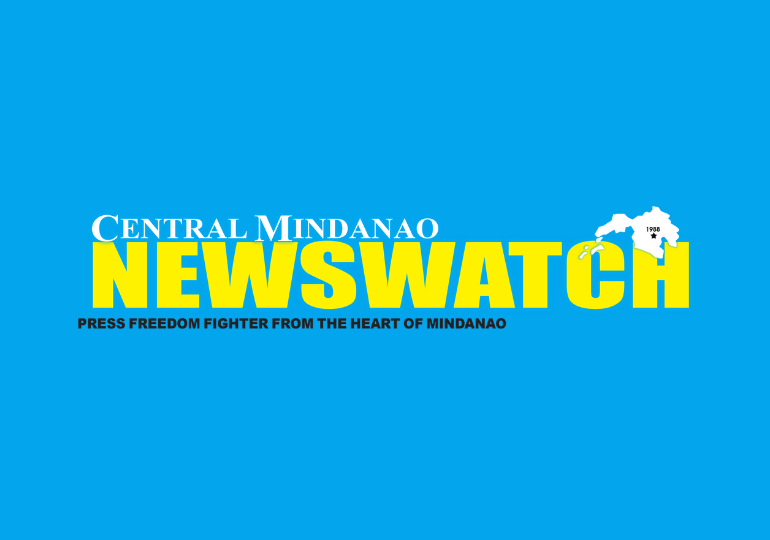 Malampuson nga napahigayon ang pinaka-una nga Kaamulan Airsoft Practical Shooting and Steel Challenge Competition nga gipahigayon niadtong Abril 15-16, 2023 sa Valencia City National High School Covered Court, Valencia City, Bukidnon
Ang Provincial Government sa Bukidnon nipahibalo nga gipasabot sa Valencia Airsoft Practical Shooter (VAPS) ug Philippine Shooters and Match Officers Confederation (PSMOC), kinsa mao ang tigpasiugda ug nagpaluyo niini, nga ang maong aktibidad gipahigayon aron mahatagan og tukmang kahibalo ang mga manunula, ilabi na ang kabataan sa angay ug dili angayang buhaton kung mag gunit og pistula—airsoft man kini o tinuod, ingon man makabaton sa disiplina, aron malikay sa posibleng peligro niini.
Tumong usab niini nga makahatag ug kalingawan ug mapausbaw ang panaghigalaay sa matag-usa samtang nagkat-on sa hustong paggamit sa pistula. Samtang, gilantaw nga pinaagi niini nga kalihukan, daghang indibidwal ang ma-ingganyo nga mosalmot ani nga klase sa dula, sanglit bag-ohay pa lamang usab kini napaila-ila ug nasugdan dinhi sa probinsya sa Bukidnon.
Nailang mananaug sa mga nagkadaiyang kategoriya ang musunod:
Combined: 1st placer – Babaran Philip Aries, 2nd placer–Insong Blitz, 3rd placer–Galvez Pilardo.
Dast: 1st placer-Pegarido Argel, 2nd placer-Buenavista Ezen, 3rd placer-Ursal Maria.
Limited 10: 1st placer-Insong Blitz, 2nd placer-Macansantos Jeffrey.
Rifle Unli: 1st placer-Galvez Pilardo, 2nd placer-Pamisa Chemar, 3rd placer Saavedra Jun.
Single Stack: 1st placer-Macansantos Jeffrey
Stock Hicap: 1st placer-Babaran Philip Aries, 2nd placer-Insong Blitz, 3rd placer-Valmorida Jethro.
Unlimited Handgun: 1st placer-Galvez Pilardo, 2nd placer-Tapao Rey angelo, 3rd placer-Tabanao Edward. (Diego M. Hidalgo)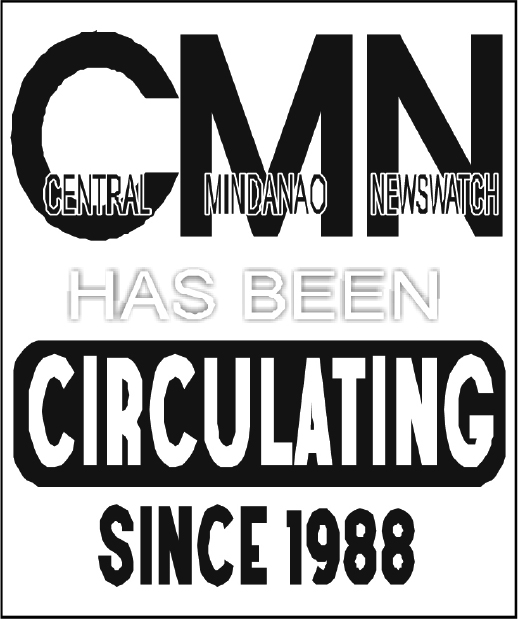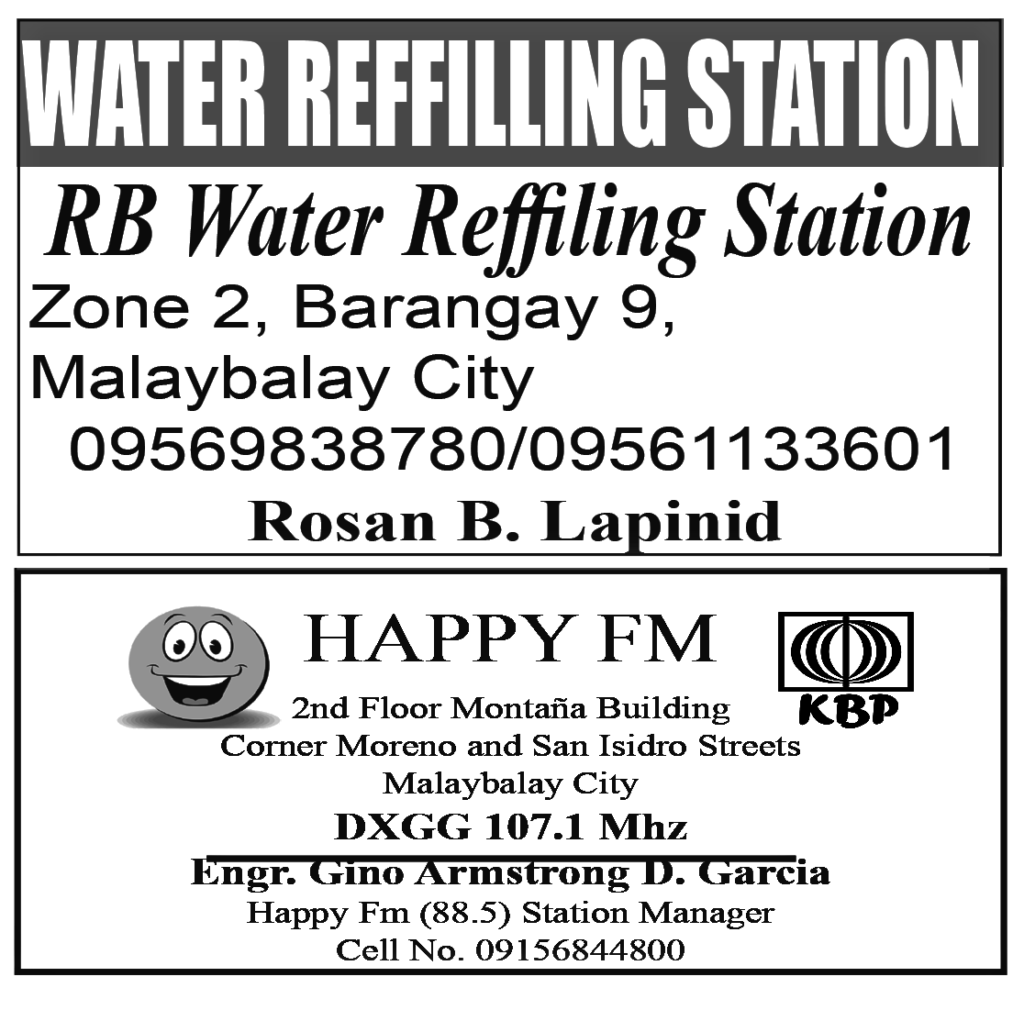 Mikabat sa 37 ka mga ngungo o bungi ang nakaangkon sa libreng surgical operation kaniadtong Nobyembre 16-18, 2023 Sumala sa kasayoran sa PGO Public Affairs, Information and Assistance Division, nahigayon ang operasyon sa Bukidnon Provincial Medical Center (BMPC) sa Malaybalay City. Ang kalihokan gipaluyohan sa Provincial Government of Bukidnon (PGB) sa pakigtimbayayong sa Maharlika Charity...