22K NorMin kids freed from child labor: DOLE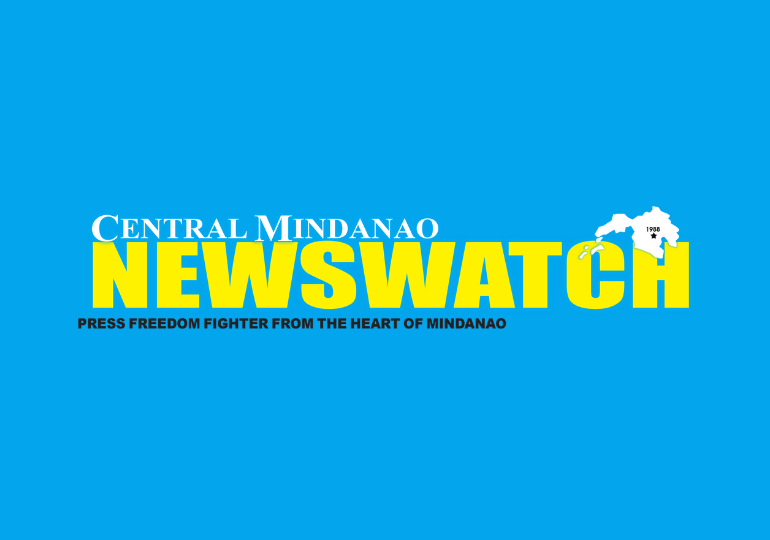 The Department of Labor and Employment in Northern Mindanao (DOLE-10) has freed 22,876 children from child labor in the last five years.
DOLE-10 Director Albert Gutib said during the Advocacy and Communications Committee (AdCom) meeting last November 15 that the cumulative figure was based on their 2018-2022 data.

"The region has the highest recorded child labor cases (in the Philippines), with 68,195 (from 2018-2022)," he said in the assembly organized by the Regional Development Council-10.

This year alone, Gutib said the agency recorded 20,335 cases of child labor, 11,208 of which resulted in the victims' freedom.

Gutib underscored the importance of Information Education Campaigns (EDCs) in curbing cases of child labor, even as he urged AdCom to support "DOLEkula," a film targeted for schools and communities.

Meanwhile, the Army's 4th Infantry Division also suggested a collaboration with DOLE-10 as it proposed the screening of the Philippine Army-produced documentaries about children recruited in communist rebellion.

DOLE-10, with the help of local government units, has earlier initiated programs aimed at reducing child labor cases.

In September this year, 14 parents of child laborers of Barangay Sebucal, in Oroquieta City, Misamis Occidental, received their livelihood starter kits amounting to PHP189,000 from DOLE-10.

DOLE Misamis Occidental chief Ebba Acosta said the assistance to parents of child laborers is a strategic response to prevent and eliminate child labor.

She said parents of child laborers are among the priority beneficiaries of DOLE's Integrated Livelihood and Emergency Employment Program. (Nef Luczon/PNA)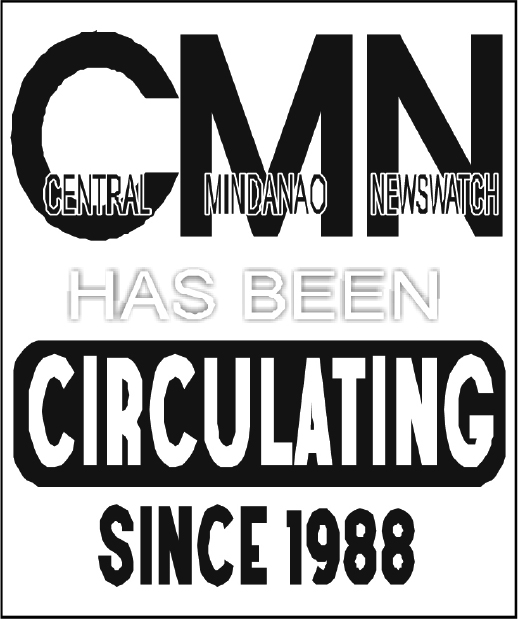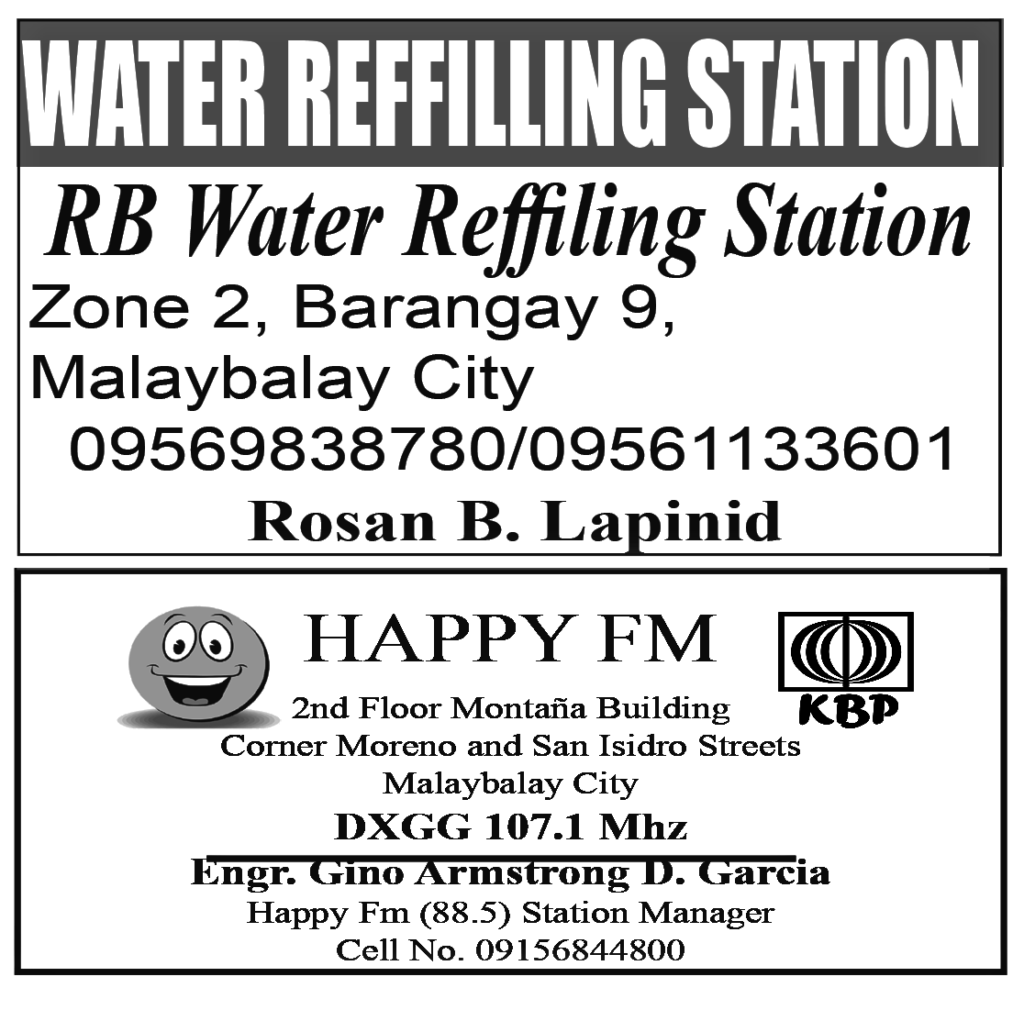 CAGAYAN DE ORO CITY (PIA)–The Department of Trade and Industry (DTI)-10 and Bureau of Jail Management and Penology (BJMP)-10 have linked arms and launched a project to help persons deprived of liberty (PDLs) lead productive lives while in detention The project dubbed "RESTART" was formalized through a memorandum of agreement signed by the DTI-10 Regional...