25 delegates from Mindanao to join international expo in Sabah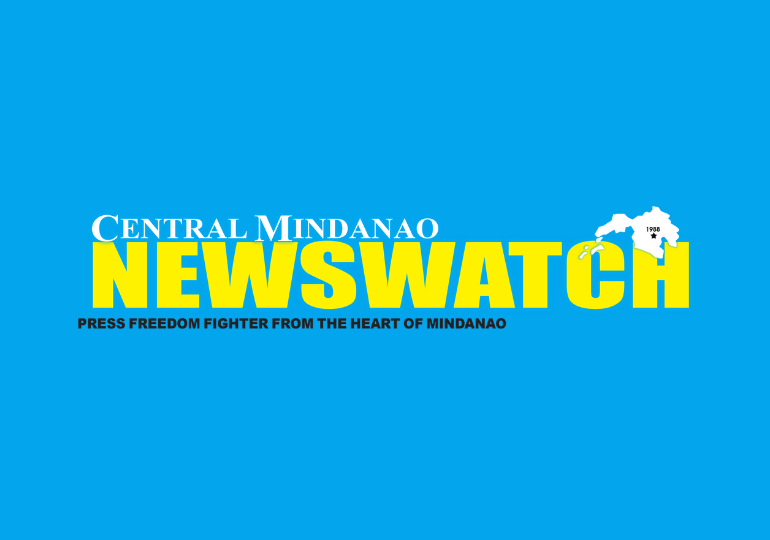 DAVAO CITY (MindaNews / 13 Sept)—A total of 25 delegates from Mindanao and Palawan will join the Sabah International Expo from September 22 to 24 in Malaysia in the hopes of increasing trade exports to countries in Southeast Asia and the Middle East, and official of the Mindanao Development Authority (MinDA) said
During the "Wednesdays Media Forum at Habi at Kape," Anelyn G. Binancillan, Investment Promotion Division development management officer IV, said that delegates would showcase the strength of Mindanao, particularly agricultural and tourism products and services, during the international expo at Sabah International Convention Centre.
She said they hope to generate interest from business counterparts for the various goods offered by companies in Mindanao, which remains a net importer of goods from its neighbors in the Brunei Darussalam–Indonesia–Malaysia–Philippines East ASEAN Growth Area (BIMP-EAGA).
Binancillan said it has always been their objective to promote Mindanao-produced goods and make them more visible in the markets across Southeast Asia.
"Overall, how are we faring in terms of trade? We are more on imports rather than exports," she said.
She said among the companies participating in the expo are Hijo Resources, Bioskin Tech Laboratories Inc., Treelife, DusitD2 Davao, and Aleson Shipping, but added that there are more companies from Western Mindanao and Northern Mindanao who are interested to join the delegation.
She said the delegation also includes different government agencies, chambers of commerce from Zamboanga Peninsula, Bangsamoro Autonomous Region in Muslim Mindanao (BARMM), and Palawan.
Romeo L. Castañaga, assistant regional director of the Department of Trade and Industry-Davao, said that exhibitors from across the Association of Southeast Asian Nations (ASEAN) and the Middle East have also been invited to the international expo.
He said around 20 countries will join the expo.
Binancillan added that Mindanao-based companies are expected to hold business-to-business matching sessions with their counterparts.She said that the products that will be exhibited include banana-based products like chips and flour, coco-based products like sugar and other derivatives, chocolate products, abaca bags and home decor, skincare, and tourism packages.
Binancillan said there is a direct sea link being serviced by a passenger vessel of Aleson Shipping from Zamboanga City to Sandakan in Malaysia.
She said they are supporting the move of the autonomous Bangsamoro government to put a cargo vessel along this route to promote trade between these areas since Malaysia is geographically closer to the Zamboanga Peninsula and BARMM. (Antonio L. Colina IV / MindaNews)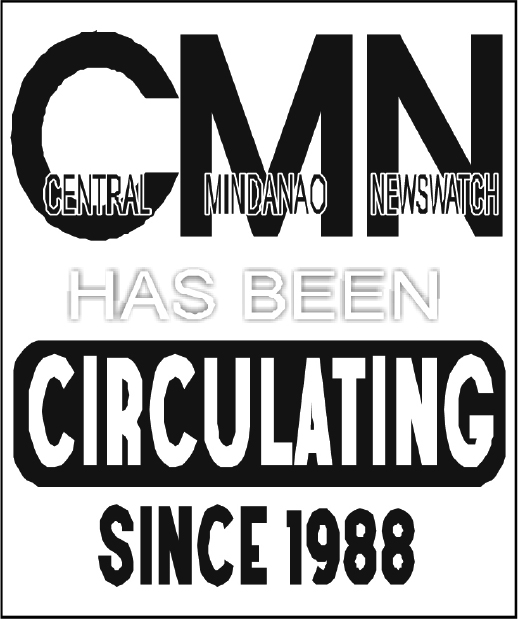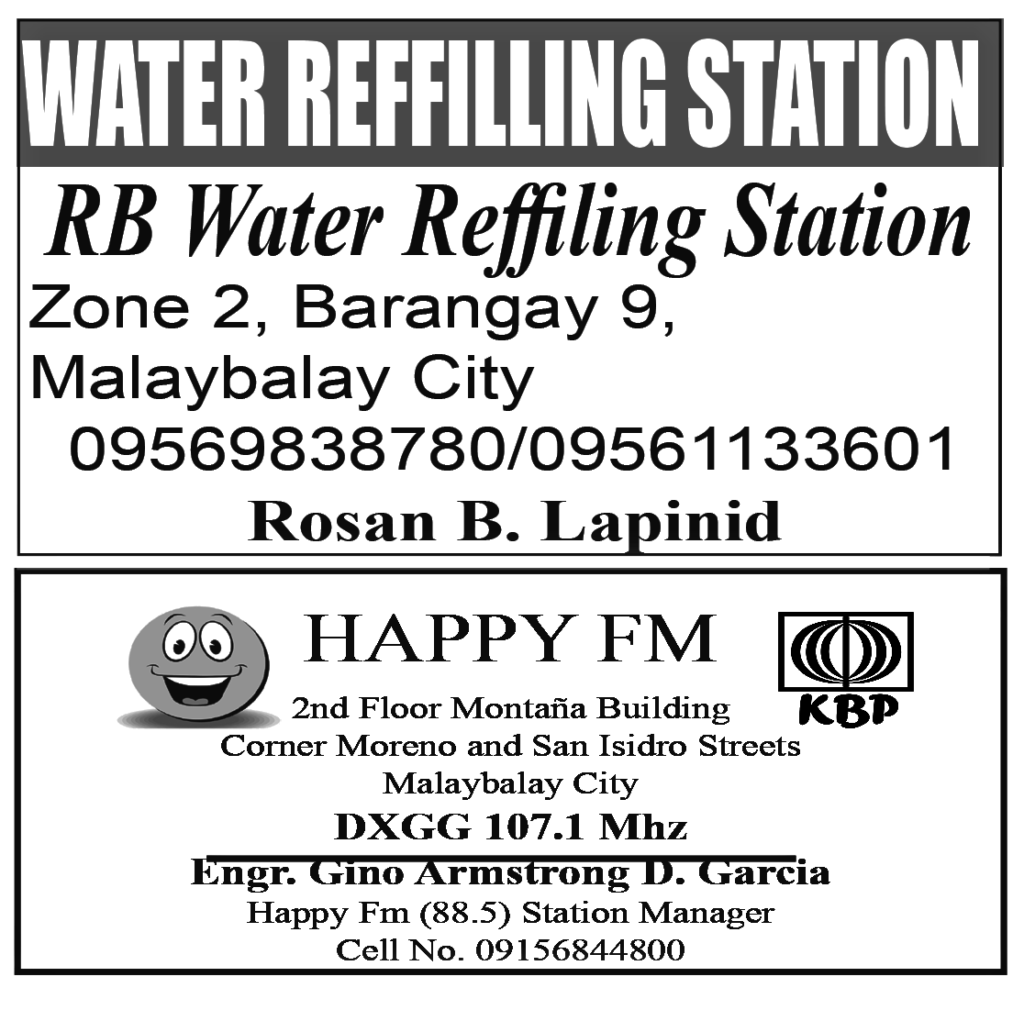 CAGAYAN DE ORO CITY (Dec. 4, 2023, 8:49 am) – Some local government units (LGUs) in Mindanao on Sunday extended their support to their residents studying at Mindanao State University (MSU) in Marawi City, Lanao del Sur After the MSU Marawi campus suspended classes following an explosion that killed four and injured 50 people, several...