3 nakorner, 1 nakasibat sa drug buy-bust sa Quezon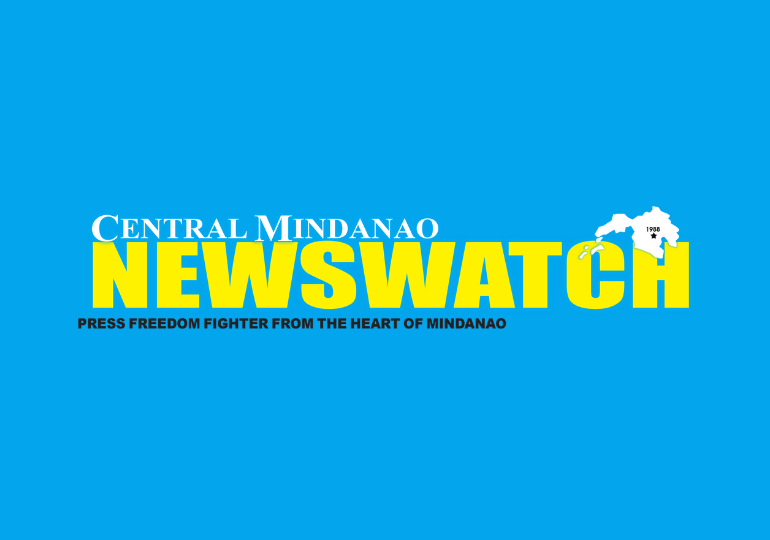 Tulo ka lalaki ang nasikop samtang isa ang nakasibat sa nahigayon nga drug buy bust operation sa hinusang pwersa sa kapolisan kaniadtong Abril 13, 2023 sa Purok-1C, Balangay 1C, Transville, Quezon, Bukidnon
Ang tulo nga nakorner naila nga si Ryan Arnejo Navale alyas "Opyo", 23, ulitawo ug residente sa Bongbongon, Balangay 6, Quezon, Bukidnon; Joren Uban y Alcabo alyas "Janjan", 26, ulitawo ug residente sa Sinuda, Kitaotao, Bukidnon; ug si Jose Glenn Catam-isan y Cases alyas "Glenn", 41, minyo, ug ga puyo sa Balangay 1D, Población, Quezon, Bukidnon.
Samtang ang nakaikyas naila nga si Jonel Adolfo alyas "Pitoy", hingkod, ug residente sa maong dapit.
Sumala sa report nga nahipos sa Bukidnon Police Provincial Office, ang naka ikyas nga si Adolfo mao usab ang Top 2 PNP/PDEA Regional Priority List.
Nasakmit gikan sa mga suspek ang 8.8gramo sa gidudahang shabu nga adunay estimated market value nga Php 59,840.00.
Kasong paglapas sa R.A. 9165 kon Comprehensive Dangerous Drugs Act of 2002 ang giandam batok sa mga suspetsado.
Ang hinusang pwersa sa kapolisan gilangkuban sa BUKPPO PDEU ug Quezon MPS. (MG Mayumi B. Madera)
Tingkagol sa selda sa kapolisan sa dakbayan sa Malaybalay ang tulo ka mga suspek sa pagpangawat sa Bides residence sa San Isidro St. Ext., Purok 2, Brgy. 9, Malaybalay City, Bukidnon Sila giingon nga nasapon sa biktima uban sa mga silingan pasado alas 8:00 sa gabii niadtong Nobyembre 16. Sumala sa report sa kapolisan, ang...
Naugdaw ang lima ka mga balay sa nahitabong sunog sa Purok 3A, Brgy. San Isidro, Valencia City, Bukidnon gabii sa Nobyembre 17 sa sunog ang Valencia City Bureau Fire Protection ug napalong nila ang kalayo. Giingon nga ang kalayo nagsugod sa panimalay sa isa ka Romeo Tongal. Walay natalang namatay o nasamdan sa hitabo apan...
Gilungkab sa kanhi empleyado ang isa ka Hardware and Construction supply sa Purok 2, Dologon, Maramag, Bukidnon sayong buntag sa Nobyembre 20 Sumala sa report sa kapolisan, pasado alas 6:12 ang takna sa buntag sa dihang nadiskubri sa tag- iiyaang hitabo. Nasuta sa report ni Police Major Erwin R. Naelga, OIC sa Maramag Municipal Police...